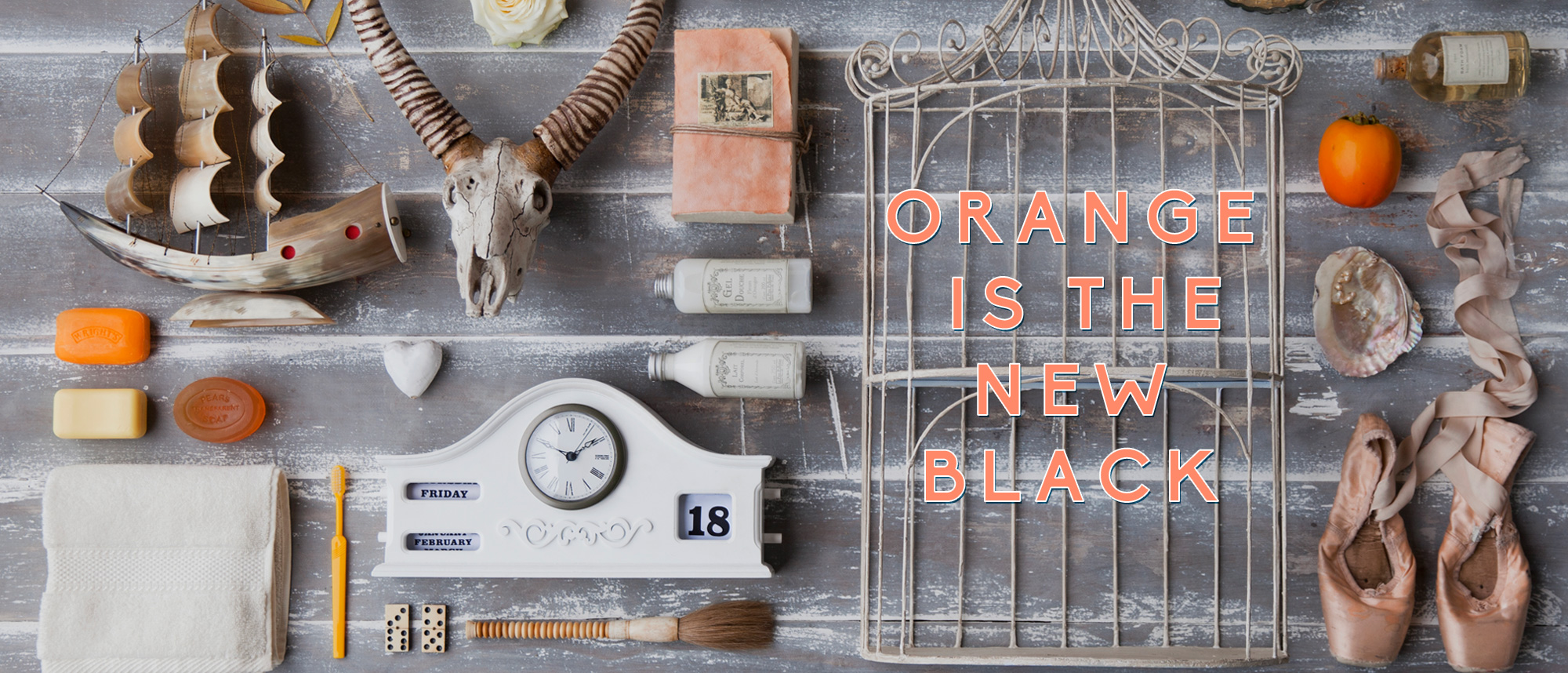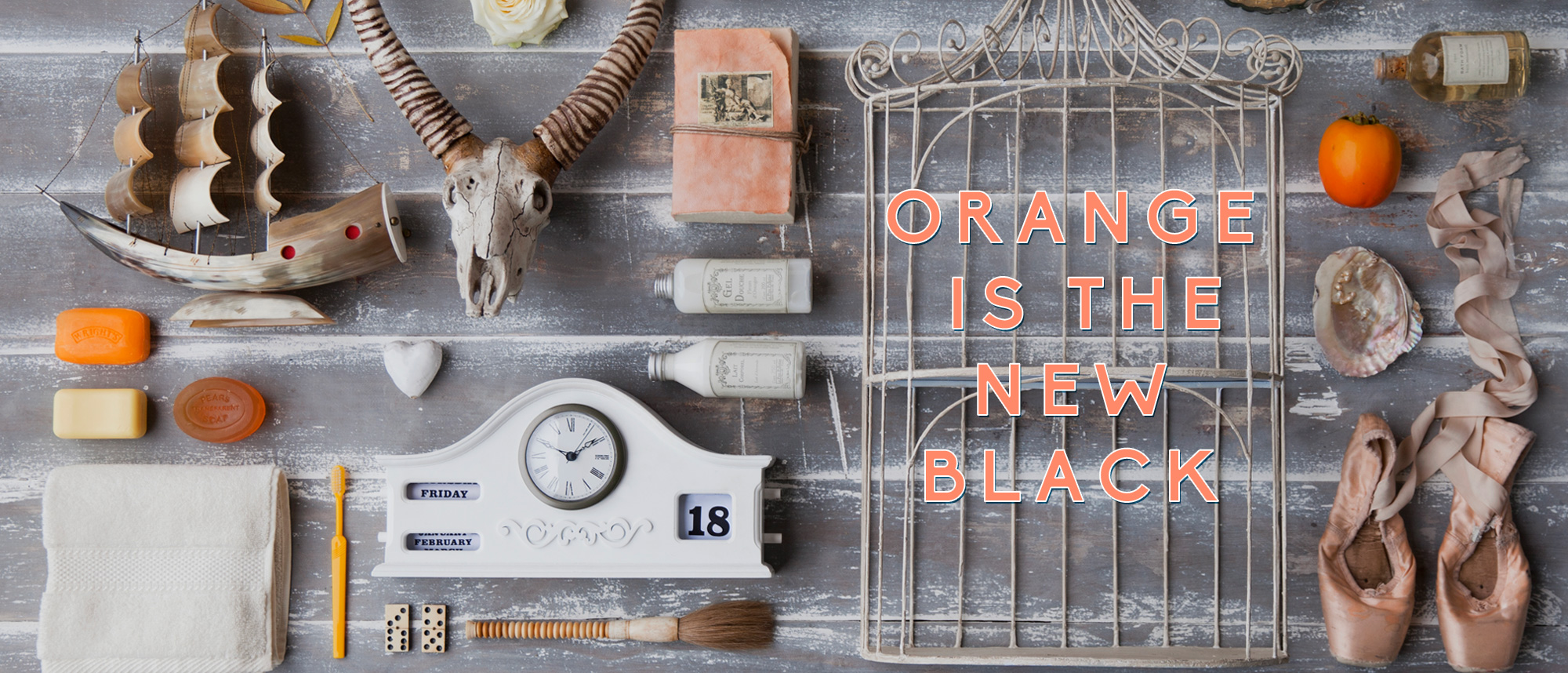 We Love Orange
Orange Is the New Black
What's the first thing that comes to mind when you think of Orange? We put the question to the team at One World Trading Co and here are some of the things they said:
The juiciest of fruits in a fabulous fruit salad, the warm glow of an open fire and the tired leaves depicting the end of yet another wonderful Summer.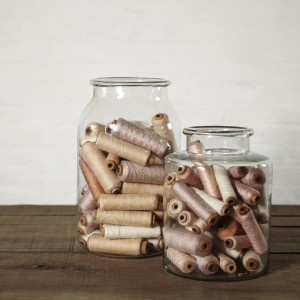 The shimmer of a wonderful sunset, the dreaded sight of a traffic cone and one of the few words in our fabulously eccentric language that rhymes with nothing.
Carrots, peppers, pumpkins and swede (no sweeties here), San Fran's Golden Gate Bridge (it's official colour is  'International Orange', who knew?).
Our wonderful Thornton Paris Votive and one of the feature colours of our fabulous new website.
The hue of the cushion on our marvellous Marlborough Upholstered Old Red Bench and all things Dutch. Add a pop of orange in to your life.