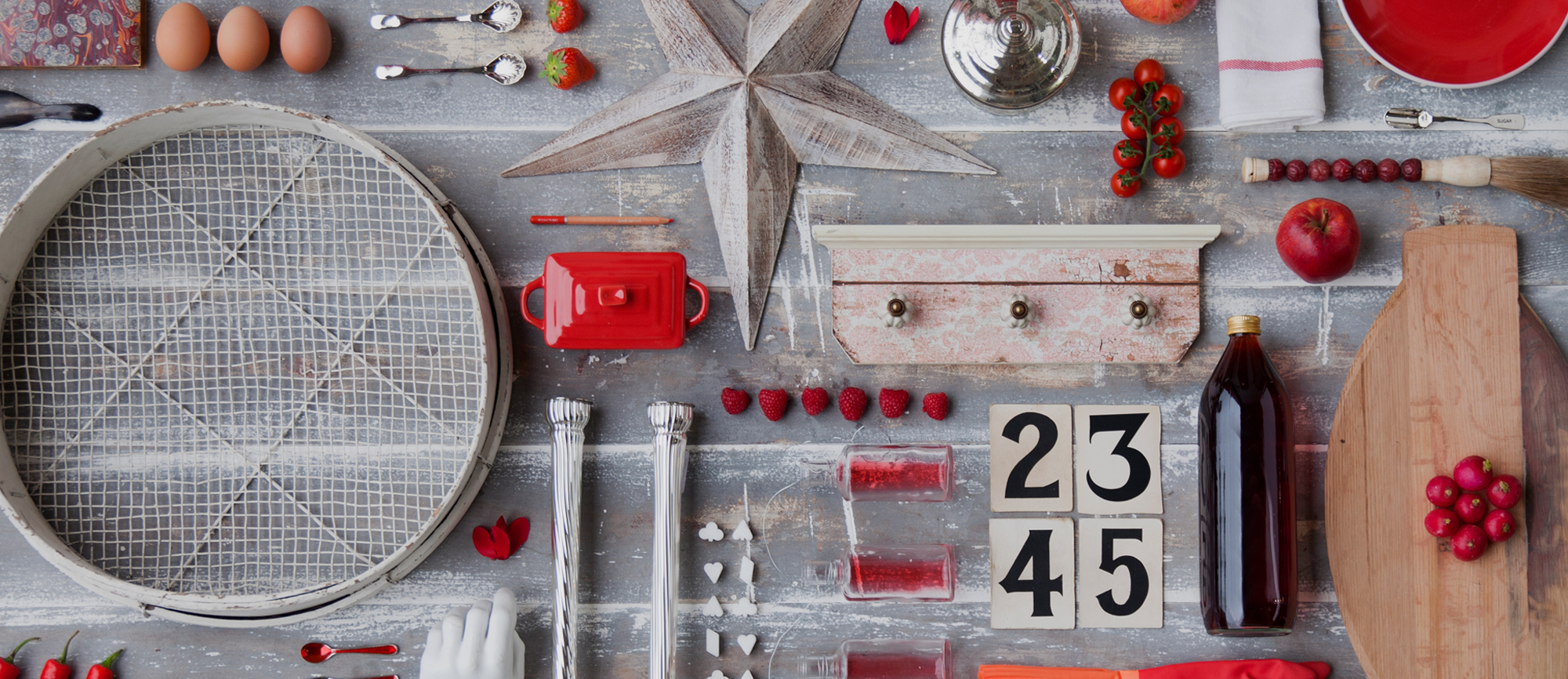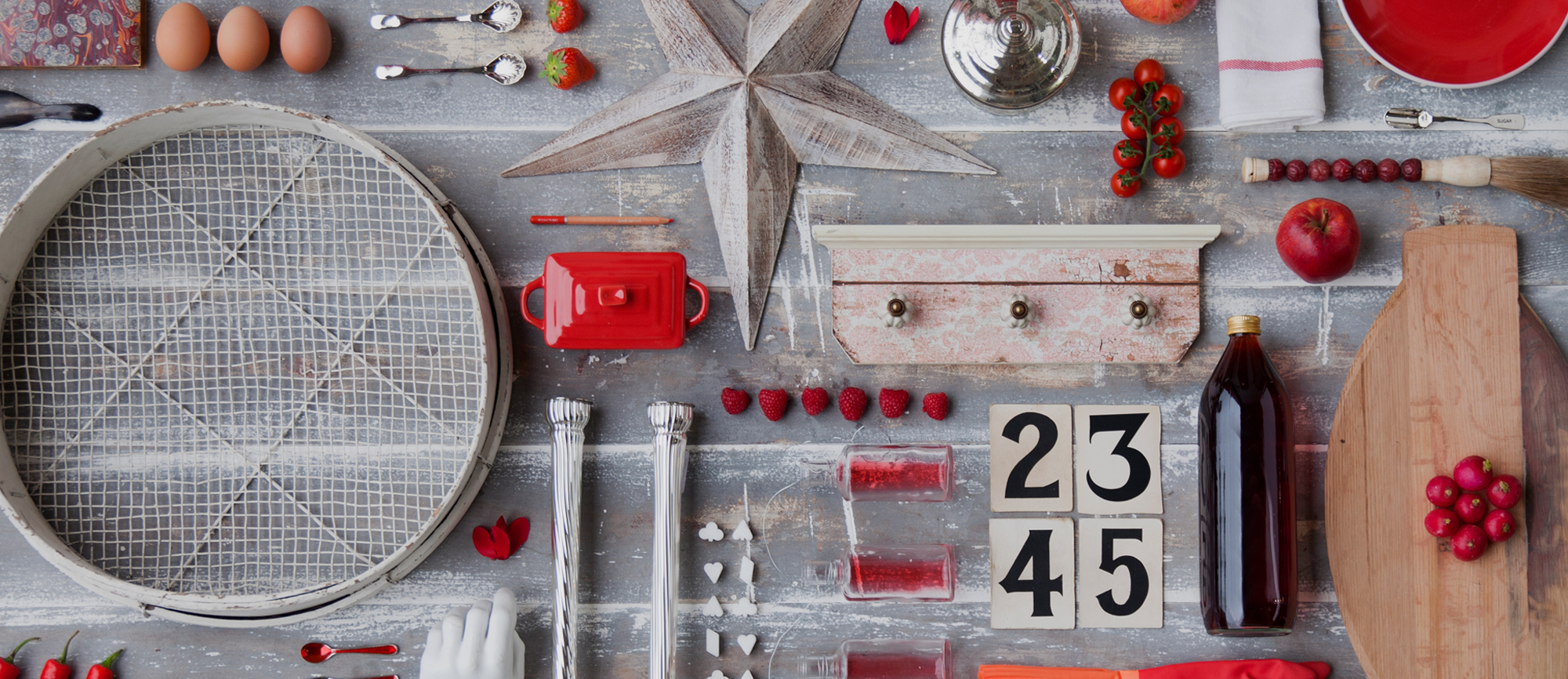 We Love Colour: Inc-Red-ible
Posted in
Ideas
on
28th February 2015
What's the first thing that comes to mind when you think of Red? We put the question to the team at One World Trading Co and here are some of the things they said: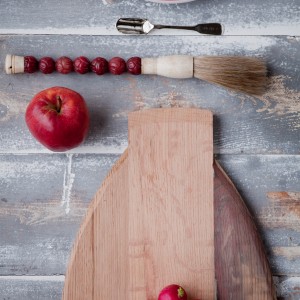 The sole of a Louboutin (yes please), a bit of danger and excitement, Pimms and Strawberries at Wimbledon, our wonderful teaspoon collections, Manchester United and Southampton – the North and South's finest!!!
A well-earned glass of wine at the end of a busy week, the colour of love, a beautiful sunset on a summers evening and the jam on top of the perfect scone. A day trip on a London bus and a splodge of ketchup on your chips.
Juicy red apples (the stuff of Disney nightmares), super hot chillies, the only colour for a vintage sports car and the colour of our fabulous Redland bookends. The accent colour of our lovely new website! Add a bit of colour to your life.