Interior Design Service
E ven though our stores might be closed at the moment our in-house design team are now "virtually" up and running and working hard to bring the same level of service and design to your home through the power of technology.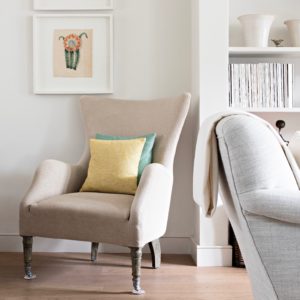 This is something we have been talking about rolling out for some time now – but the situation we find ourselves in has enabled us to bring this service forward. And with over 30 years experience across a variety of homes, restaurants and hotels – no project is too big or small.
I am absolutely over the moon. I knew what I wanted but lacked the confidence to take the plunge. Seeing it all mapped out meant I knew exactly what I was getting!
It's really simple to get started; book a free 30 minute consultation with Salvador – our in-house architect that heads up our design team.
If after your initial consultation you would like to go ahead then we can get working on your project immediately. The team will present you with a mood board and to scale plans for each room that you're looking to transform or improve. We charge an initial fee of £250 – but this is then redeemed when you spend over £2,500.
If that all sounds like it might be of interest then please email salvador@one.world and we will be in touch asap.
Check out some of our recent projects;