Visit Us
Trade customers please Log In for Showroom details.
Our retail store in Haslemere, Surrey combines the ease of ordering online with the fun and expertise that you can only truly find in a real-world shop. We have a huge range of furniture and homeware, and our assistants are ready and waiting to help you find the perfect item.
Haslemere, Surrey
We are open Monday to Saturday from 10am to 5.30pm.  Please be aware that we are not open Sundays or Bank Holidays.
+44 (0)1428 651 087
One World
4-6 West St
Haslemere
Surrey, GU27 2AB
United Kingdom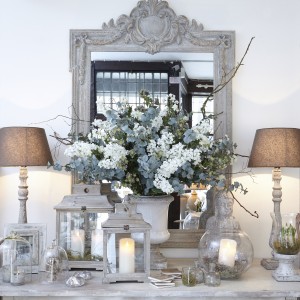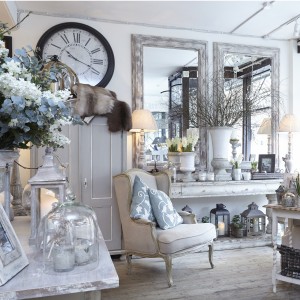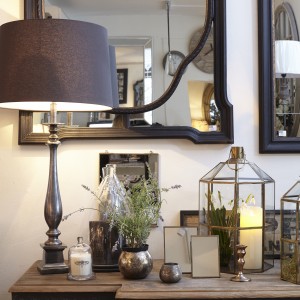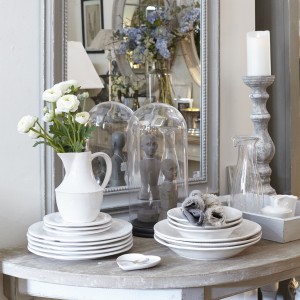 Photos by: Holly Jolliffe
Our newly built trade showroom in Chessington (not far from the World of Adventures!) is a great place to come and check out all of our beautiful things.
It is open Monday – Friday / 9am – 5pm
We can also make you a cup of tea – something that the website is currently unable to do (we're working on it though).
One World
65 Davis Rd
Chessington
Surrey, KT9 1TT
United Kingdom