Wandsworth Townhouse
We were approached by the fabulous Jamie and Jenny who wanted some help with their forever home. We combined some different styles; from classic French pieces through to sharp industrial through to clean modern lines.
See the beautiful photos below and download the pdf here.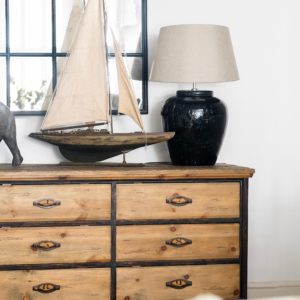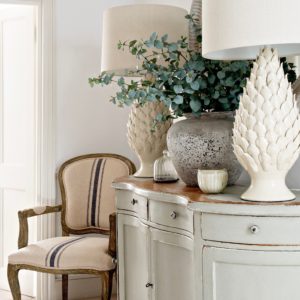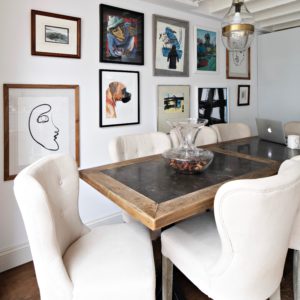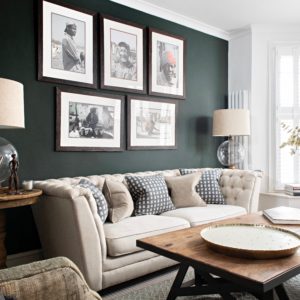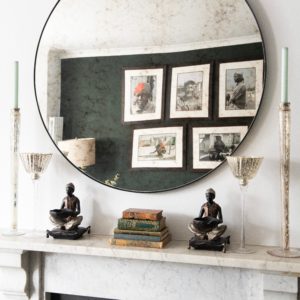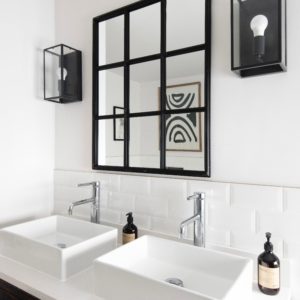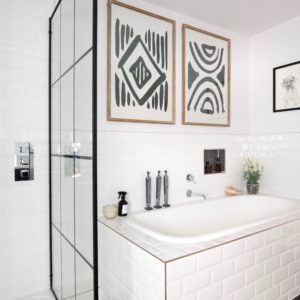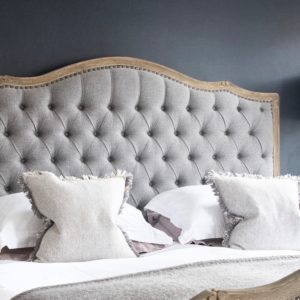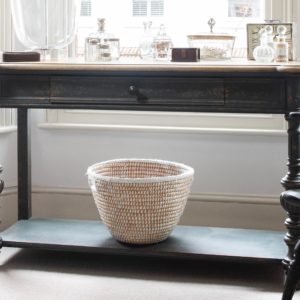 This is a project that is part of the One World Interior Design Service, a team of experienced interior designers, architects and merchandising specialists working to bring confidence and experience to your home.