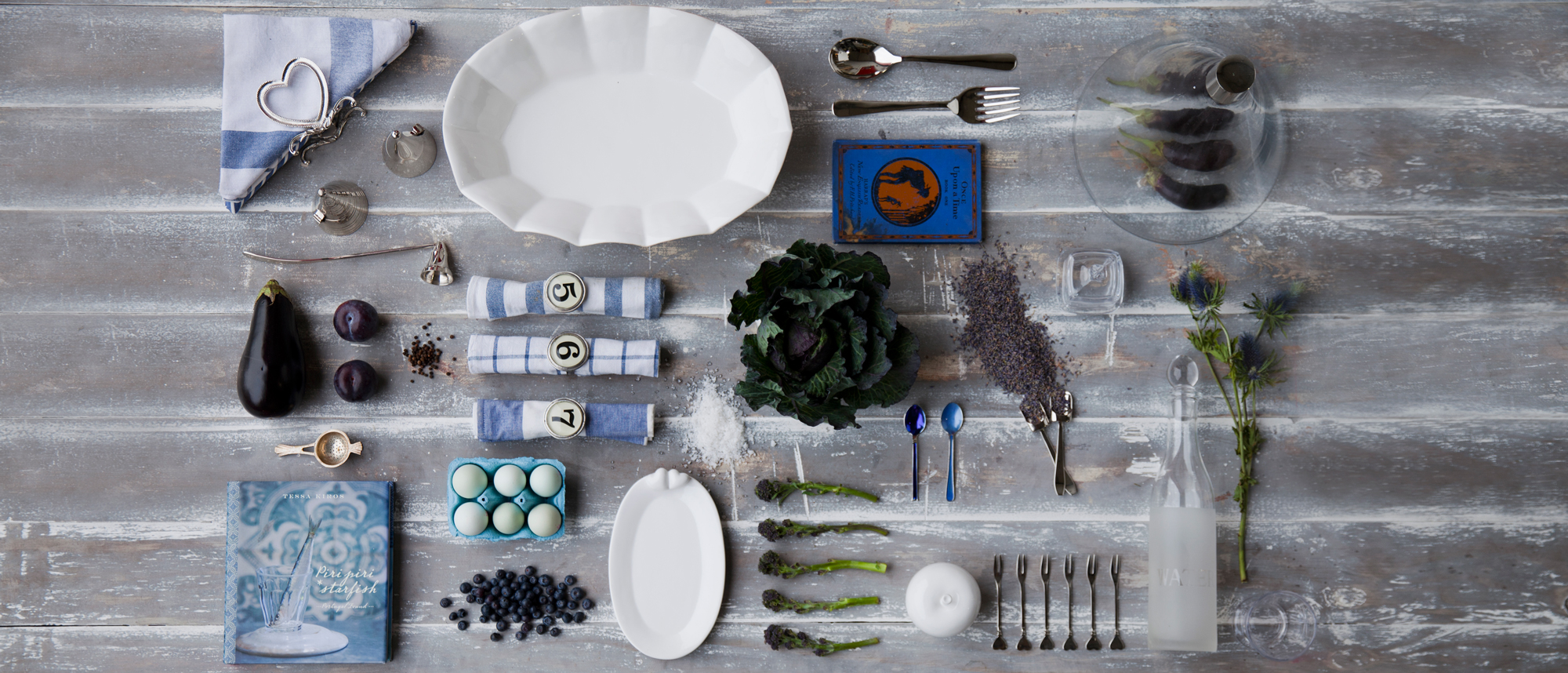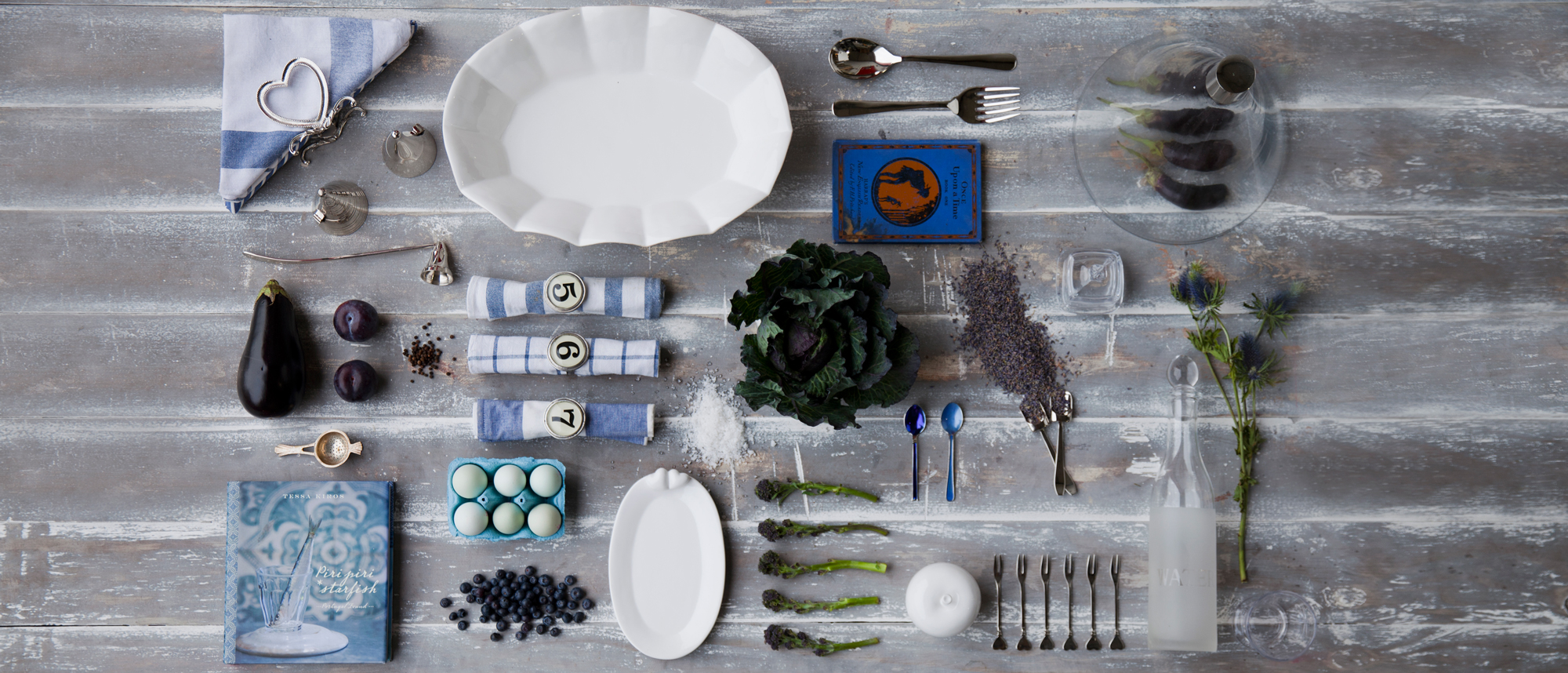 We Love Colour: Cape Yacht Blue
What's the first thing that comes to mind when you think of Blue? We put the question to the team at One World Trading Co and here are some of the things they said: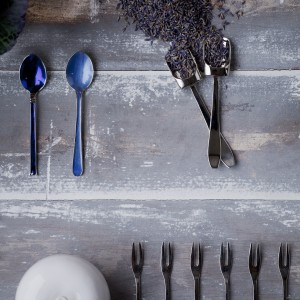 Miles of Ocean, My Suede Shoes, Swimming with Dolphins, Summer Holidays, Bubblegum Milkshakes, Lagoon Waters, Blue Jeans and White T Shirts, Bright coloured Kites in Clear Skies, Frank Ocean (we like to listen to him in the office), Blueberry Super Foods, Surfing, Blue Moon, Manchester City, Chelsea (ooh, the rivalry!), all the Social Media, Baby Twitter Blue, Moody Instagram Blue, The Facebook Like Button, Our Favourite of all the Birds (the blue tit), and of course our lovely new logo- yes, it is indeed a dark shade of blue!
Some bluespiration for you! We also sell some blue stuff… check it out…