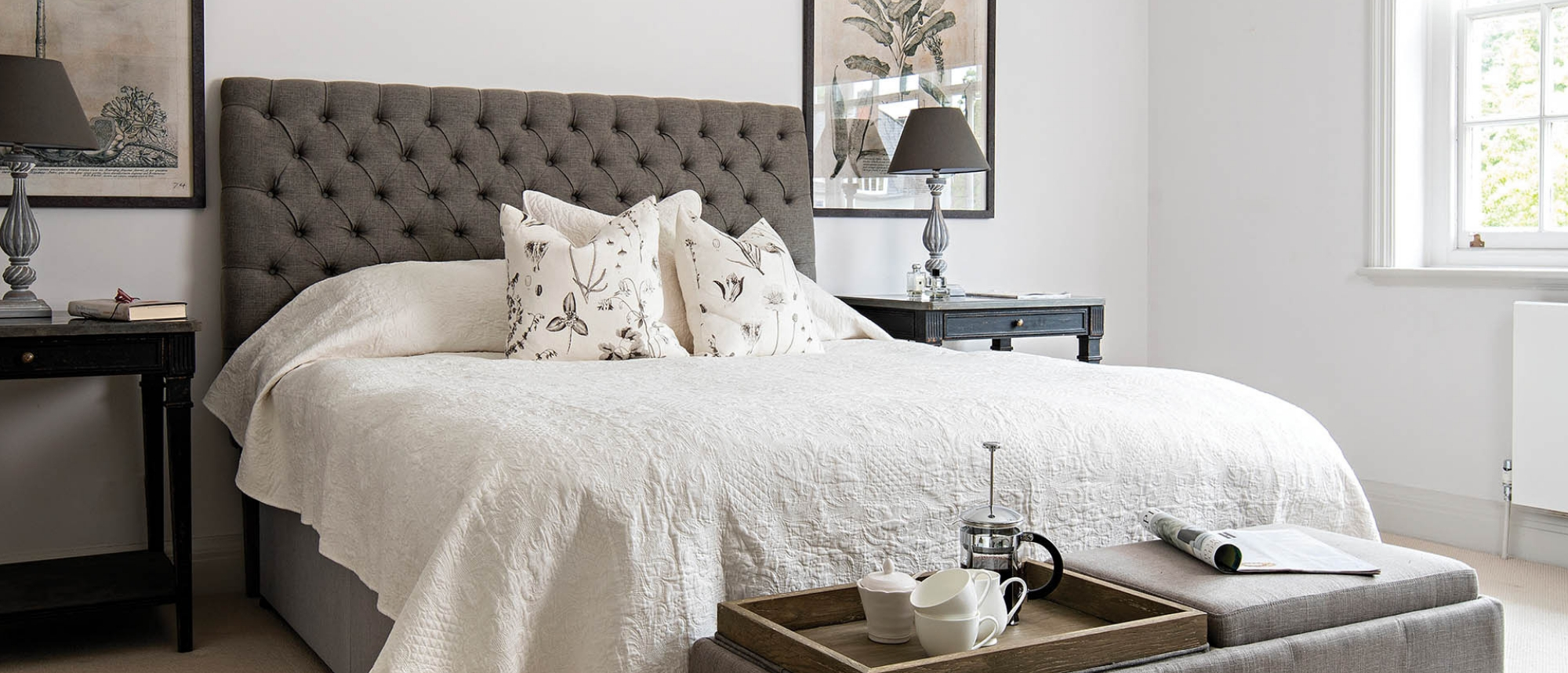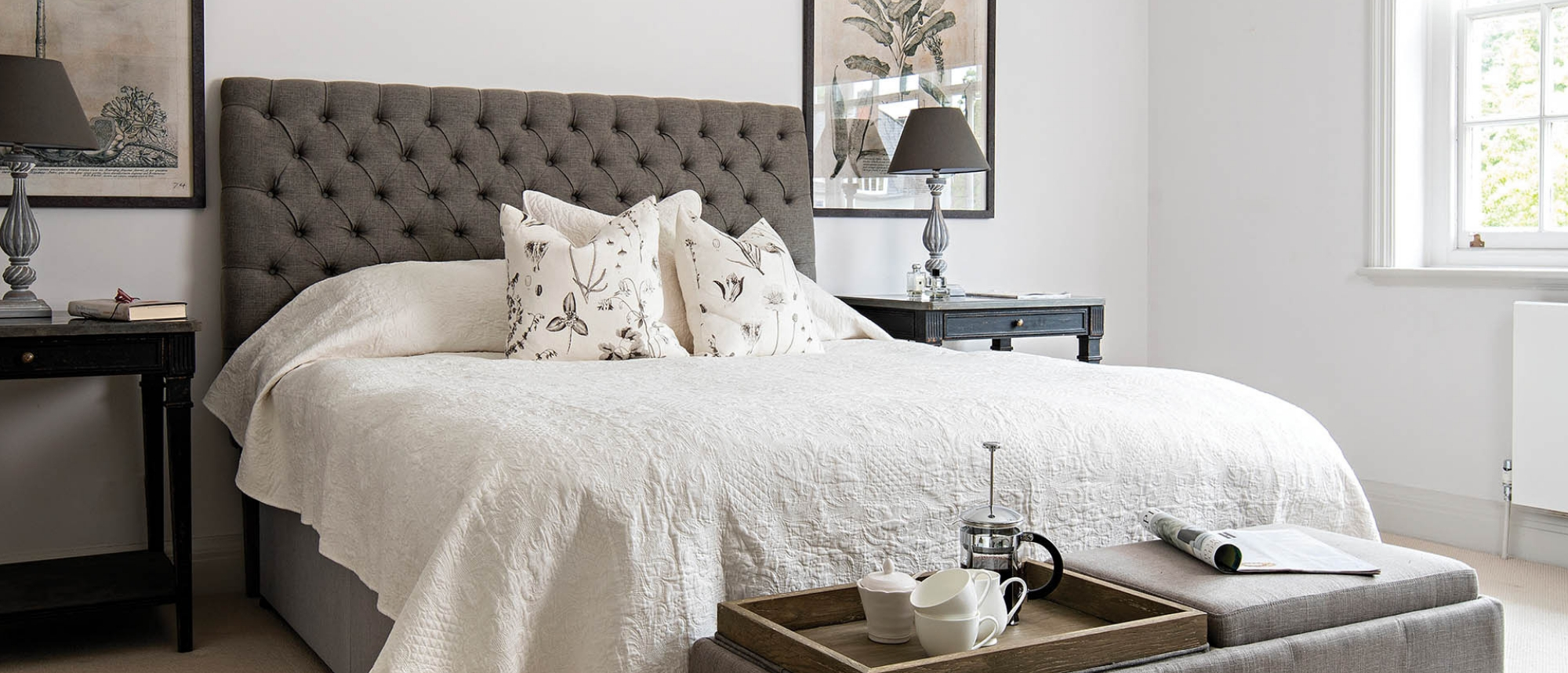 Ideas
Get guest-ready this Christmas
by
Ciara Brimfield
Posted in
Ideas
on
17th December 2019
When it comes to hosting Christmas the key to a great festive season is organisation. Being organised not only means that you feel far less stressed but it also means that you can relax and enjoy your Christmas... there's no point doing all that work if you don't get to unwind too! So, we've got a few little things to help you get guest-ready.
Take a seat 
We don't want to add to your to-do list but do you have enough chairs for everyone? Christmas time is all about the 'occasion' chairs… the ones you bring out from other rooms to mix and match around the dining table. But making sure everyone has a comfy space to sit is essential.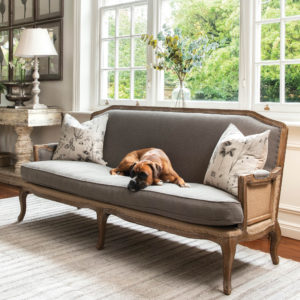 Make room 
How's that spare room looking? If it's become Santa's grotto (full of presents, wrapping paper and ribbons) or doubled up in recent months as a place to put the laundry then now is the time to declutter, give the room an airing, and add those little touches like flowers (faux florals are a great addition), a little tray for their bits and bobs, and don't forget a lamp!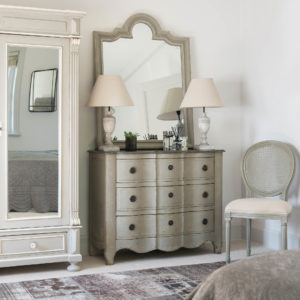 Stock up 
The last thing you'll want to be doing is making endless trips to the supermarkets so stocking up on extras will help you to avoid any last-minute panic. Plenty of milk, pop a few loaves of bread in the freezer, stock the cupboards with biscuits and snacks and don't forget the booze trolley! Now is the time for all those wine, beer, and spirit deals. Plus, make sure you've got plenty of clean glassware.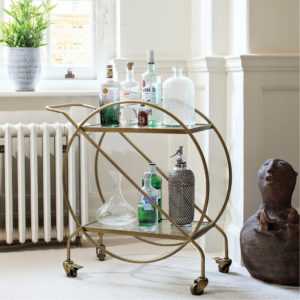 Finishing touches  
My favourite part is all those little finishing touches. The scent of a festive candle in the hallway when your guests arrive. The foraged foliage in a beautiful vase in the kitchen, some magazines (interiors!) on the bedside table in the guest room, and maybe even a little festive cocktail for once everyone is settled and relaxed!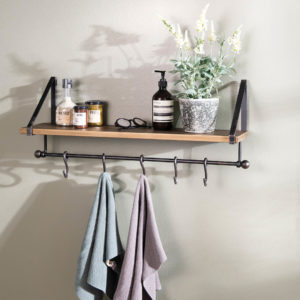 ---