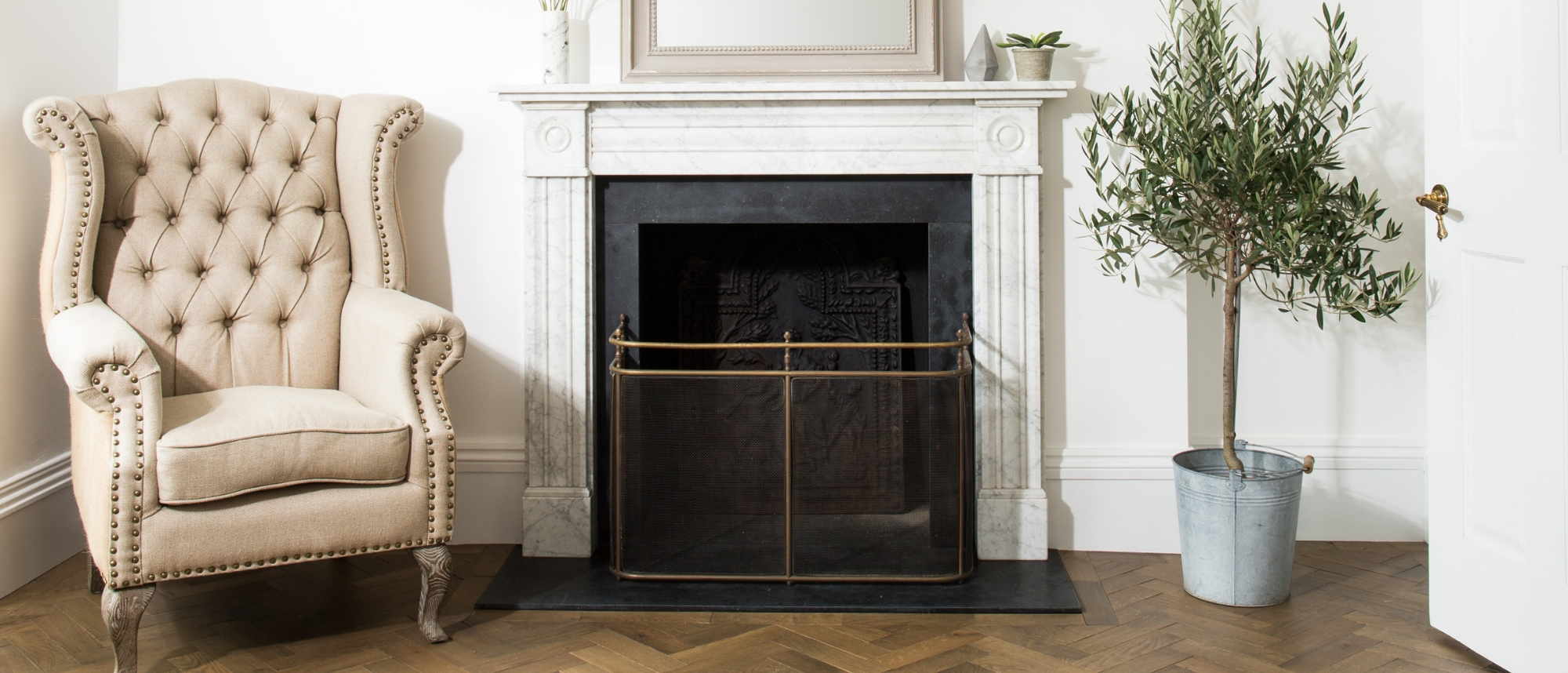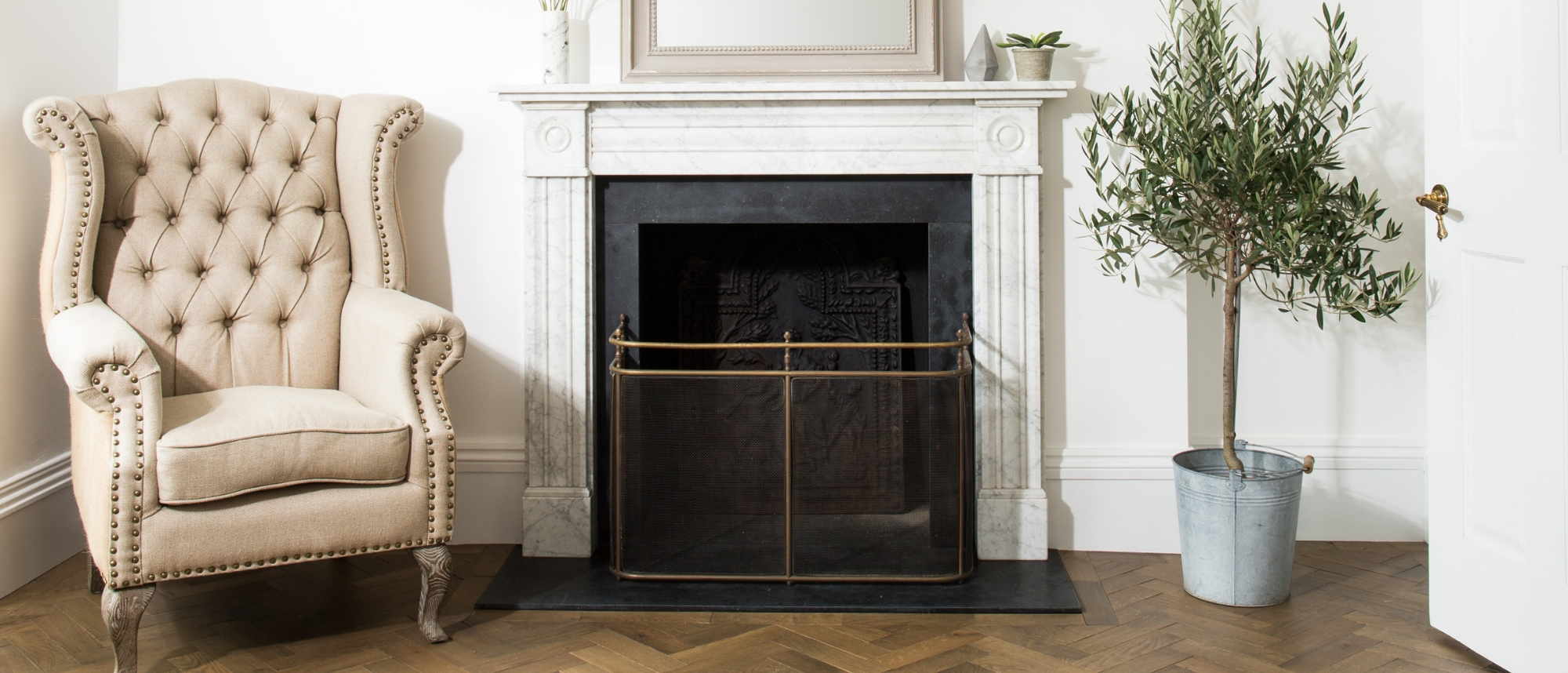 Ideas
A chair for all occasions
by
Ciara Brimfield
Posted in
Ideas
on
4th December 2018
Are you sitting comfortably? Then we'll begin... we're talking all-things chairs; and a chair for every occasion!
Upping your chair game this time of year is always a good thing. Especially with a house full of guests and Christmas festivities. Occasional chairs, or accent chairs, help to create a new look to any space. Making sure you have plenty of good seating as you host and entertain your guests is key. PLUS, you'll have a brand new seat to sink into and relax once all your guests are gone.
Here are just a few of our gorgeous occasional chairs in our St James range.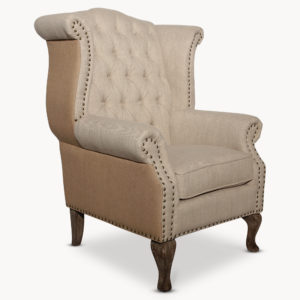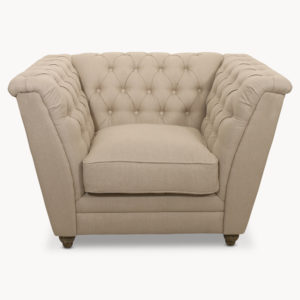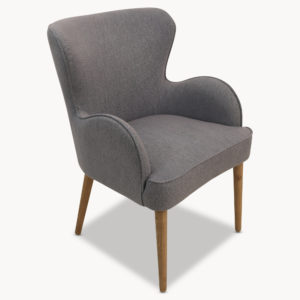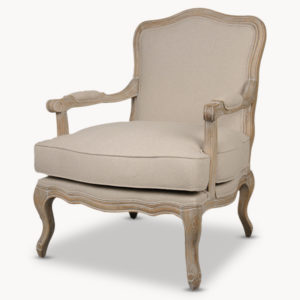 You can shop our full St James range (which also includes tables, coffee tables, and ottomans) here.
---