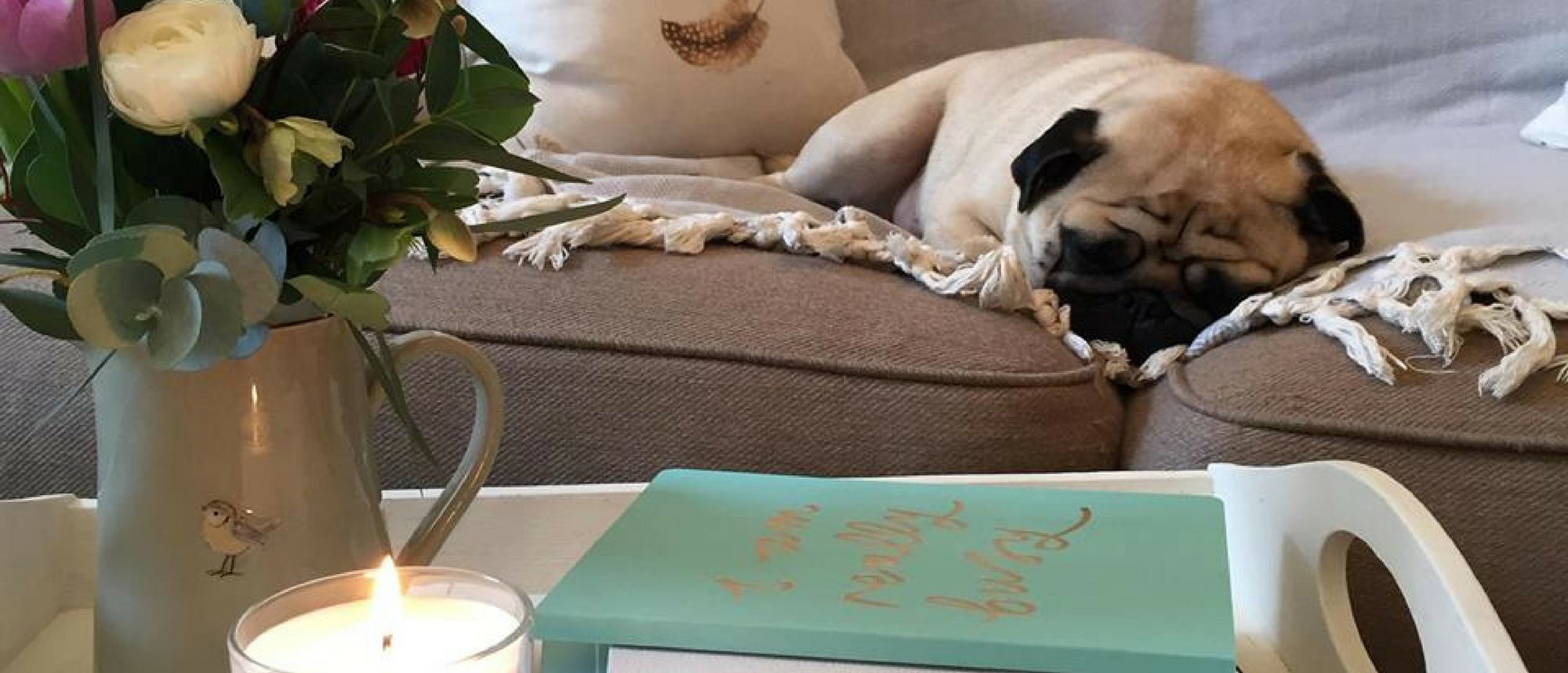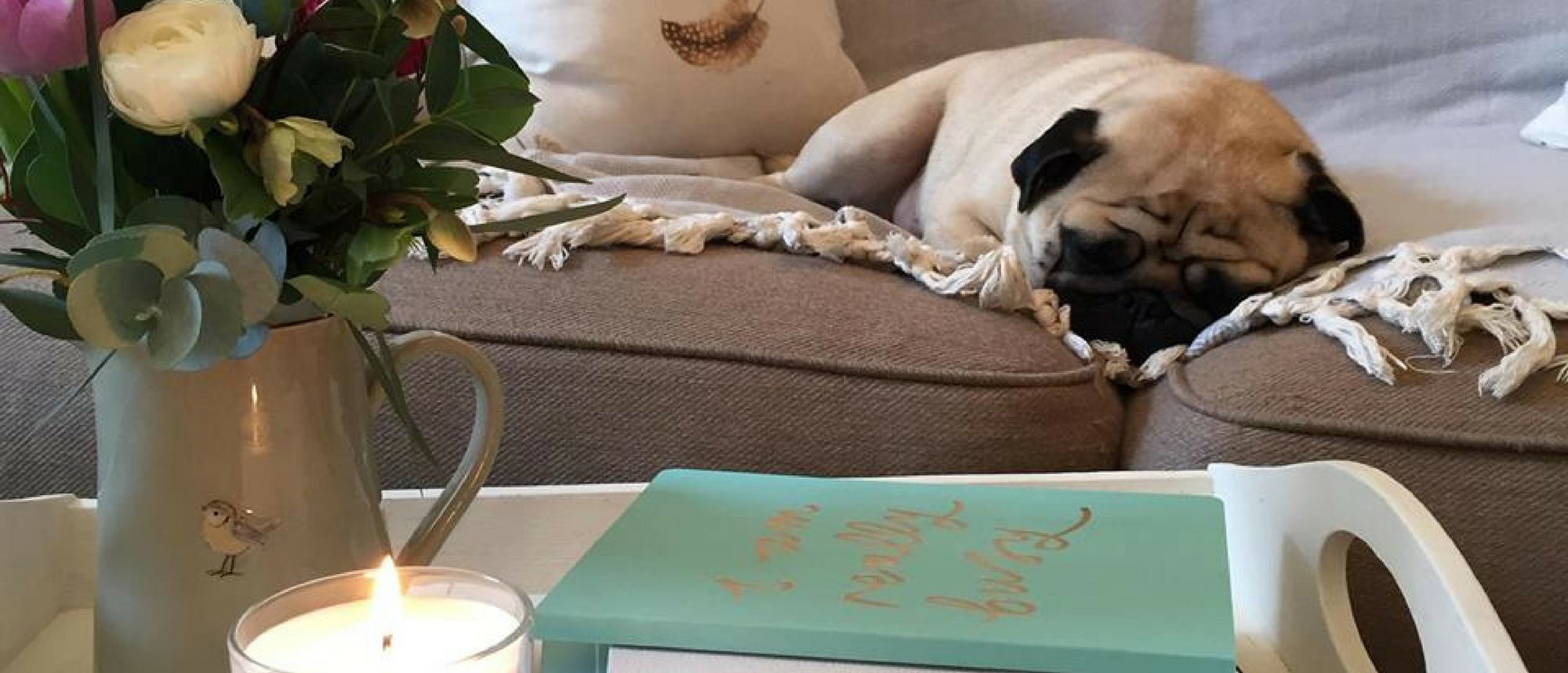 Bloggers
Dining Room Decor with Feathering The Empty Nest
by
Ciara Brimfield
Posted in
Ideas
on
24th August 2017
The oh-so lovely Elle from Feathering The Empty Nest  blog has been working on some new home interior updates in her gorgeous home, and this time it's all about dining room decor 🙌🏼. Having made some bigger changes in the past (ripping out fake fireplaces, re-tiling, the stuff that requires a bit of hard graft) it's the finishing touches that have really transformed the space.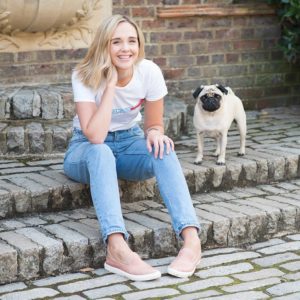 And, as well as being part of the #styleitdark gang (yes, she's opted for Farrow & Ball's Down Pipe! LOVE) she has added a few of our One World pieces to finish the room off.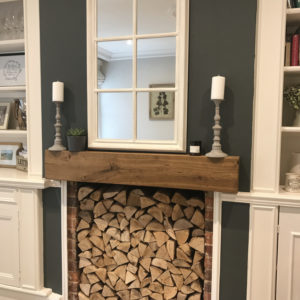 Head on over to Feathering The Empty Nest  to read all about it… and make sure you keep up with Elle (and Boris), her decor, her incredible spirit and inspiring journey.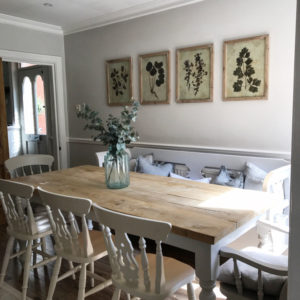 ---