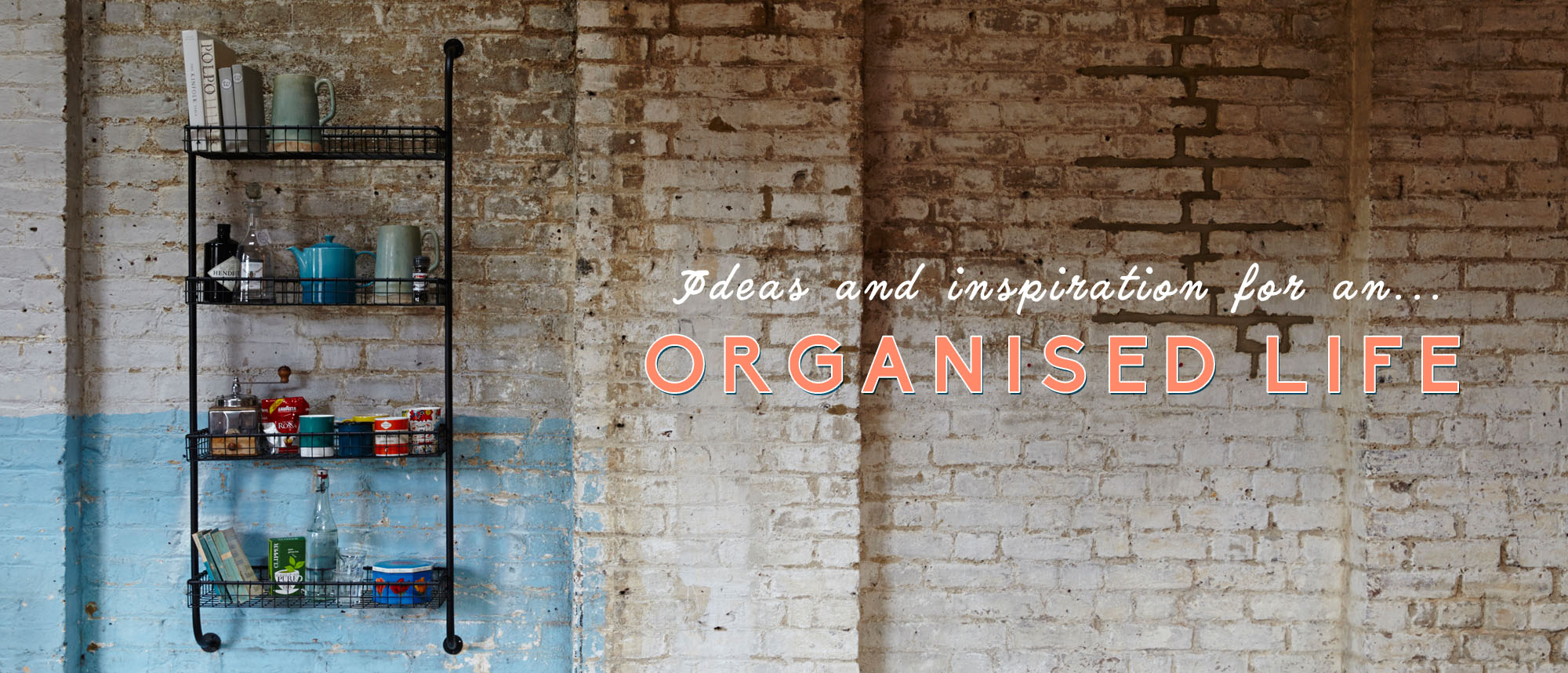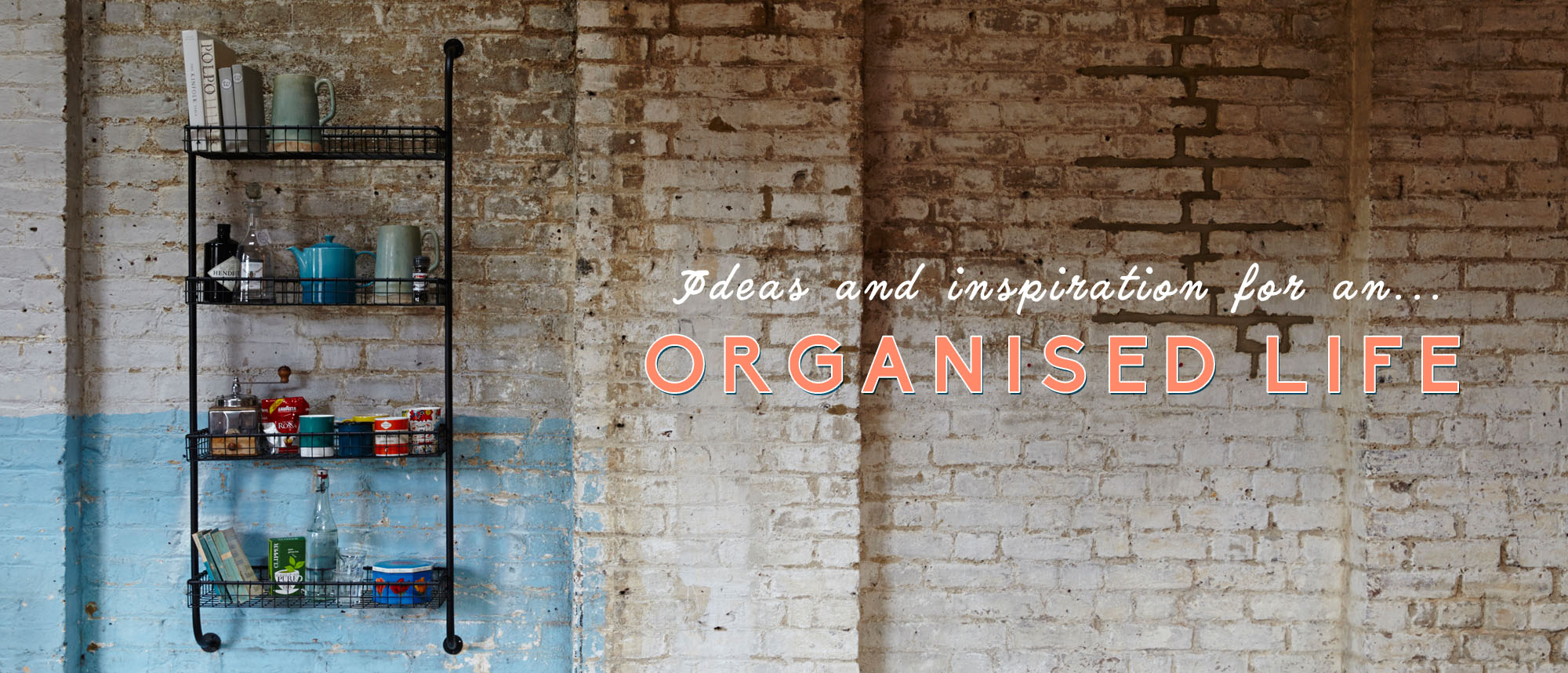 Organised Life
Mess, clutter, junk - call it what you will, we all have it and with the best will in the world staying organised is easier said than done. Panic not, we have fabulous tips, ideas and great storage solutions to help with this ongoing battle. Get planning now for your Spring clean...
Getting started on a decluttering mission for Spring can be tough. Chances are you will find plenty of ways to put it off such as de-fluffing the tumble dryer or checking Facebook for the 5th time that minute. But with a few simple steps an organised home can be achieved quickly and with the minimum of fuss.
* Start by making a list of the areas and rooms that really need your attention. Get organised for your organising!
* One room at a time get two bags going, one for charity and one for the bin. Try and be ruthless as the more you can get rid of the easier it is to organise what you have left.
* Decide on the type of storage that would best suit the room and what the room is used for. Do you want to hide your newly organised stuff away in an armoire or is it fit to be beautifully displayed on a pretty shelf for all to see?
* Invest in baskets as these are a great way to group together collections of anything.
* If all else fails, have a G&T as everything will look wonderful regardless.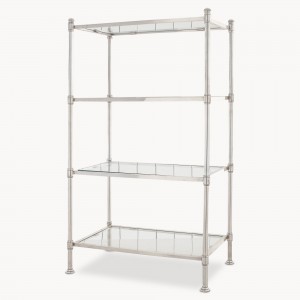 BEST SELLER

Newlands 4-Shelf Unit
£562.50
£468.75
excl VAT