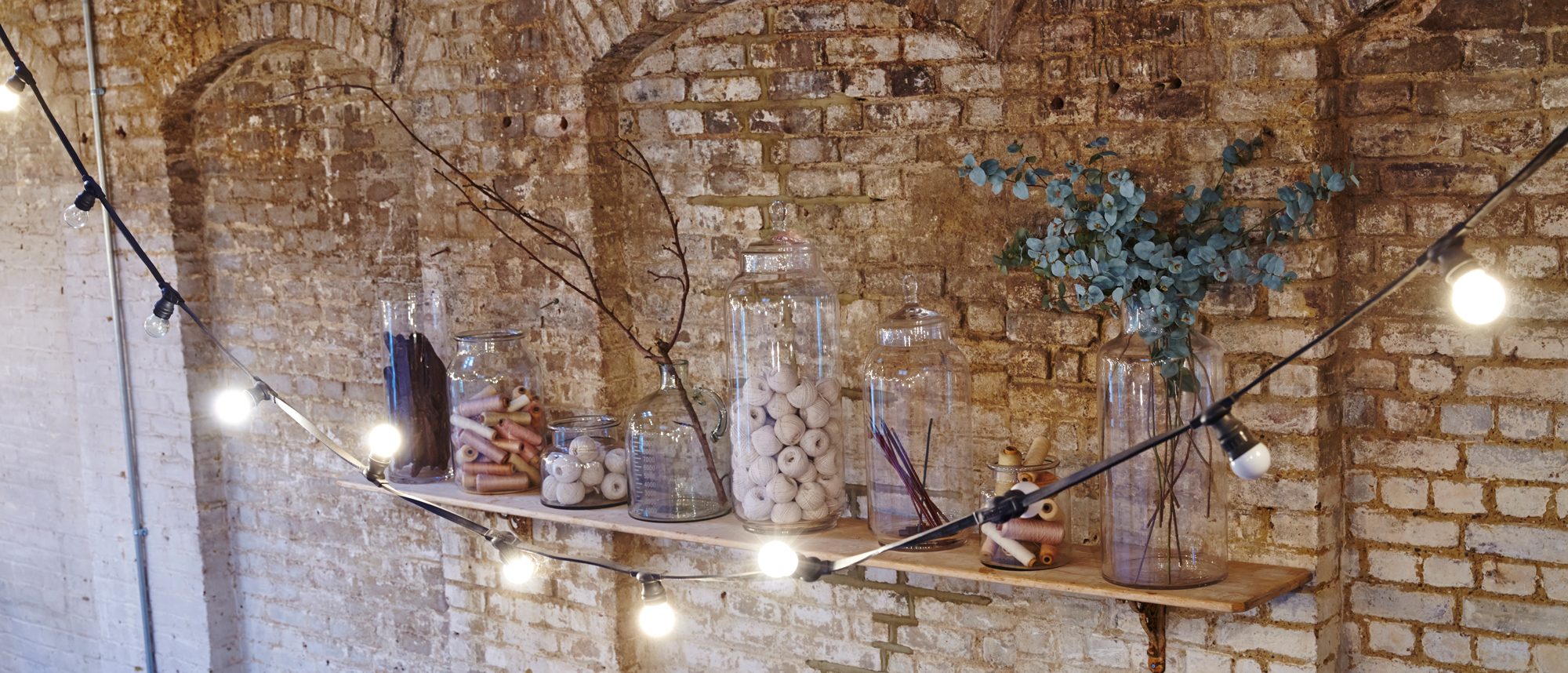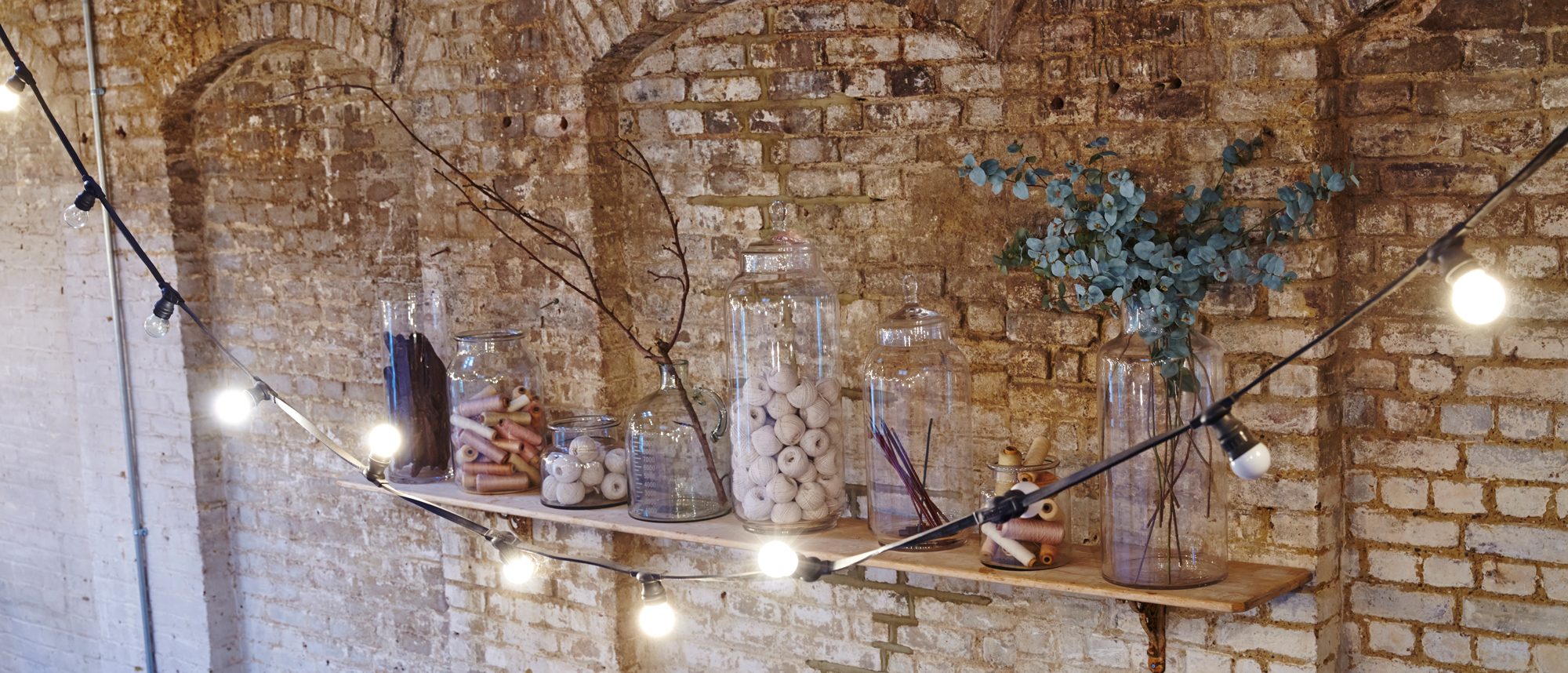 The One World Glassware Range
Forget Winter, we're diving straight into Spring with some favourites from our extensive glassware range to brighten things up and offer some early fresh vibes. Like most great products, we love the versatility that glass offers whether it be in a contemporary apartment or a traditional country home.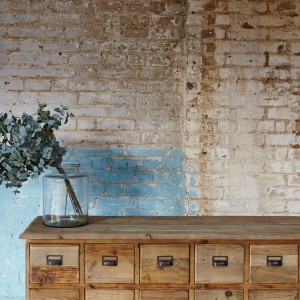 We had a lot of fun experimenting with our glass displays on our last shoot at Brixton East. On the doorstop of Brixton Village, we were overrun with options to fill our glass jars with; African spices, flowers, paintbrushes and our long-time favourite: string.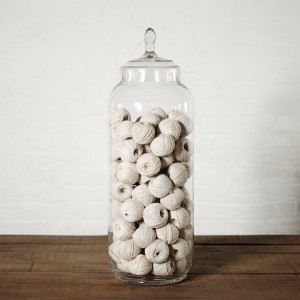 And after a long day of shooting, we captured an epic shot that adorns the top of this article! Probably our favourite shot of the entire two day shoot. Massive thanks to the incredible Holly and Will who helped us out that day. We HEART the photos very much!
We have over 60 pieces of glassware for your perusal. Check them out here.