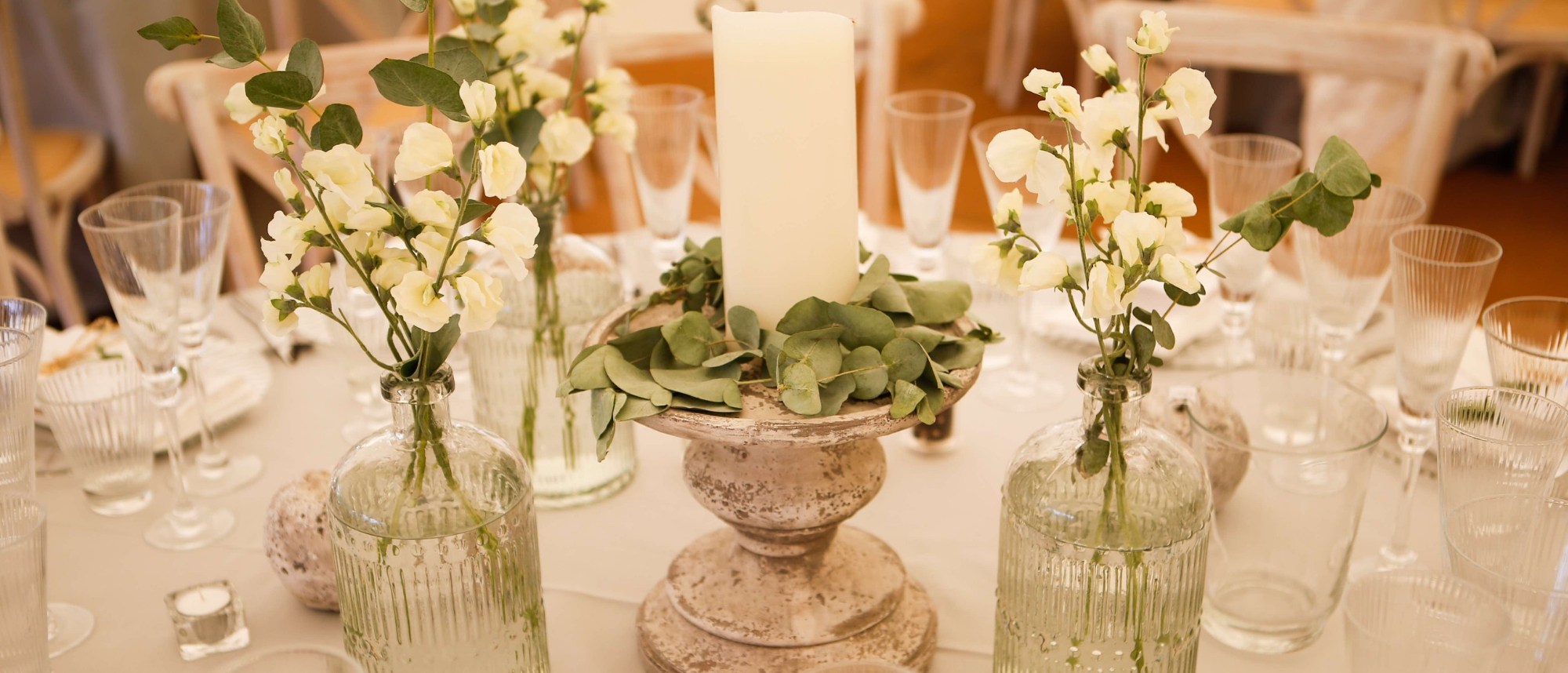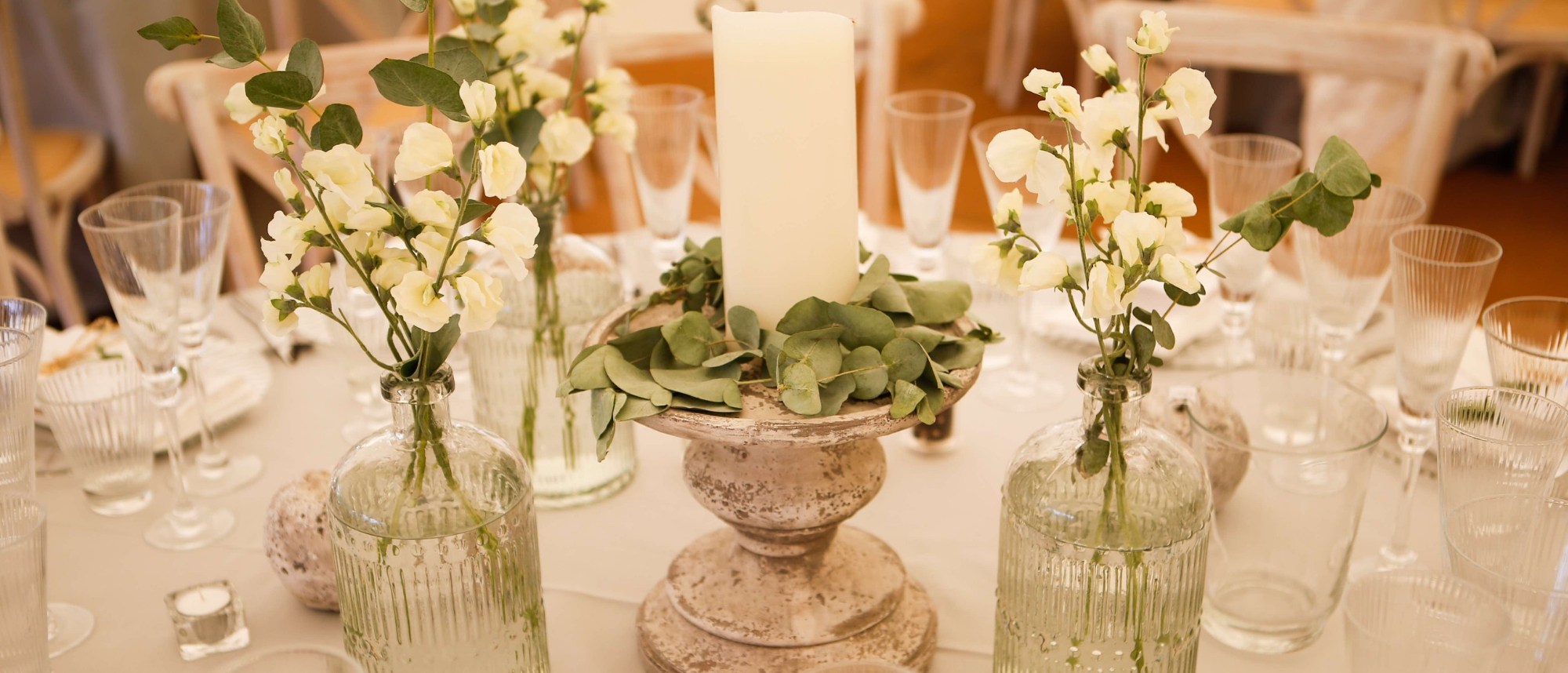 Wedding inspo
It's all in the detail
by
Ciara Brimfield
Posted in
Ideas
on
16th May 2019
Whether you're in the midst of wedding planning, putting those finishing touches together ahead of your big day, or simply looking for a little inspiration to guide you in terms of your style, we know that it's the little details that really count.
From tablescapes and settings to floral arrangements, candles, votives, and even those unique pieces of furniture that lend themselves to a bit of styling, wedding decor is all about the little details.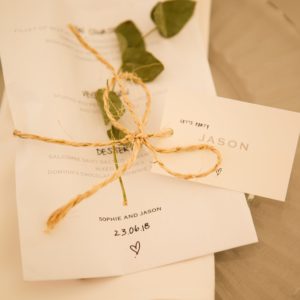 Bringing the newly-wed couple's personality into the look and feel of a wedding is key. And here are a few simple ways that you can do just that in your own wedding style.
On the table 
What kind of centerpiece will you opt for? Will you have a mixture of bright flowers and foliage, or will you keep it simple with one or two key colours? Choosing a colour, theme, or style will help you to decide what you want to feature within your decor. It also makes it a lot easier to make decisions on flowers, table decor, invitations, and even food!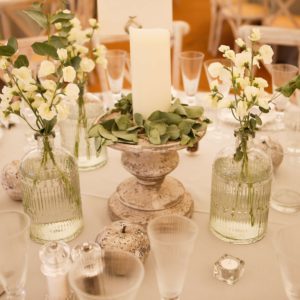 Top tip: You wedding breakfast tables will be laid with crockery, cutlery, glassware before you've even added those finishing touches so don't overcrowd the table – you'll want to make sure your guests have room to eat!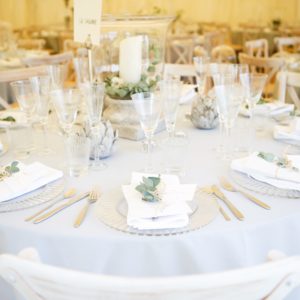 Make a plan 
There are so many different ways to create a table plan – using a large frame, wooden ladder, or even written on a glass mirror. It's a chance to add some personality and have a little fun.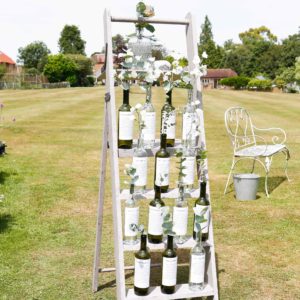 Top Tip: Lean into your theme – whether you've opted for a rustic style, vintage, or modern-chic, style your table plan in line with your decor.
Light the way 
Adding touches of light such as candles and votives is a great way to create a calm and romantic atmosphere.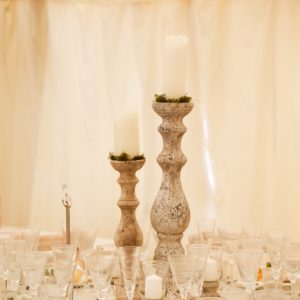 Top tip: Create height with tall pillar candles and candleholders (but try not to block your guests' view of each other) and scatter votives and tealights to really enhance the twinkly light feel as the evening kicks in.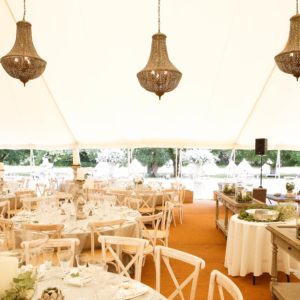 And, if you're dressing a barn or marquee and looking for something a tad dramatic then our Maitland Moroccan lantern is the one!
Whatever your wedding plans, you can't go wrong with lots of lovely flowers, vases, and candles. Shop our range of homeware here.
These stunning photos are from our very own Jason & Sophie's wedding day – with lots of personal touches and pieces from our One World collection.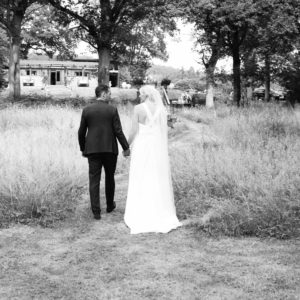 ---