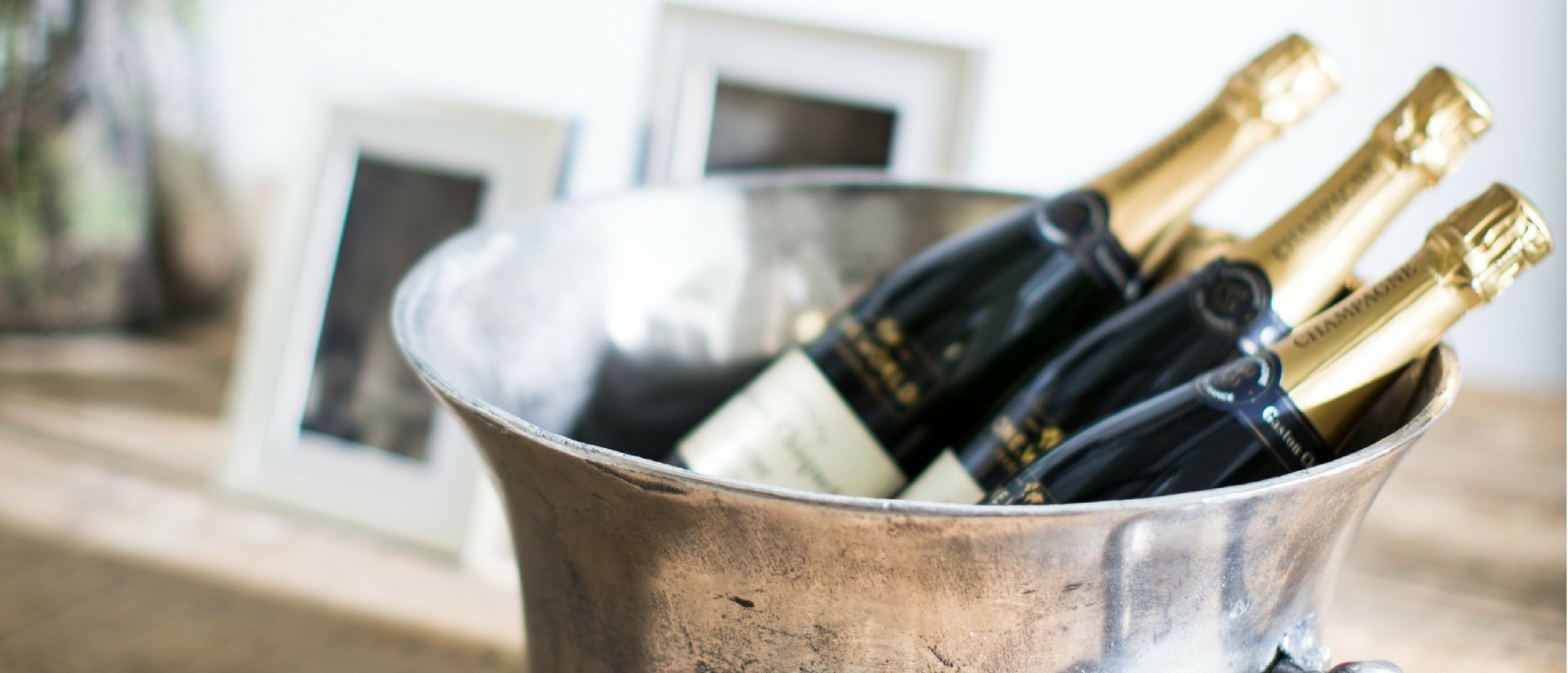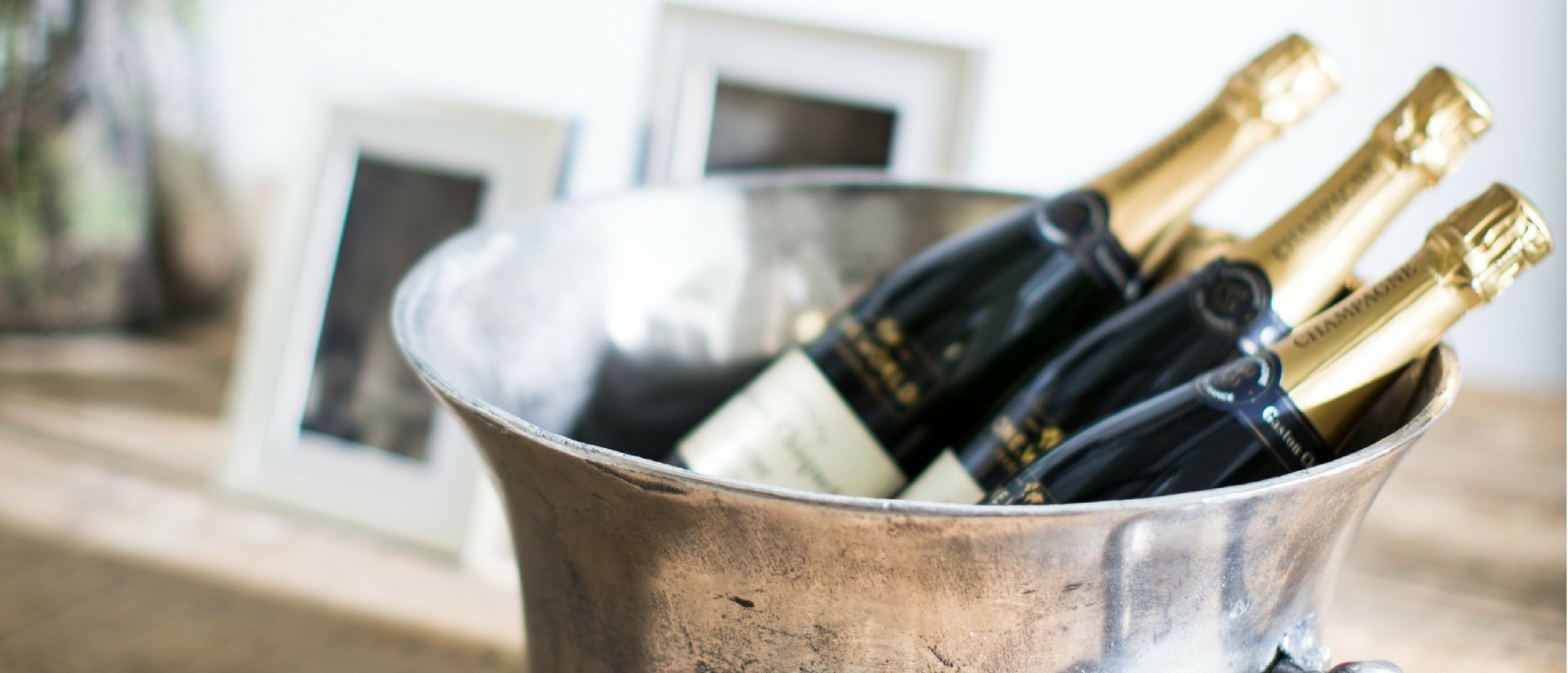 Ideas
Wedding gift ideas for the newlywed home birds
by
Ciara Sarkar
Posted in
Ideas
on
18th May 2017
With wedding season upon us it's time to make sure that you've purchased the perfect gift for the bride and groom. We know that often couples will have a wedding gift list for you to choose from but sometimes it's those 'off the registry' gifts that are extra special. Which is why we've compiled some wedding gift ideas  (with a gift to suit all budgets) for the newlywed home birds, so you can give a gift that will stay in their home for a lifetime.
In bloom
You can never have too many vases, and with anniversaries, Valentine's Day, birthdays or just because, there's always an excuse for flowers. A vase or a pot makes the ideal gift, like the stunning crackle-glazed Grantham Stone Pot which comes in large, medium and small and makes a real statement on any table.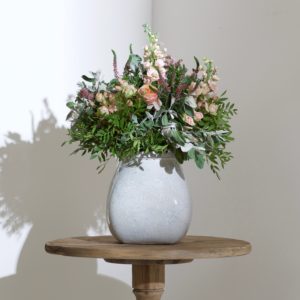 Champagne moments
Mark Twain once said "Too much of anything is bad, but too much champagne is just right" and as newlyweds there will be lots of celebrating and enjoyment to come, making an ice bucket a great gift.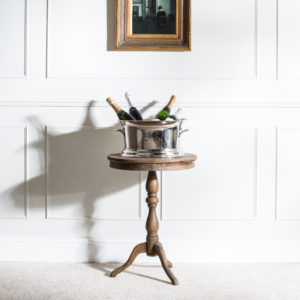 Hosts with the most
Whether it's Sunday lunch with the family, a dinner party with friends or just a lazy breakfast as Mr & Mrs, beautiful tableware shouldn't be saved for a special occasion. From platters and bowls to salad servers and glasses, give the gift of hosting to the newlyweds.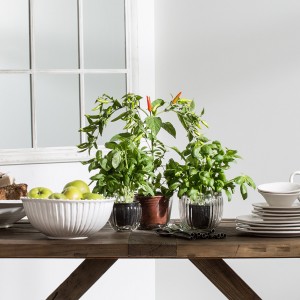 Picture perfect
Once their wedding photos arrive they'll soon want somewhere to put their beautiful pictures, which makes a picture frame a truly thoughtful wedding gift. From large multi-frames that can capture the entire day to a single silver photo frame for that picture-perfect bride and groom shot, you can't go wrong with a picture frame.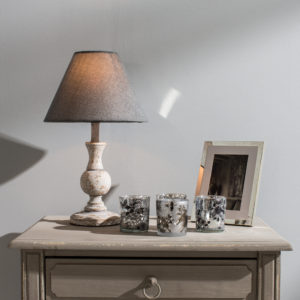 Investment pieces
If you're looking for a gift that really makes a statement and something that the newlywed couple will treasure forever then a piece of furniture will do just that.
An ornate mirror, a decorative  side table or even a comfy armchair will be something that will be a real investment to their home and one that will last a lifetime.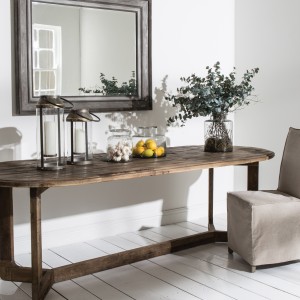 And, if you need any help in choosing the right wedding gift then don't hesitate to contact us, or pop into our showroom.
---