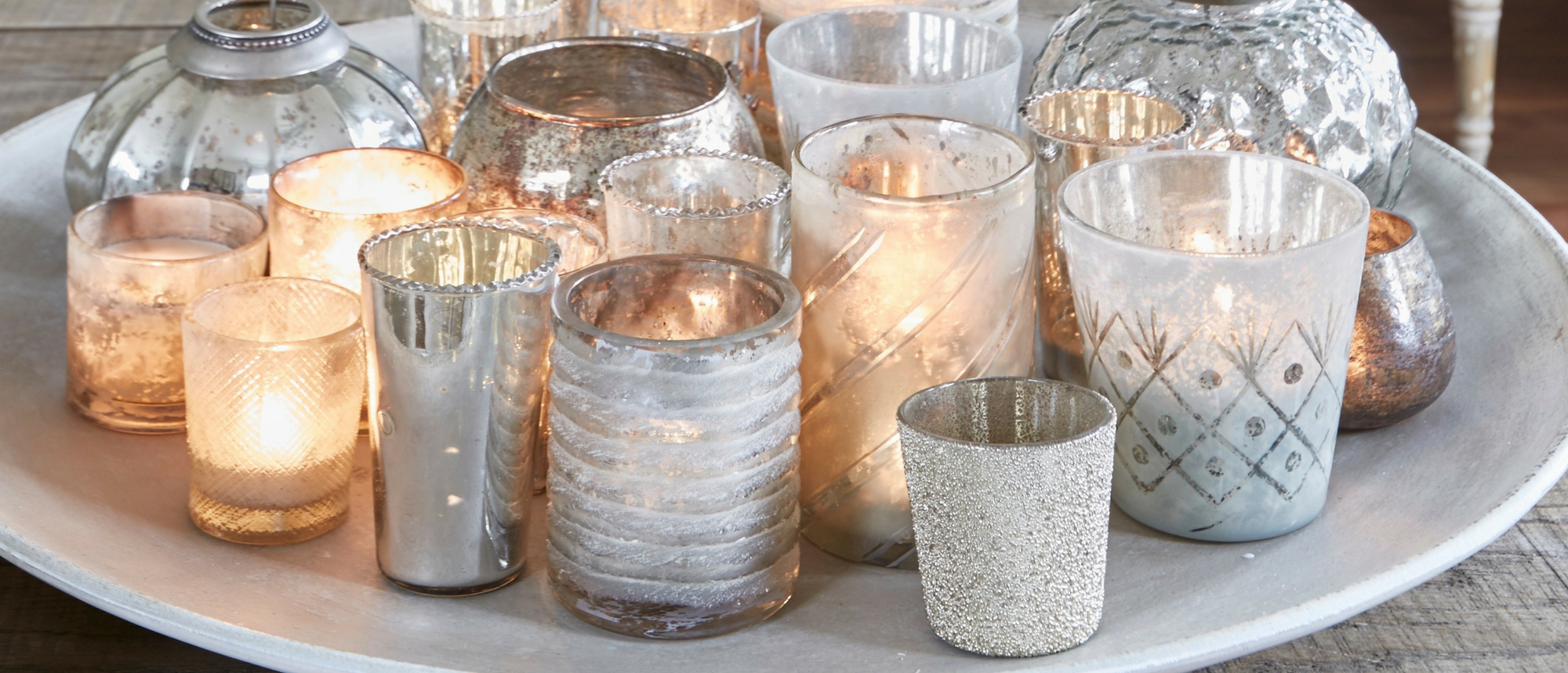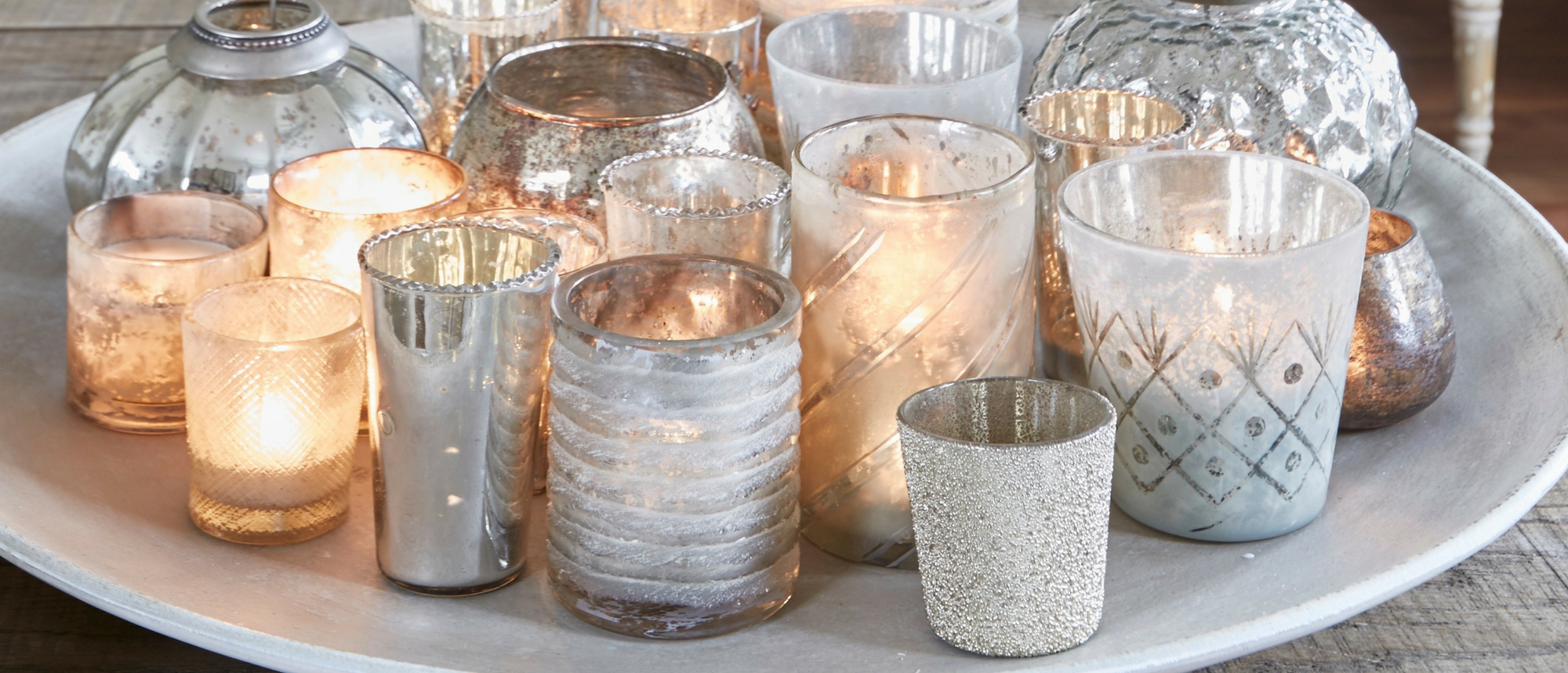 Inspiration
Wedding decor style
by
Ciara Brimfield
Posted in
Ideas
on
6th June 2018
Thanks to the wonderful world of Pinterest, wedding decor has never been more intricate, beautifully crafted, or unique. Whether you have a specific theme in mind, are looking for something just a little bit different, or need some serious pinspo inspo to get you going, it's those small details that really make a big impact.
And whilst here at One World we are the ideal place to find the ultimate wedding gift, we also have plenty of those delicate details to make your wedding a dreamy scene.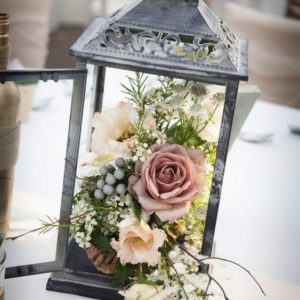 The Table Plan
We've seen lots of clever table plan ideas on ornate mirrors and we have plenty to choose from. And for a mirror that's similar to this, our Wilton mirror in grey is perfect. Decorate with beautiful flowers or foliage and don't forget to opt for a wipeable marker! That way you can rub off the table plan once the party is over and hang the mirror in your home.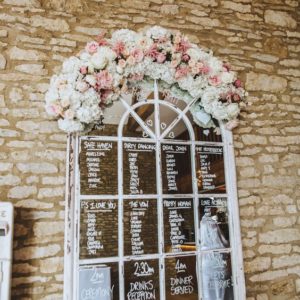 Top of the Ladder
Ladders are very on-trend for a rustic style wedding. Cover with foliage, hang signs from it, or drape blankets for your guests as the evening gets a little cooler. A ladder has so many uses and is a great and unique way to add some rustic charm to your wedding.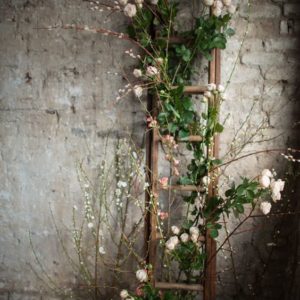 Tie the Knot
When it comes to decorating your wedding venue believe us when we say you can never have enough ribbon. From ceilings and chairs to tying round jars, bouquets and even gifts for the bridal party, having plenty of ribbon to hand is a must. And our burgundy love ribbon is definitely 'the one'! 
Love Birds
Create a centrepiece or a floral decoration with an ornate birdcage. Add candles, flowers, and loads of foliage to make a real statement. How simple yet elegant is this? Featured on the amazing Love My Dress blog (full of stunning wedspo)!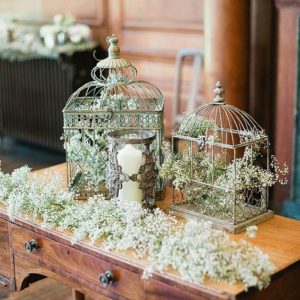 De-Light-Ful!
Mismatched candle holders and votives are one of the simplest and cheapest way to decorate your tables and venue. AND with scented candles and flickering lights they instantly create a romantic and dreamy atmosphere. We're a big fan of these little de-lights to set the scene.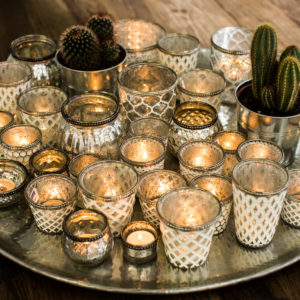 And, if you're looking for some wedding gift ideas then why not head to our blogs below to find the perfect present?
---