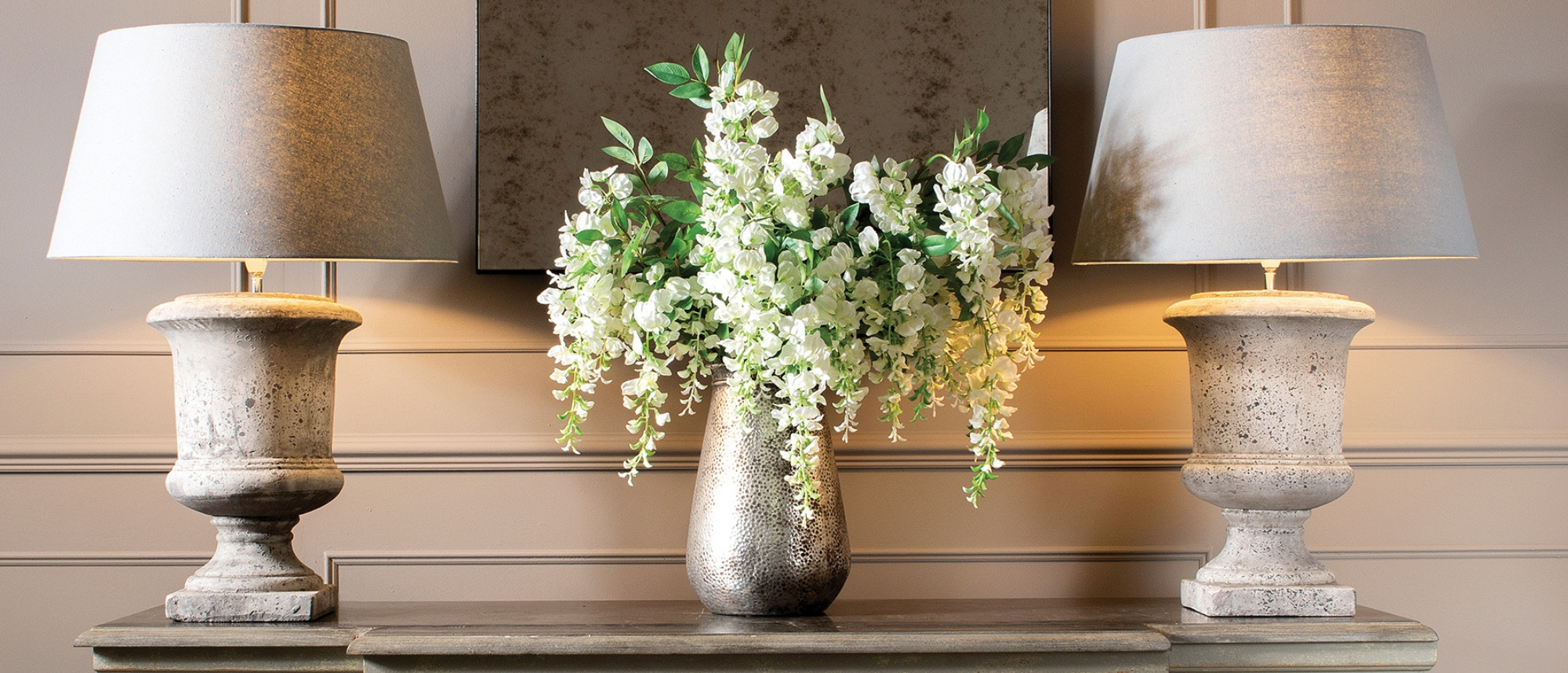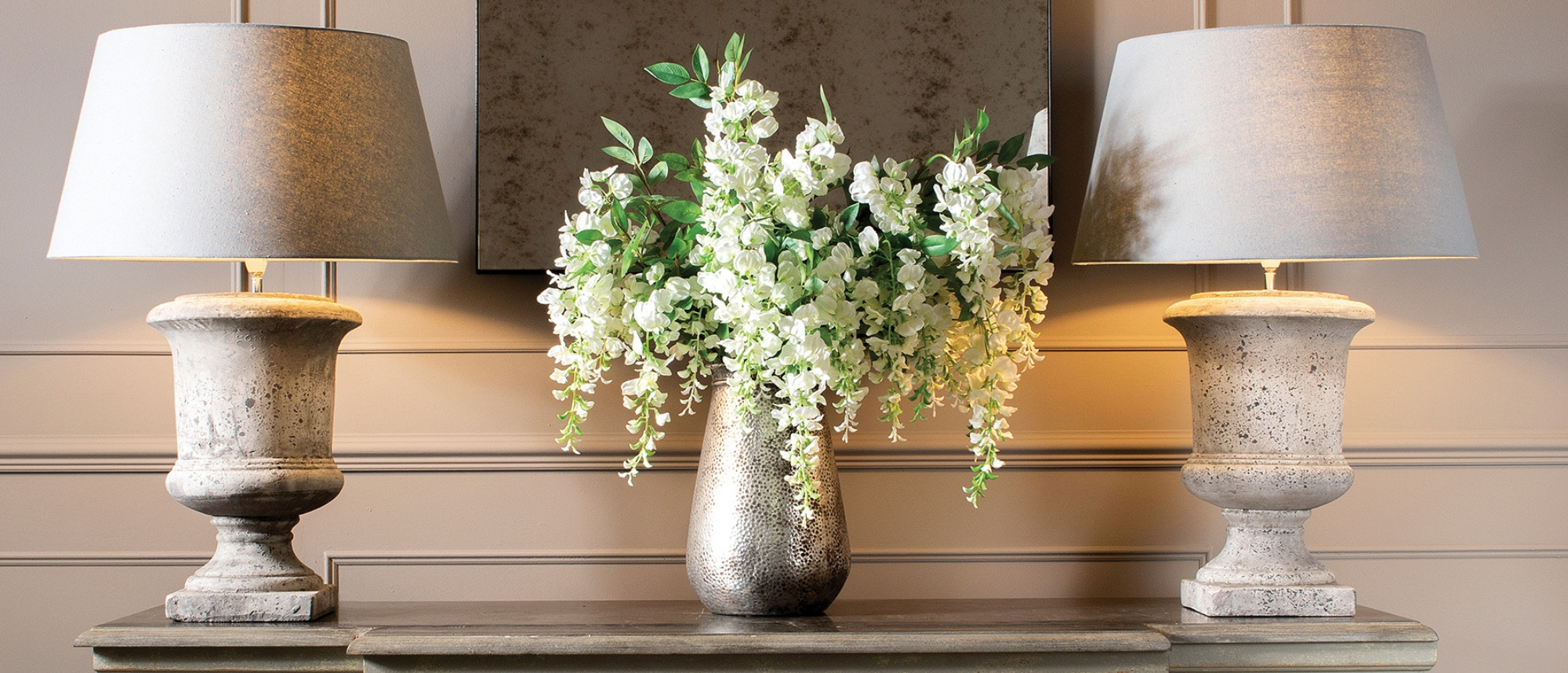 Fresh ideas
Spruce up this Spring
by
Ciara Brimfield
Posted in
Ideas
on
12th March 2019
It might not feel spring-like just yet... but it's definitely the time of year to make some seasonal changes around your home. Here are a few simple ways to spruce up your home this spring.
Refresh your energy 
Winter can be long and with dark nights and bad weather, our energy levels can certainly do with a boost. And as the days get a little longer and brighter our levels start to increase so now is a great time to add some new pieces and plants into our homes to make the most of that extra vitality.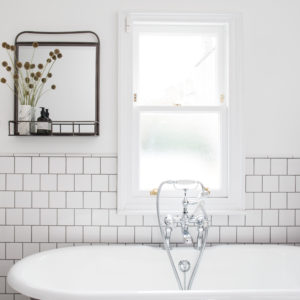 A new candle, a pot for some indoor plants, or even a new mirror (you can find out more about Feng Shui and the power of mirrors here), are great ways to refresh the energy in your home.
Under the floral spell 
You only need to type this hashtag into Instagram to see how flowers 🌸 can transform our homes (and make for some Insta-worthy pics too). Spring is the ideal time to introduce fresh blooms around the house or even bring some faux florals in too.  Transform a side table, coffee table, or even your bedside with jars and vases of fresh or faux flowers.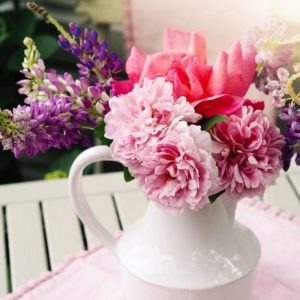 Picture this 
Want to freshen up your walls but don't fancy picking up a paintbrush? Update a wall with pictures and prints. And, to add that extra touch of newness, you can add hooks too to hang wreaths or a wall hanging, like these metal hanging stars.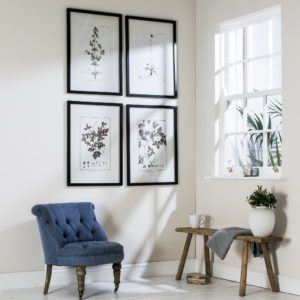 Let the light in 
Enhance a corner of your home with a new lamp. Maybe your bedside tables could do with brightening up or that side table, or why not add a floor lamp to a bare-looking corner. A simple but really effective change that will instantly create a new look and feel to your space.
Just look at how our stunning Matthew Williamson Palm Springs lamp is!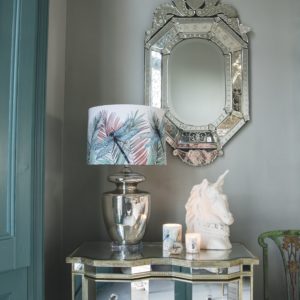 Simple changes really can make a big difference to your home this season.
---