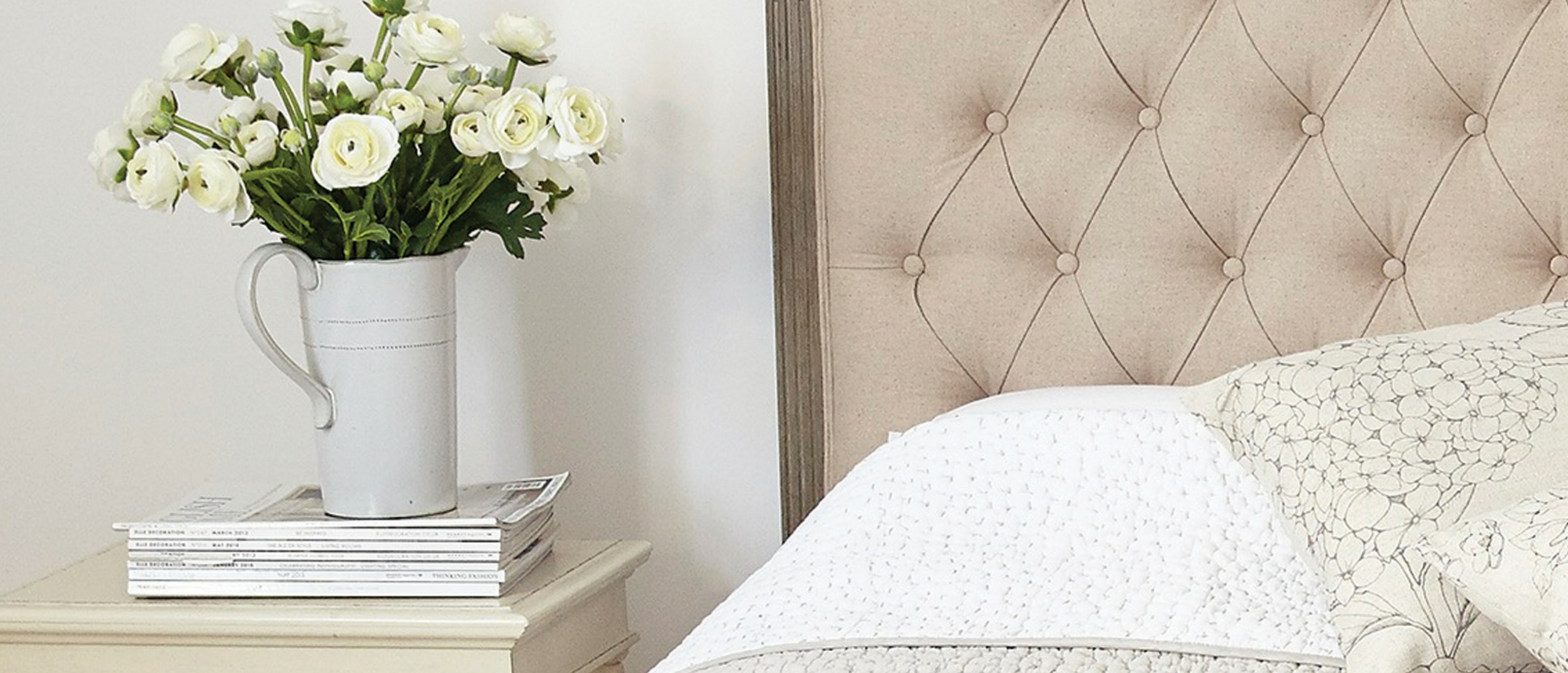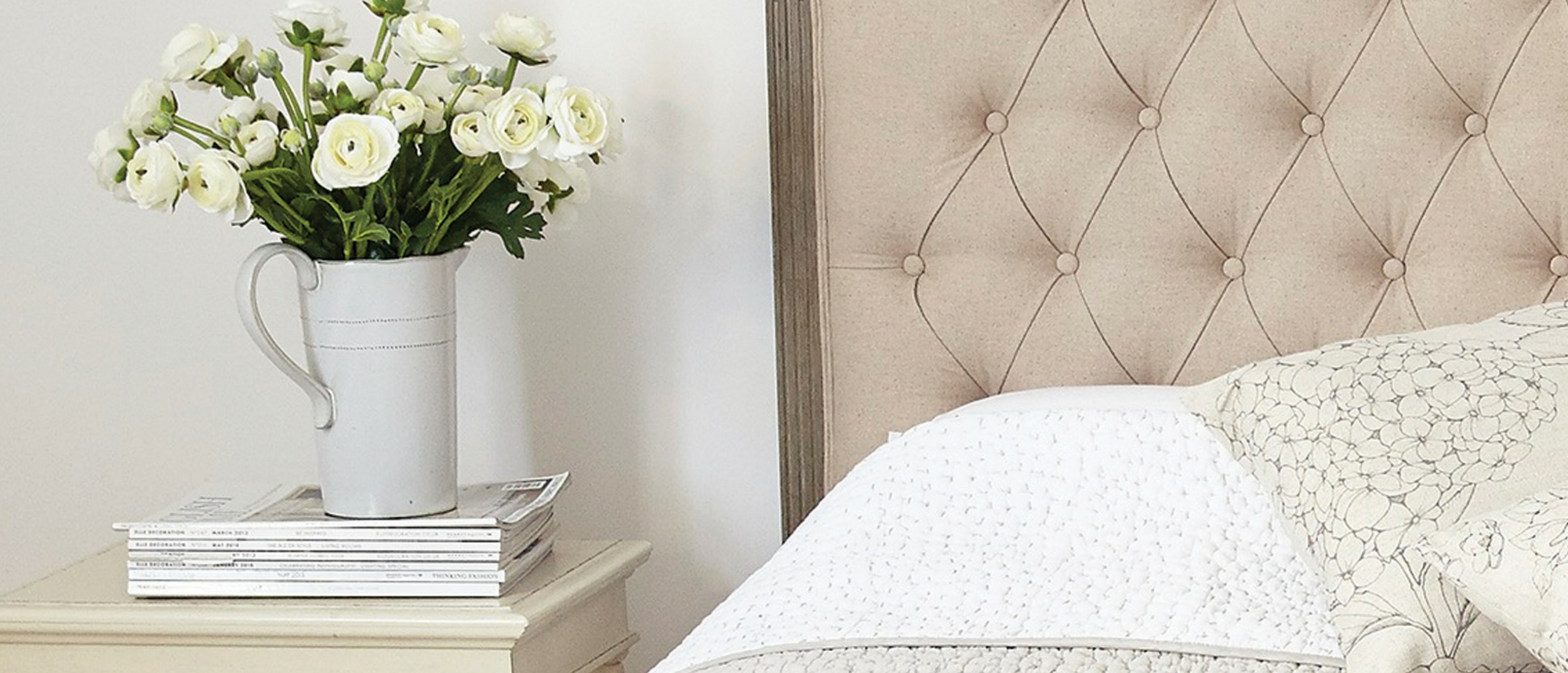 Top tips
Get guest-ready for bank holiday weekend
by
Ciara Sarkar
Posted in
Ideas
on
19th April 2017
With another bank holiday fast approaching, it's often a time when sharing the long weekend with family and friends means making sure the guest room is ready. And, not only does that mean fresh sheets and towels, but preparing your home in advance so you can relax and enjoy your time off too.
 Here are a few things you can do to get your home guest-ready ahead of the bank holiday weekend.
1. Spring clean
Spring is the ideal time to give your home a spring clean. If your guest room hasn't been used in a while then you'll want to freshen it up. Bedding, towels, a good old dust and a nice tray or bowl with all the essentials they might need, such as soaps and other toiletries will give your guest room that hotel-feel. And if you abide by the adage, 'out with the old, in with the new' then a few new accessories to replace them is the best way to spruce up your home.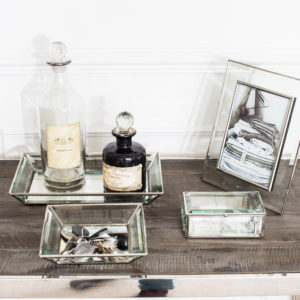 2. Make room
If you're a little short on storage, or you've accumulated a lot of clutter, then why not add a chest of drawers or bedside tables to your guest room? Your guests will be grateful for having somewhere to store their belongings and it can double up as additional storage for you. Don't forget your bedside lamps too – perfect for creating a cosy atmosphere for your guests.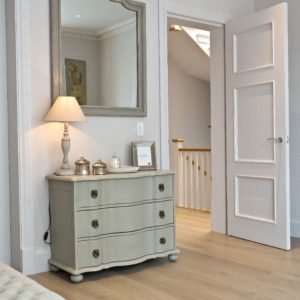 3. Stock up
Alongside stocking up your fridge, you'll want to be certain you have enough booze and soft drinks to last, so you're not having to pop out and refill. In advance of bank holidays there are always good deals on, so keep an eye out. Why not give these botanical cocktails a try? And don't forget those extra glasses and coasters! 
4. A warm welcome
Fresh flowers on side and bedside tables are the perfect way to make your home even more inviting. And lighting a scented candle or two a few hours in advance of your guests arrival will leave your home smelling fresh and feeling cosy.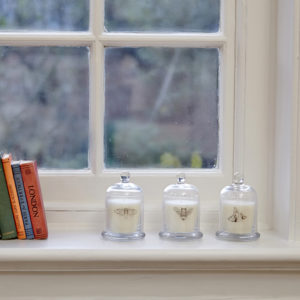 Preparing in advance means that once your guests arrive you can relax and enjoy the long weekend with them.
Now all that's left to do is to pour yourself a refreshing botanical cocktails. Cheers!
---