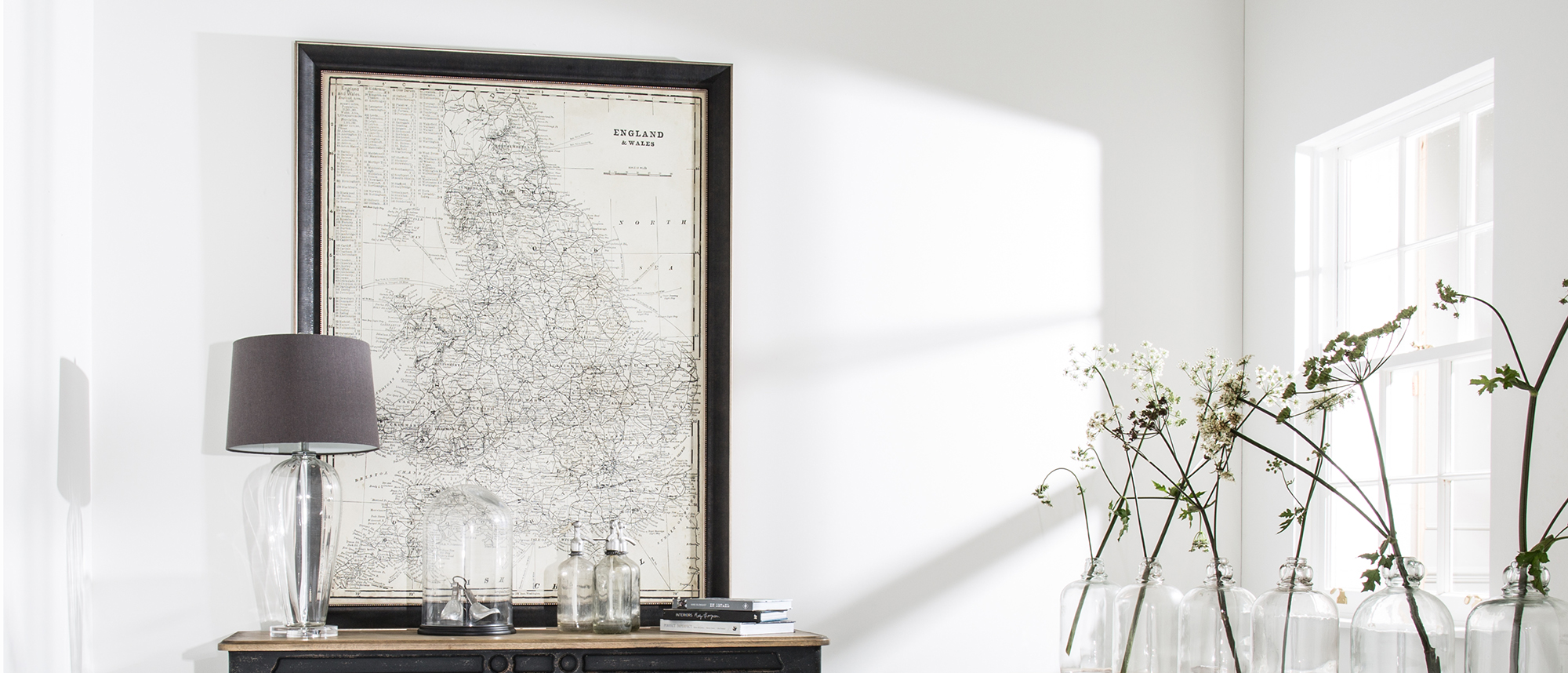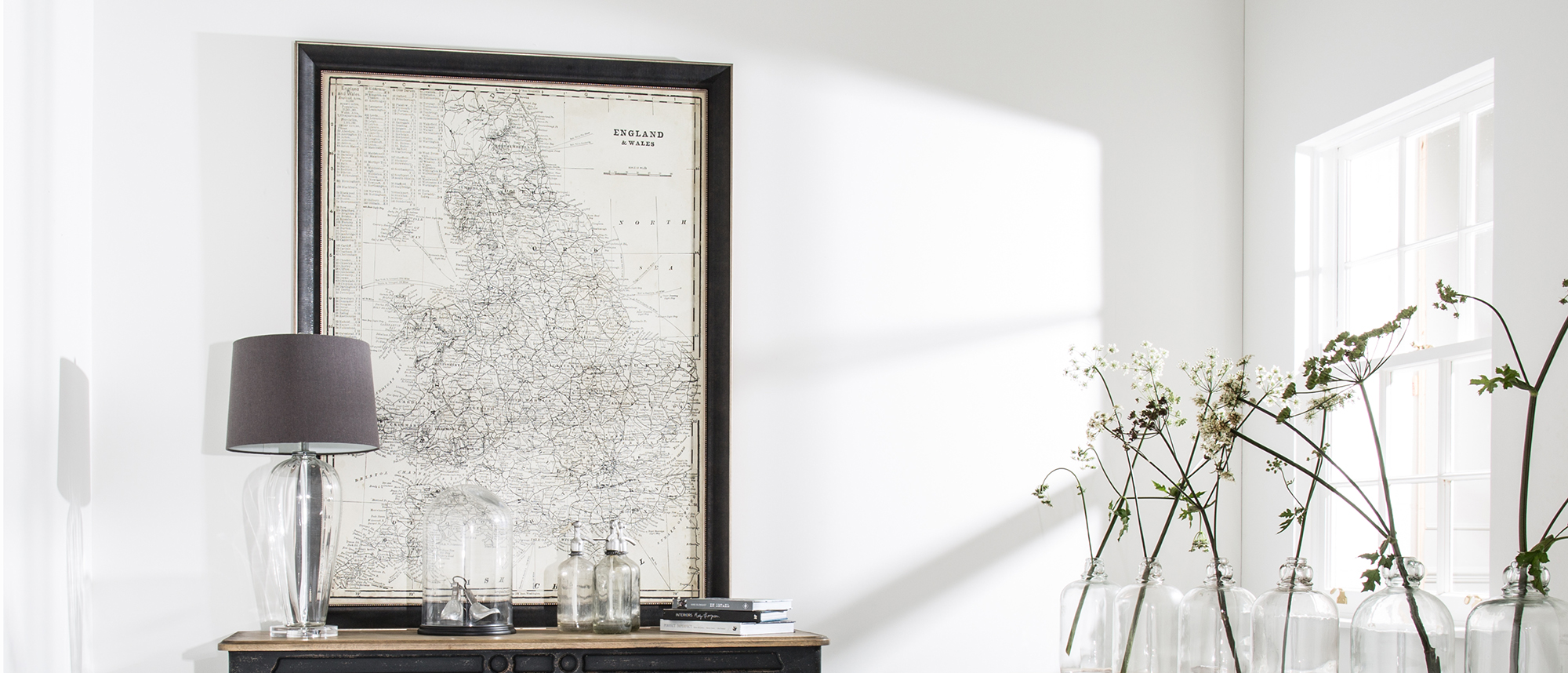 How to
Display art and photographs
by
Caroline Rowland
Posted in
How To
on
21st February 2017
If your walls are feeling bare or you have a stack of prints that you want to hang but are unsure how to, then never fear! We've gathered a little bit of inspiration to help make your walls really earn their keep!
Our first tip is that if you haven't got round to hanging your artwork, then actually – why bother?! You can simply lean your framed works and it looks effortlessly chic and cool…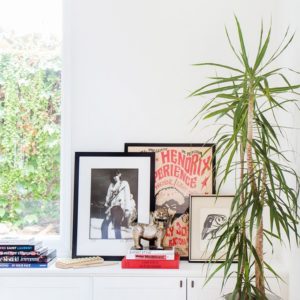 Group them together and even layer them (as above) for a super laid back look, or go large with a big piece either atop a sideboard or fireplace or casually leaning against a wall…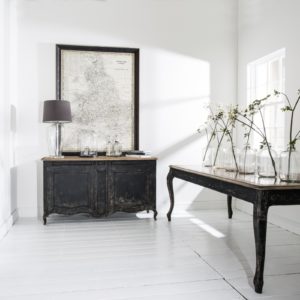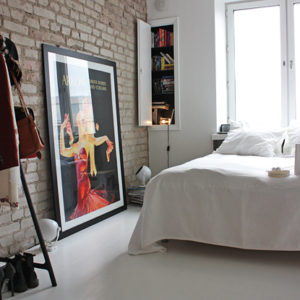 If you are a bit fickle and get bored of things quickly then picture ledges are a great option – you can create interesting displays -mixing artwork, family photos and objects on these, and easily change them around when you feel the need.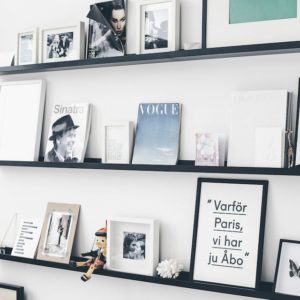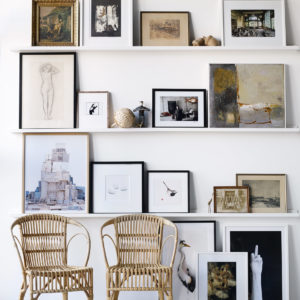 If this style of displaying your artwork isn't an option – perhaps tiny hands would be too tempted to touch – then hanging the pieces on the wall is the way to go. Get creative with a gallery wall – which can work in pretty much any room of the house.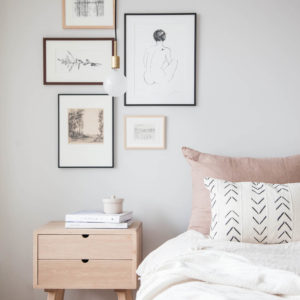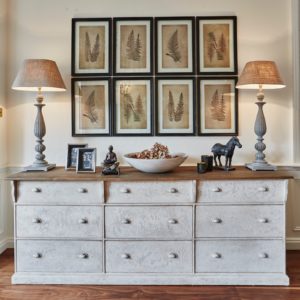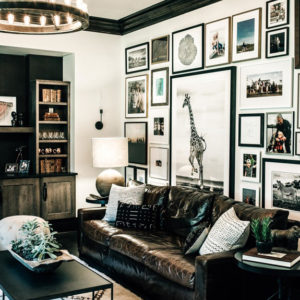 A mini display next to your bed can look really sweet, or go bold in the main living space – we love how a large framed piece has been used as a focal point in the above image. Generally if you have a set of prints of the same size and similar subject these look best hung in a uniform fashion, but with a mix of size and content – an asymmetric display is best.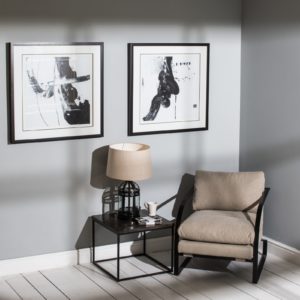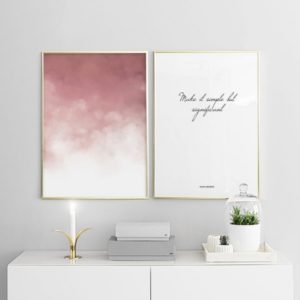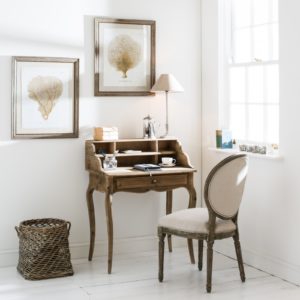 If your preference is less is more, then simply hanging two pieces of artwork together looks pleasing and elegant. Be sure though that they have consistency – at least one element should be the same – size, frame (ideally) and content should be similar or complement each other.
Now, go fetch the hammer and spirit level and get hanging! Or not, as the case may be!
---