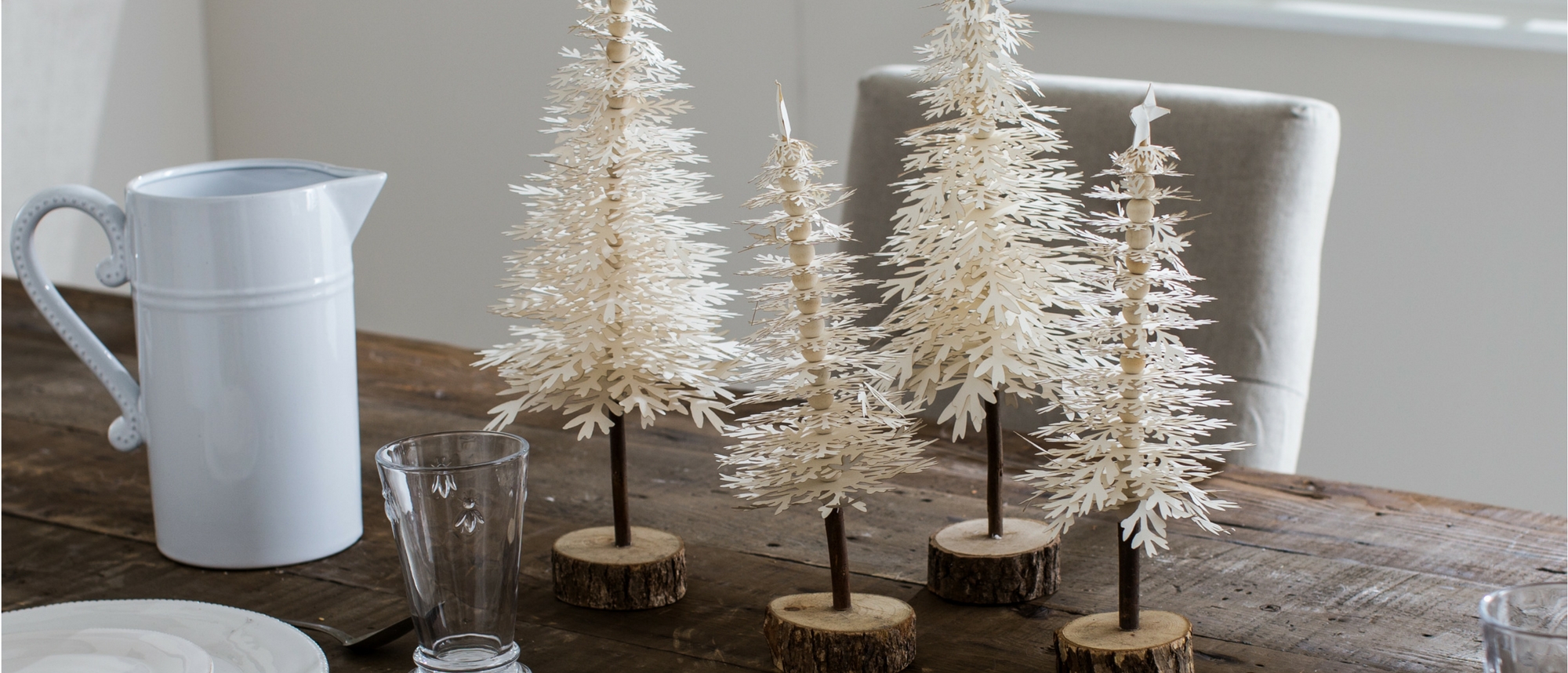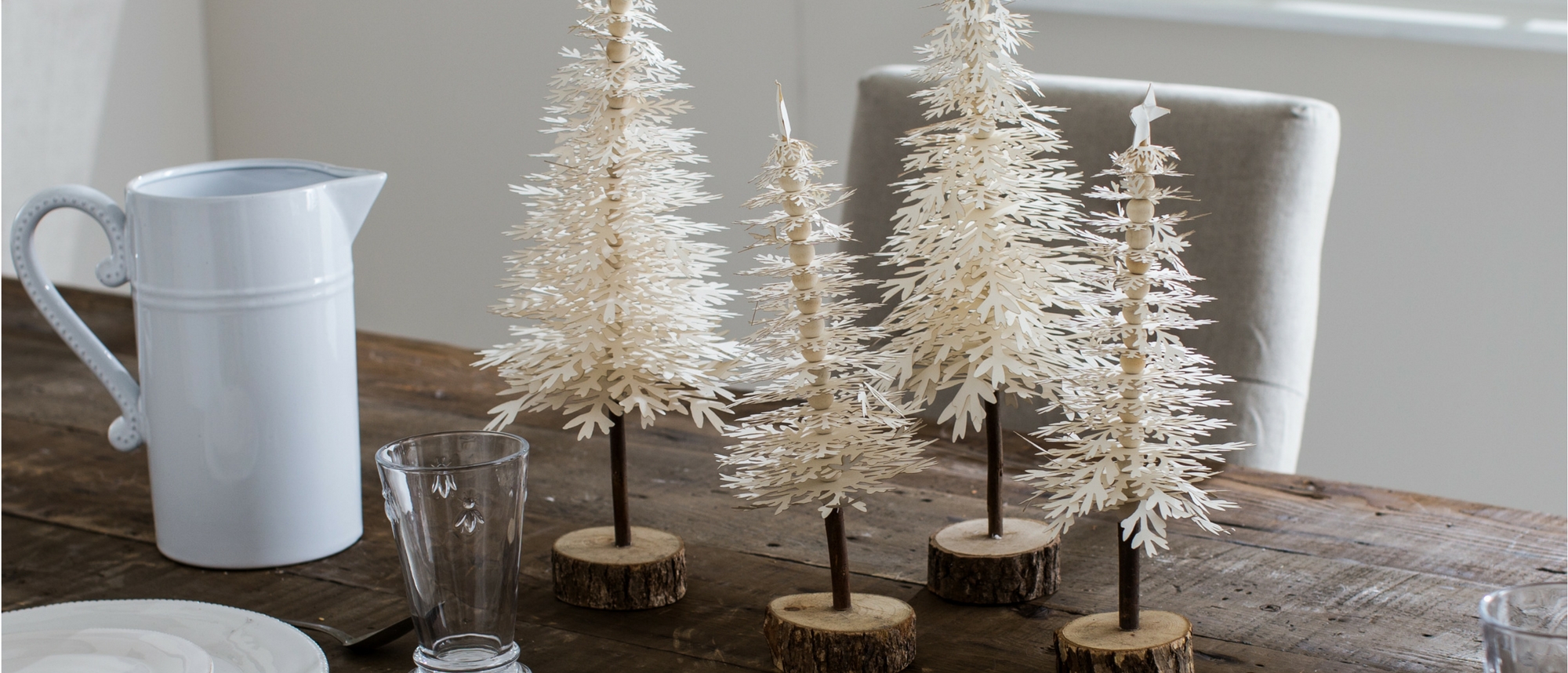 by
Ciara Brimfield
Posted in
Ideas
on
12th December 2018
Whether you're hosting a pre-Christmas drinks party, a full-on festive feast, or Christmas Day lunch for your family, you'll want to make sure your table is looking its 'seasonal' best. And we have a few ideas to help you do just that.
When it comes to creating the perfect backdrop for your festivities there are three main areas to focus on.
Lights
Christmas is all about that warm glow. Think candles, soft twinkly lights, and gentle bulbs. Get creative with your lights and candles across your dining room table by styling a centre piece on a tray (like this one) and adding some fairy lights, votives and even some of these super sweet deer head candles.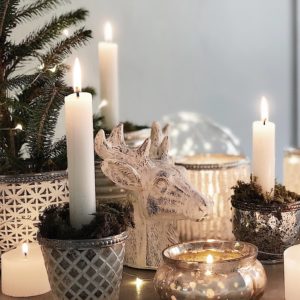 Foliage 
Simple touches such as eucalyptus, holly, and even branches are a great way to bring life to your table. And you can style these in with all the twinkling lights and candles too. You'll find plenty of lovely seasonal foliage at your local floristy wholesaler. But, if you're looking for something that will last a lot longer why not opt for our faux eucalyptus instead?!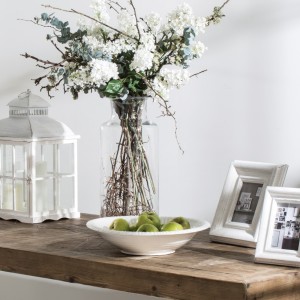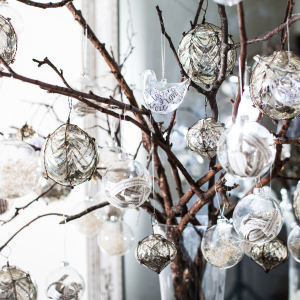 Tableware 
Now to set the table. If you're hosting for a large group and you don't have enough matching plates and cutlery, mix and match or alternate each place setting. If you're hosting a drinks party or something a little less formal than a big sit-down dinner, you can set up all your nibbles or your drinks station at your table.
AND, if you're looking for the pièce de résistance, why not treat yourself to a drinks trolley! Our Woodcroft tray table is the ideal way to serve your guests…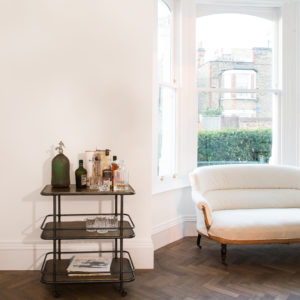 You can shop our whole Woodcroft range here. Happy hosting!
---