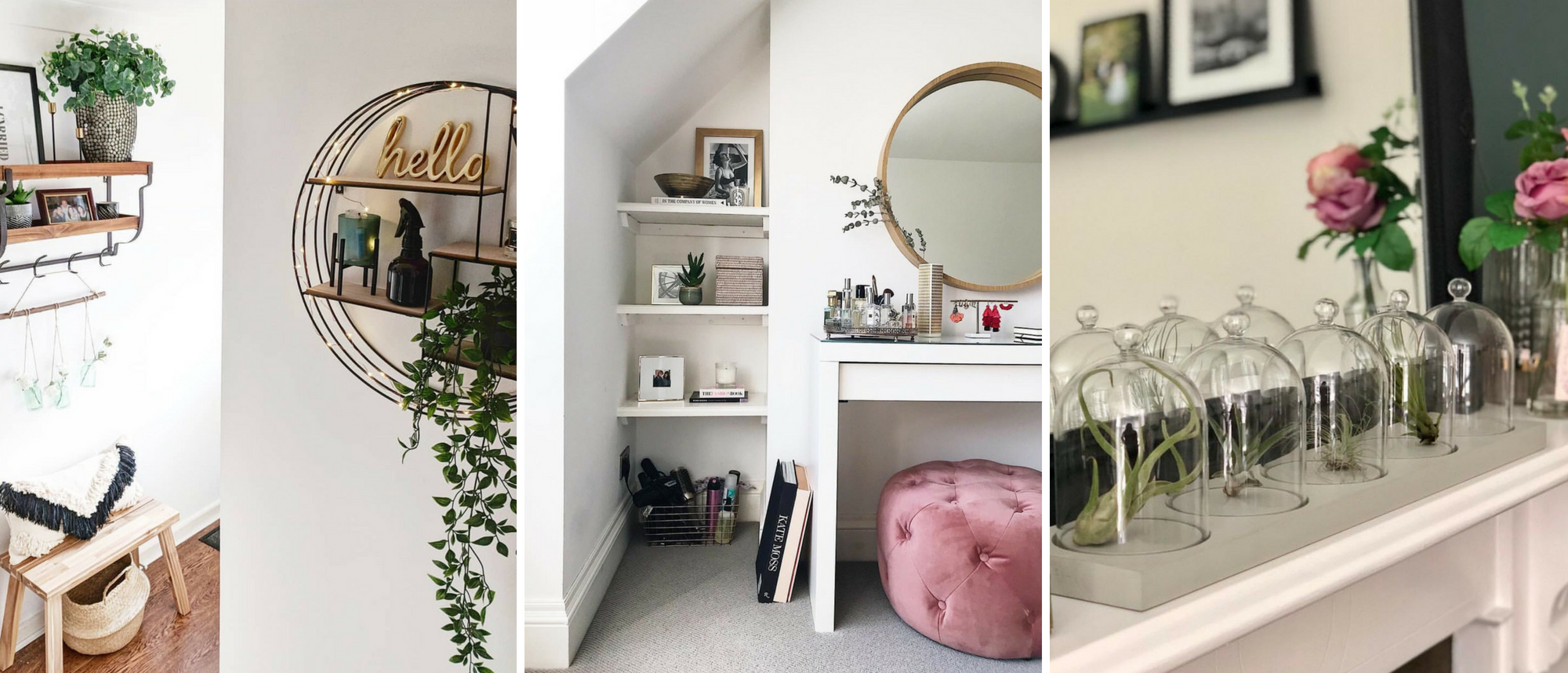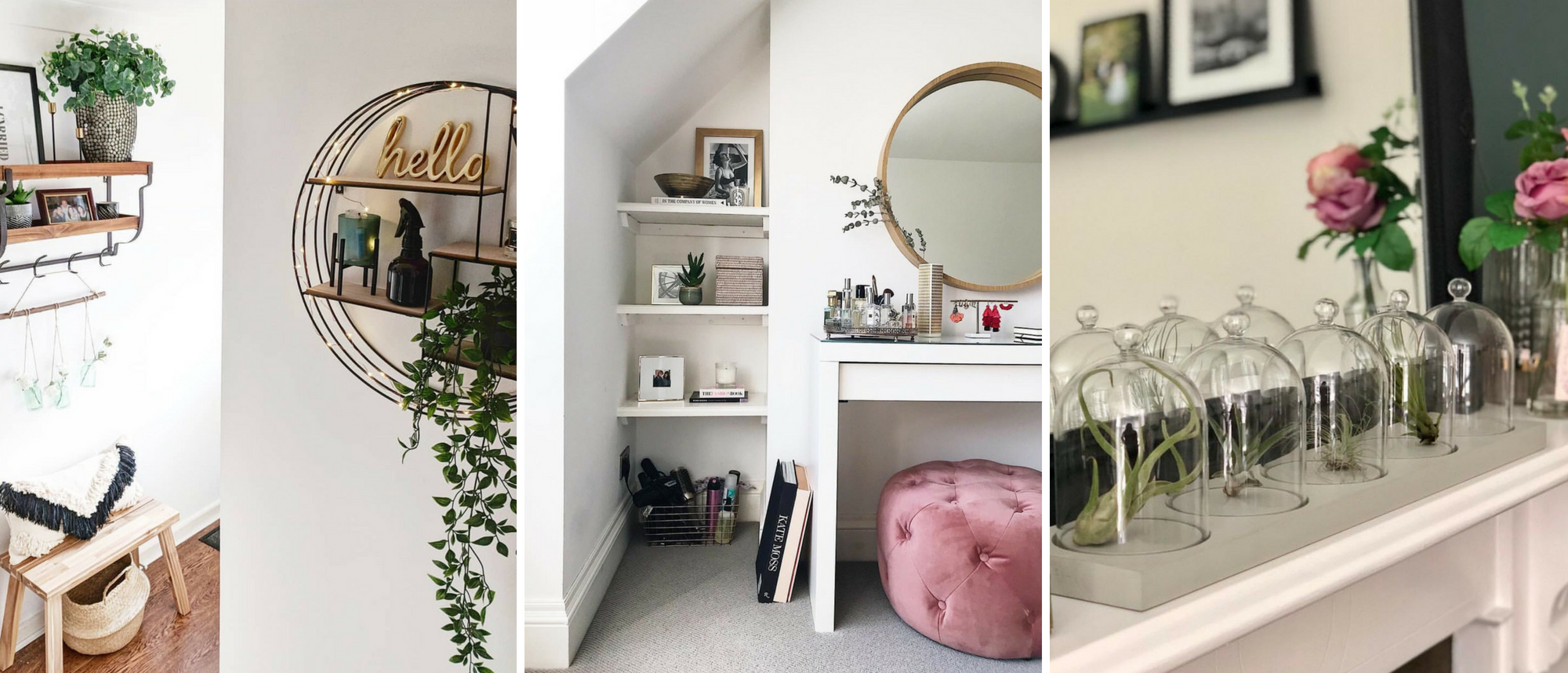 by
Ciara Brimfield
Posted in
People
on
31st July 2018
One of our most favourite (and frequently visited) corners of the web is the good ole 'gram. Whether it's scrolling through our feed with a morning cuppa or searching for inspiration for that latest home interiors project, we often find ourselves lost amongst the beautiful homes, styles, and latest trends.
And whilst we're not ones to keep our Instagram faves to ourselves, we thought we'd share a few accounts we've been making a beeline for of late.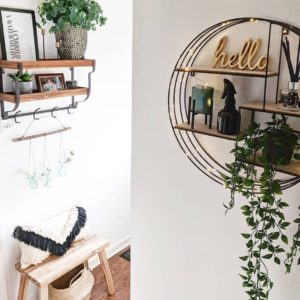 Behind Door 28 is a gorgeous and dreamy life and style blog by Emma. Her Instagram feed is full of pastels, botanicals, natural woods and pictures of her lovely family. Head on over to her feed to be inspired!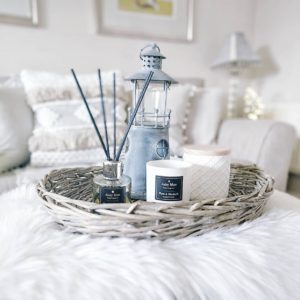 If Victorian renovations are your thing then THIS is the grid for you. Dark interiors, before and afters, and a few One World purchases dotted around, are what make us keep heading back for more.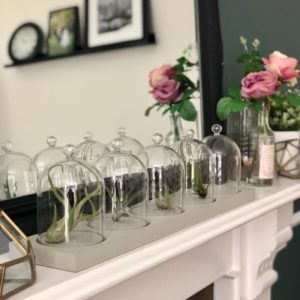 You'll probably recognise Zoe's coast to country home from our own feed, as a few of our pieces are beautifully styled around her home. Her beds are always perfectly made, her colours are neutral, and even her beach hut looks dreamy!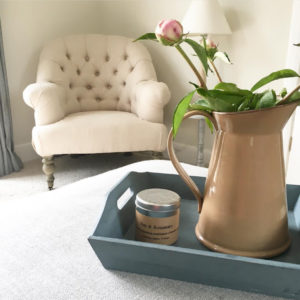 Claire, of The Green Eyed Girl blog, and co-founder of #addictedtointeriors events, definitely has a (green) eye for detail when it comes to interiors.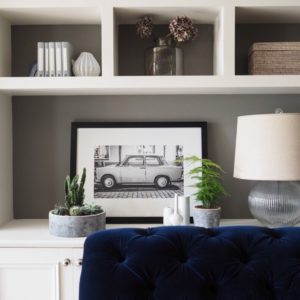 Every corner of her home is so beautifully styled and curated…and she even has a pizza oven in her garden! Head on over now for some seriously swoon-worthy interiors.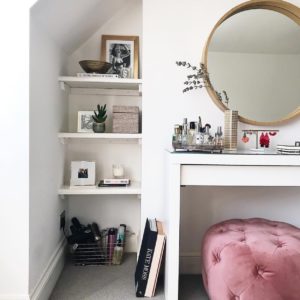 If you'd like to see more of us on Instagram then come and find us here. And, don't forget to tag your One World purchases in-situ! We love seeing our customers' homes and how they style our pieces.
---