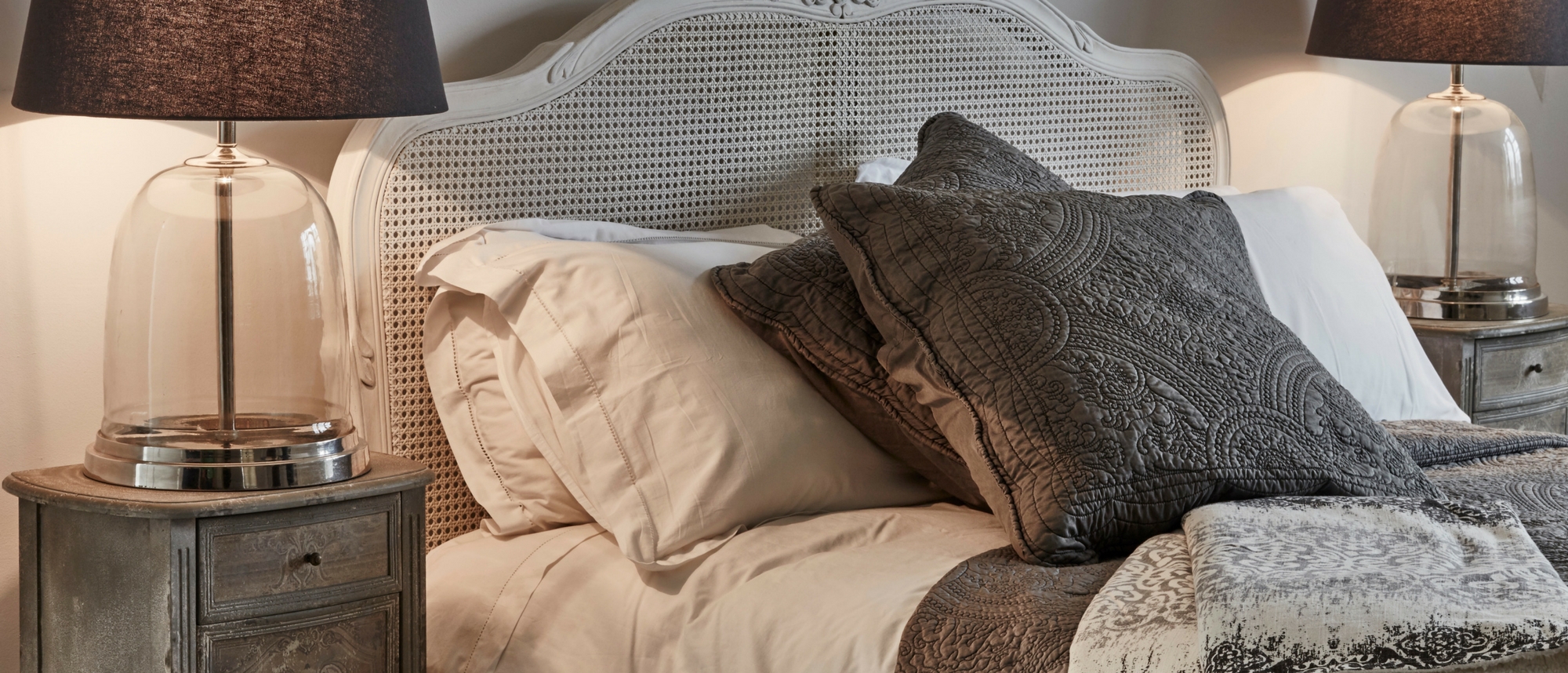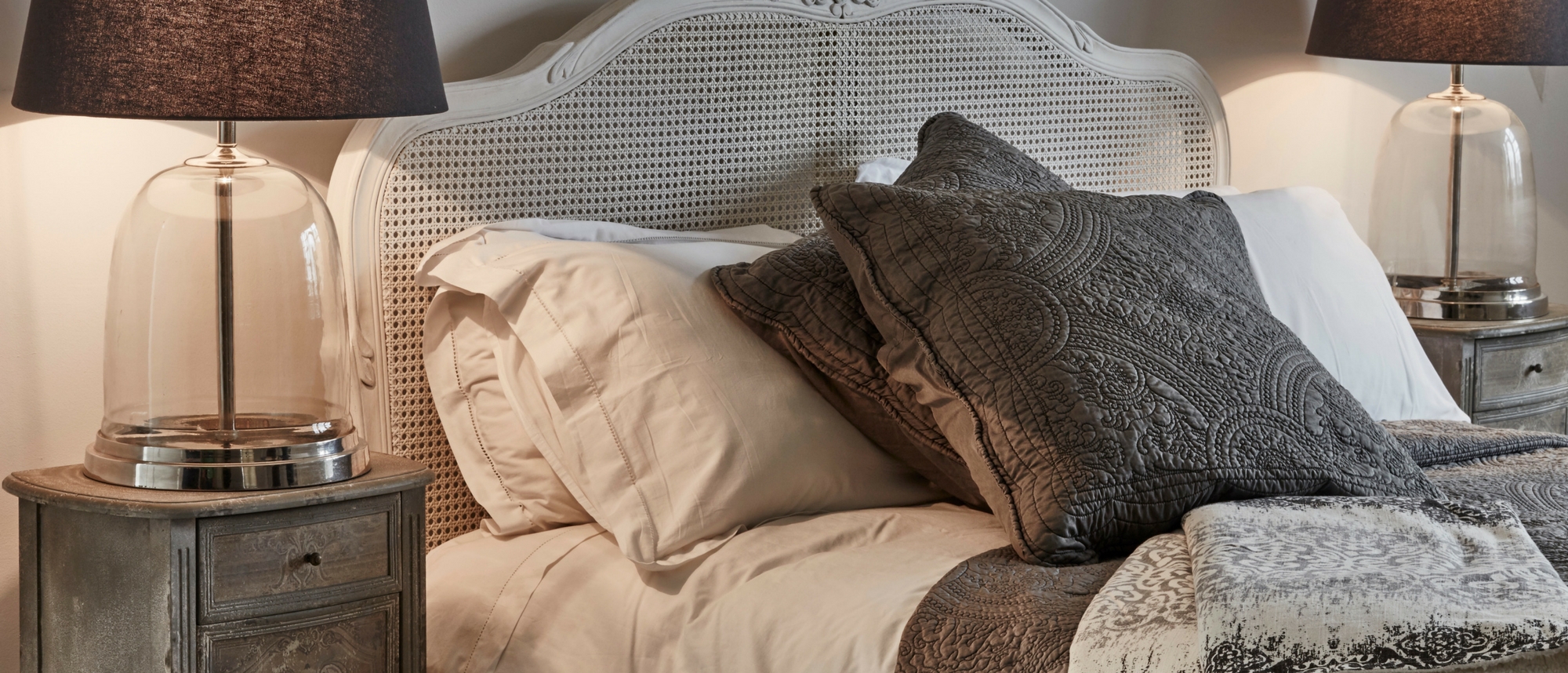 Top tips
Simple steps for a September refresh 
by
Ciara Brimfield
Posted in
Ideas
on
5th September 2017
With the start of the school year signalling the end of the summer *insert sad face, it's time to embrace the new season ahead. And, whilst the hope of an Indian Summer still awaits, it's the perfect time to give your home a little refresh to prepare for the cosier evenings, the colder mornings and the delights that autumn has to offer. At One World we're big fans of the changes in season - with a new season comes a new way to style and update your home. And we have some simple steps to help you create that autumnal feel.
A new scent 
Lighting new
candles
in your home helps to create a new scent that's warm and inviting. Pick something different to the candles you lit throughout the summer months. And, to let the fragrance flow through your home, light your candle for a few hours and then blow it out – never blow a candle out just before you go to bed, you'll never reap the benefit… but do remember to blow it out!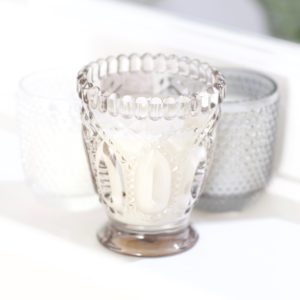 Clear the clutter 
Don't save a good ole declutter just for the spring. Now is the time to pack away those summer clothes, hang up your coats and get rid of all the things that have been piling up over the sunnier months. File that paperwork, reorganise your home office, or add that much-needed desk and chair so you can tackle life-admin tasks in comfort. If you're lacking in
storage
then now is the time to add that key piece to make filing and organising easier.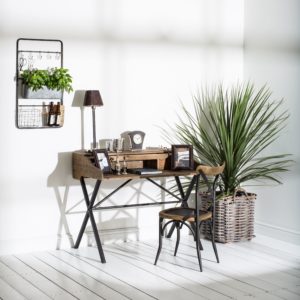 Lighten up 
As the nights draw in and you want to create a cosy atmosphere, make sure there's plenty of
lighting
 to illuminate your space. Table lamps, desk lamps and floor lamps are the ideal way to light up a room and give that cosy glow.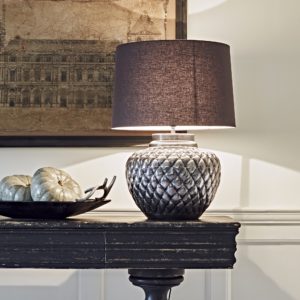 Fresh linen 
It won't be long before the mornings get pretty frosty and the nights feel a tad chilly – so new bed linen is always a great way to give more warmth and comfort, as well as aiding a good night's sleep. Although it may make it that bit harder to climb out of
bed
!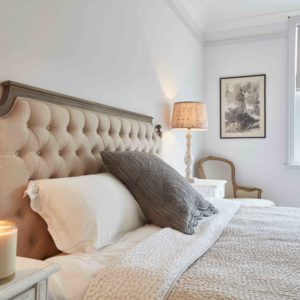 Happy September… hope it's full of warmth and cosiness.
---