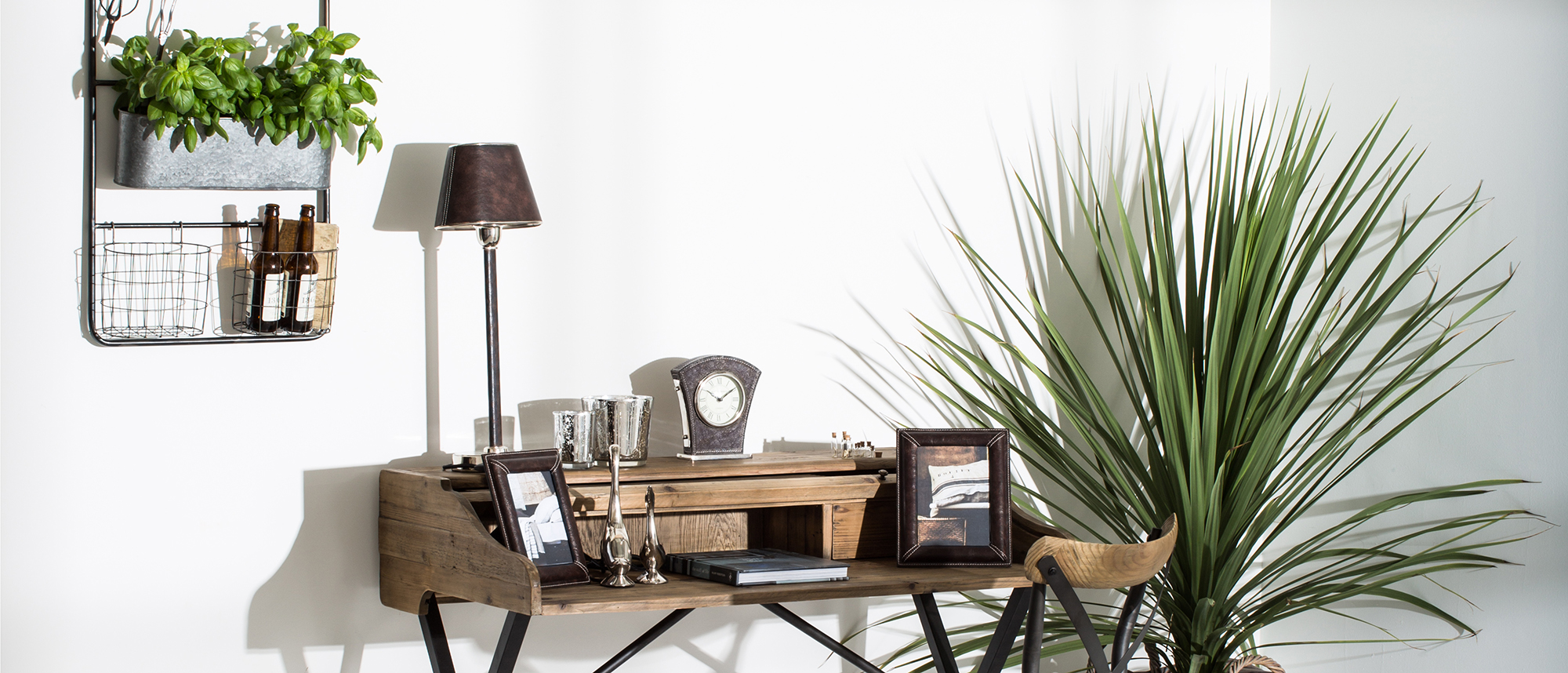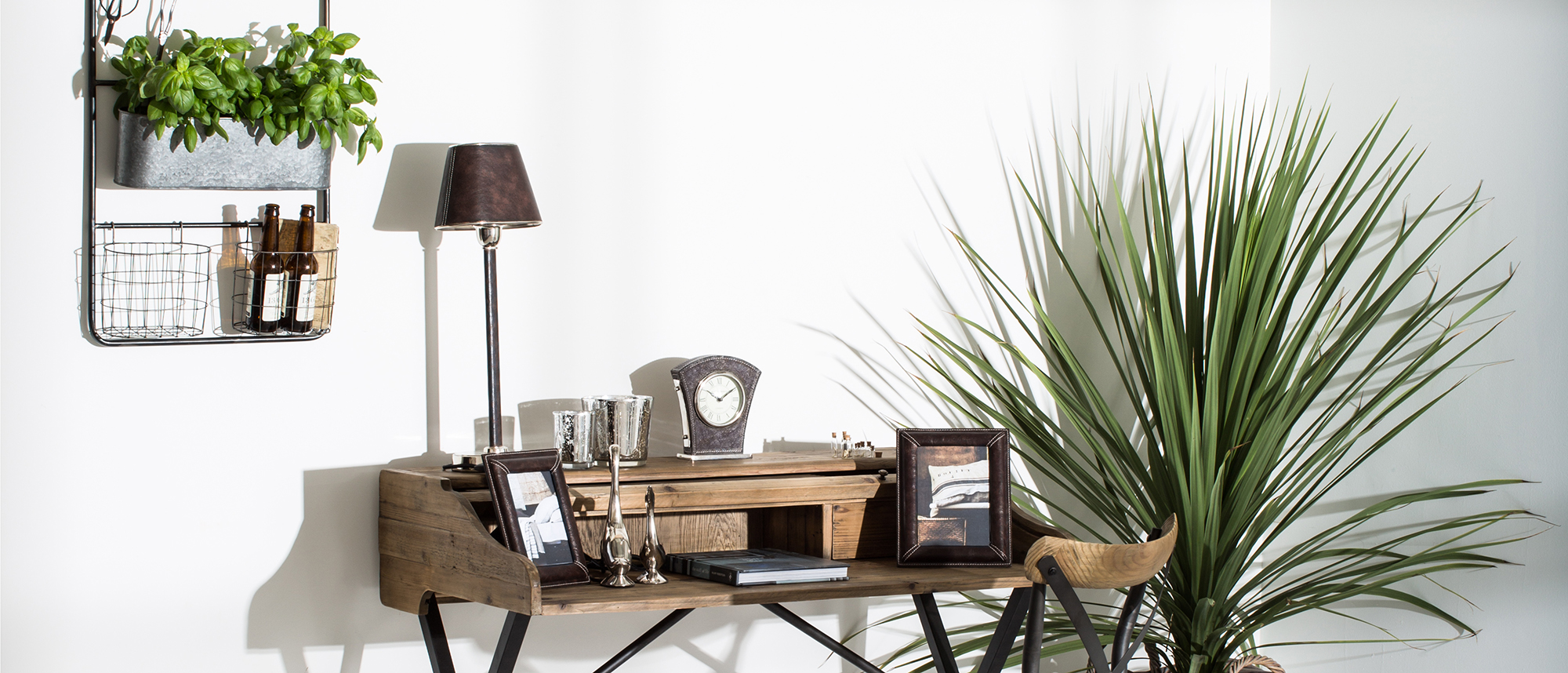 Get the Look
House plant heaven
by
Caroline Rowland
Posted in
Ideas
on
7th March 2017
Whether you are green-fingered or not, it's impossible to ignore the growing trend ('scuse the pun!) for plants in interiors. Most of us started off with small, easy-care plants like cacti and succulents, and while those are still in favour, it's the BIG, dominant plants that are taking centre stage...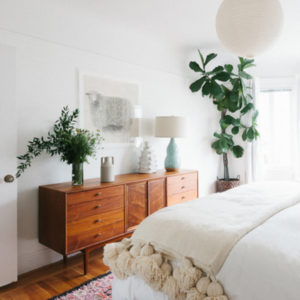 From monsteras to fiddle leaf figs to olive trees (yes I said trees!) – big indoor plants are where it's at. We are not saying you necessarily need to turn your home into a jungle (although do feel free!) but introducing some statement greenery into your home really does add life and colour to the space. You don't need lots of space either – a corner (that receives some light) is sufficient to pop your plant.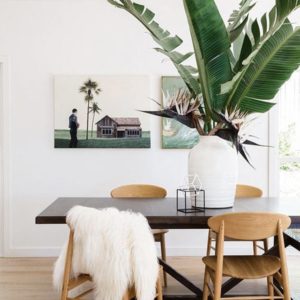 Or you can of course place your oversized friend atop a table for real drama – it will certainly get your dinner guests talking!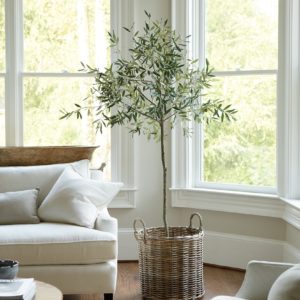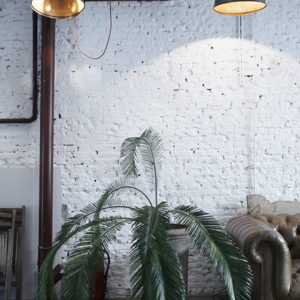 Of course, your space will dictate your choice to some extent – a sprawling palm will need more space than a neat olive tree, and both of these create quite a different vibe.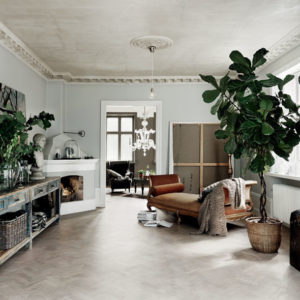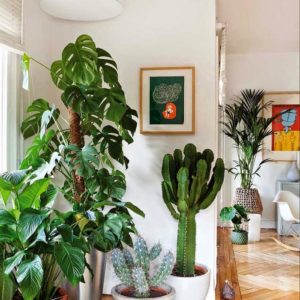 Whether you opt for a single dramatic statement plant, or a small gathering of green, be sure to place your plants in beautiful containers – terracotta or ceramic pots or baskets are ideal for these large lovelies.
And remember, they are living things, and they all have different needs – so it is worth creating a little diary to keep track of which plant needs what, so you can continue to enjoy their beauty for many years to come.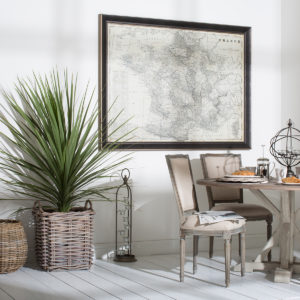 Why not check out our range of planters – perfect for displaying your large plants indoors.
---