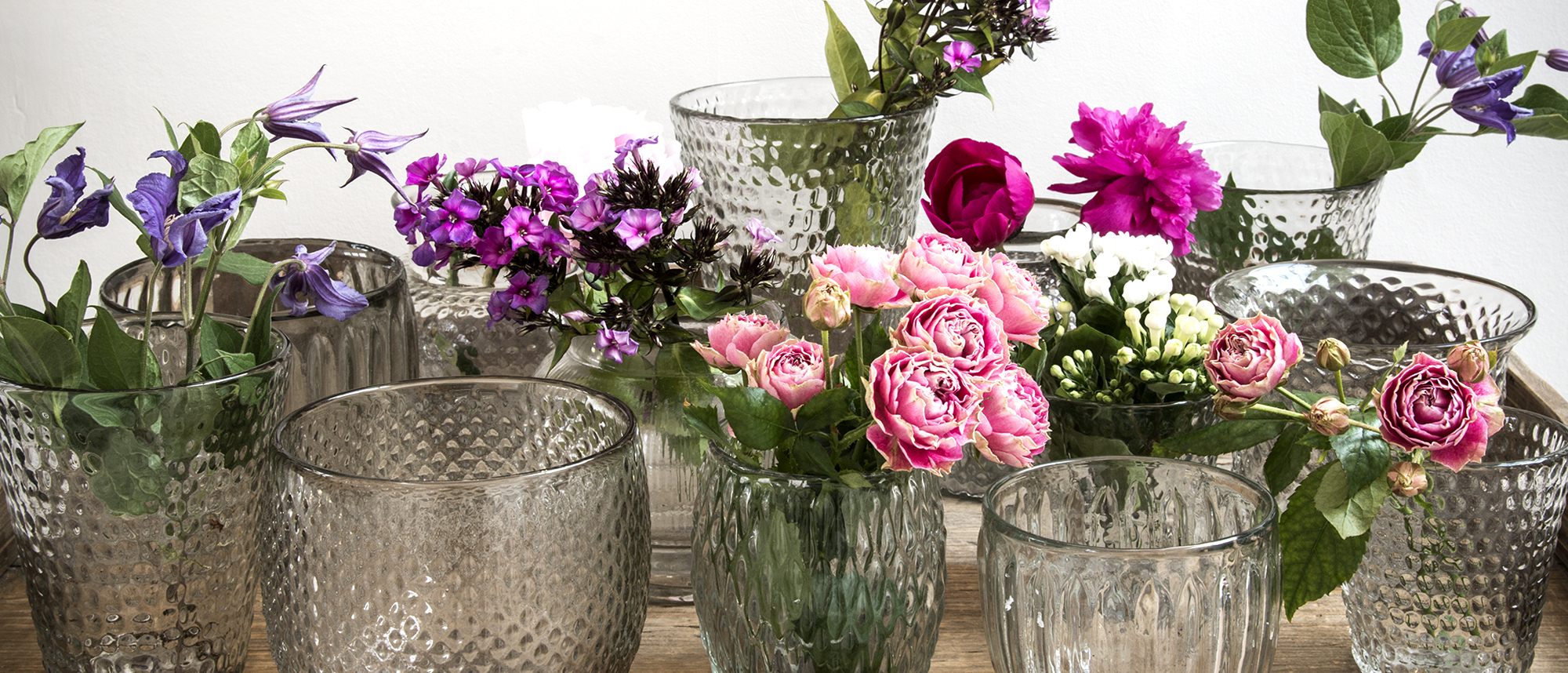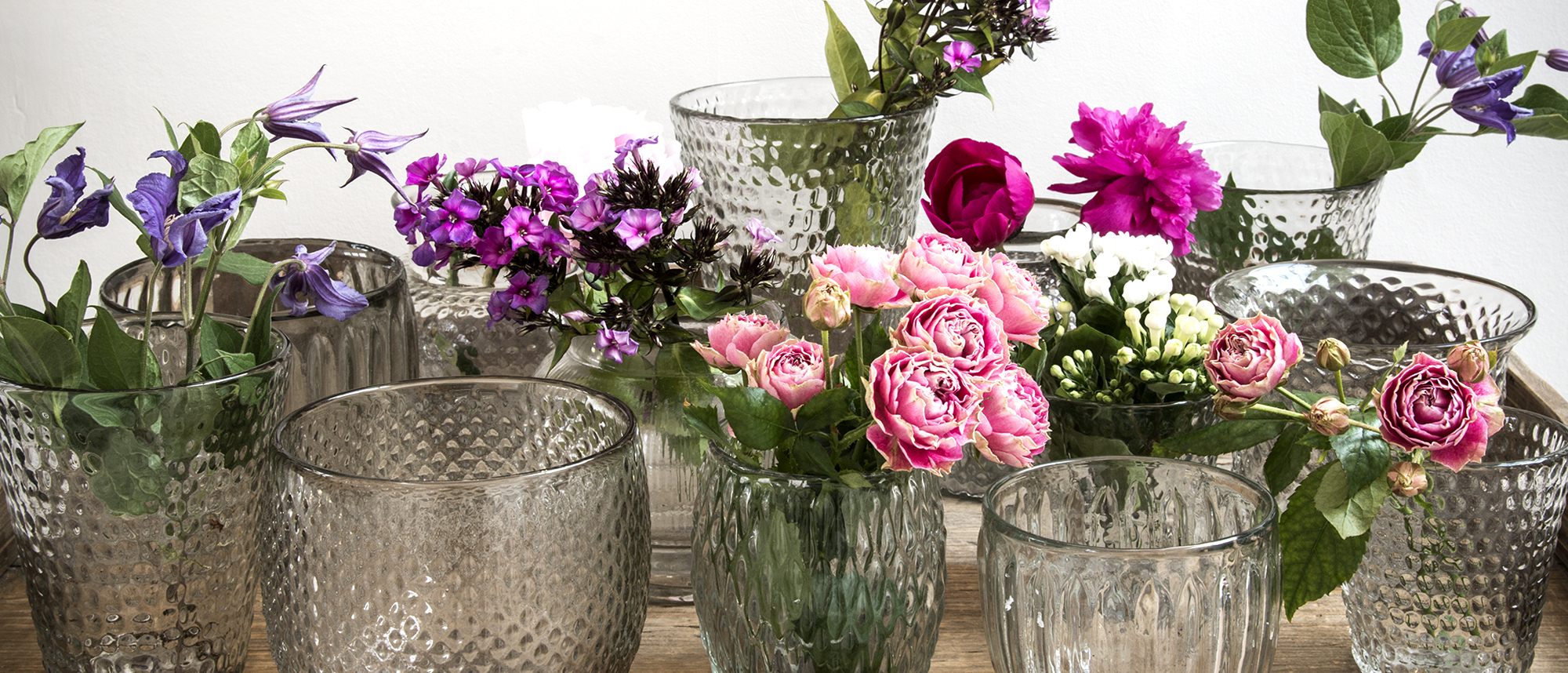 Expert Edit:
Selina Lake: Botanical Style
One of our favourite ever interior stylists, Selina Lake, is about to publish her seventh interiors book - Botanical Style - which features inspirational decorating with nature, plants and florals. We love Selina's work so much, so we are very excited that she has created an edit of One World products which she thinks are perfect for creating this look, PLUS she gives us an insight with some top styling tips too!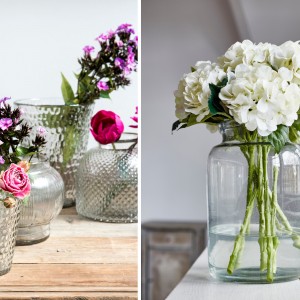 Selina's tip on styling: glass vases
For a quick and effective centrepiece with a natural botanicals theme, group a collection of clear glass vases and vessels and fill with water then place fresh green cuttings into each one. I like to use ferns or single stem green or white hydrangeas for full on bloom. Choose measuring bottles for an industrial botanical look.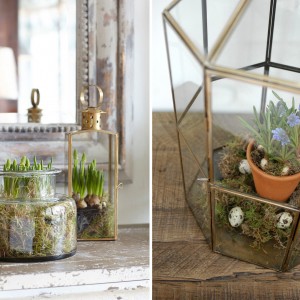 Selina's tips on styling: domes and lanterns
Glass bell jars or dome cloches look stylish and provide a microclimate for moisture loving plants, as they maintain humidity levels and reduce the need for frequent watering. You can also create a mini greenhouse on your mantelpiece or window sill and grow seedings under the protection of the glass. I have a small Frittonia plant happily living under a glass dome on my mantlepiece in our living room. Lanterns also work well as mini terrariums for moisture loving plants.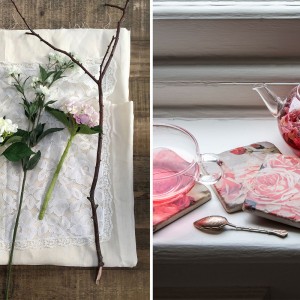 Selina's tips for styling: faux flowers
A collection of faux flower stems can also create some botanical style in your space. The trick with faux flowers is to keep the look simple. Stick to one or two colours and add in some fresh greenery to the display. You can also get creative with faux flowers and create a garland of flowers by tying stems to a length of ribbon.
Selina's styling tips for: baskets
Houseplants can instantly transform a space, making them fresher and more vibrant. Since working on my book, Botanical Style my living room has become a bit of a jungle with an array of plants. I love to display my larger plants in baskets to keep things natural. By using willow woven baskets as plant pots you will add texture to your space and your large fiddle-leaf fig plant will feel right at home in its new planter. Just remember to place your plant in a waterproof container within the basket to stop any spills when you water your plants.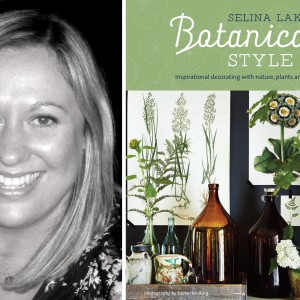 Thanks so much to Selina for all this wonderful inspiration! If you'd like more of the same then make sure to pick up a copy of her new book Botanical Style, out on the 12th May, published by Ryland Peters and Small. 
---