Best Seller
Sunbury White Magnolia
This beautiful white magnolia stem is just fabulous when grouped together with a few stems of eucalyptus and some twigs. No longer will you have the cost and hassle associated with real flowers, instead enjoy your favourite blooms all year round.
Product Details
| | |
| --- | --- |
| Product Code | DK7020 |
| Materials | Plastic, Polyester |
| Dimensions | W18cm H74cm |
| Weight | 0.8kg (This is a small item for delivery purposes) |
| Care | We don't have care details for this product online at present, but I'm sure we'll be able to help if you get in touch! |
Delivery & Returns
Trade DeliveryDelivery
This product is a small item and therefore will not incur a large item delivery surcharge.

To UK Mainland, delivery depends on total order value and whether the order contains a large item: Up to £99 → £4.99
£100 to £499 → £9.99
£500+ → £14.99 If your order contains a large piece of furniture, there will be a one-off £35 delivery surcharge (items delivered by a specialist two-person team, with all packaging taken away).

For shipping to the rest of the UK, Europe, America and the rest of the world see here. Please note: All prices are exclusive of VAT UK Mainland(Not including the Scottish Highlands)
£500 minimum order. Shipping is 10% of order total for orders less than £750. Free shipping for orders over £750. Large item surcharge is £50
Northern Ireland and the Scottish Highlands
£850 minimum order. Shipping is 10% order total on orders up to £3250. 5% order total on orders between £3250 and £6500. Free shipping for orders over £6500.
Europe + Republic of Ireland
£1,666.67 minimum order. Shipping is 10% order total on orders up to £4,166.67. 5% order total on orders between £4,166.67 and £6,666.67. Free shipping for orders over £6,666.67.
The Rest of the World
Please complete your order, and we will call you with a custom shipping quote.

Hassle Free Returns We have a 30-day, no-questions-asked return policy for all of our items. For full details, please see here. Returns
We hope that all of the items on your order arrive in one piece - but if you do happen to receive any damaged items then please fill out our online claims form and submit it to us within 7 days of delivery.
As Chosen By...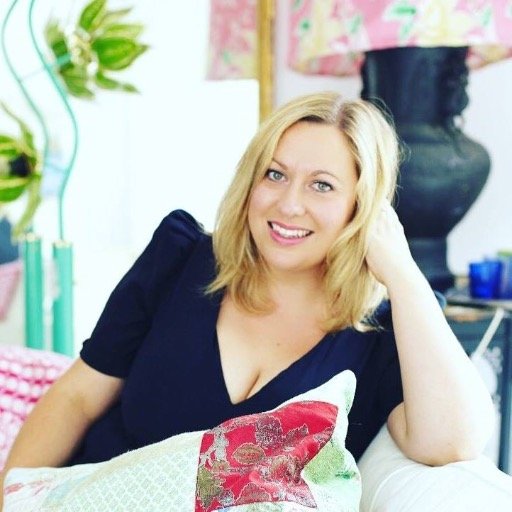 Interior Designer Selina Lake chose this item to coincide with her love of nature, helping to create a wholesome look in any home.
Get To Know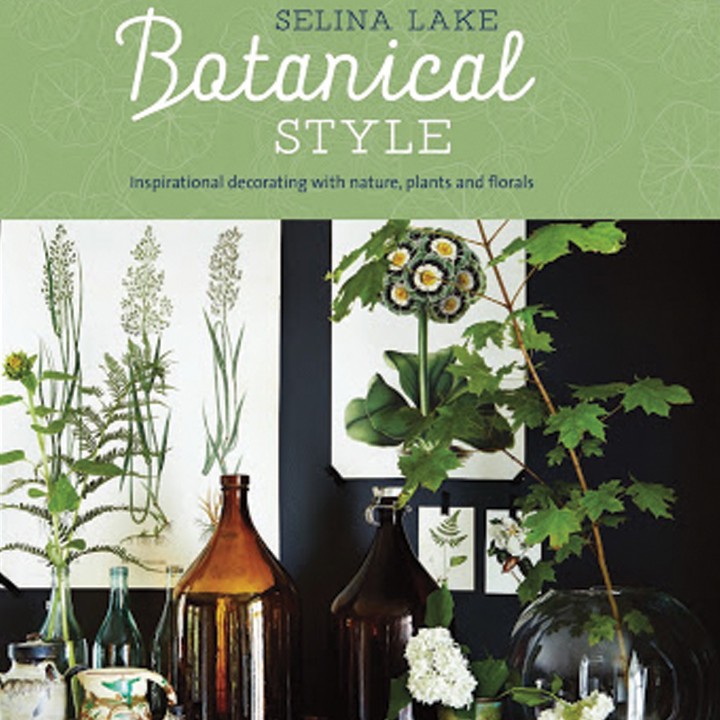 The very talented Selina Lake has published her seventh interior design book 'The Botanical Style', to inspire a wholesome, natural decorum throughout your home.
Style Tip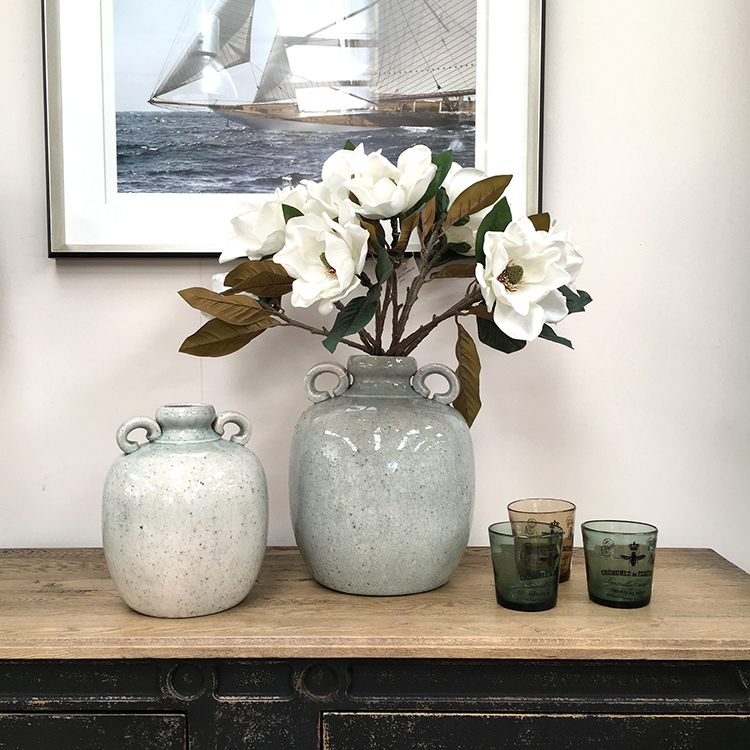 For best effect, group together a bunch of these gorgeous white magnolias and fill your favourite jar.