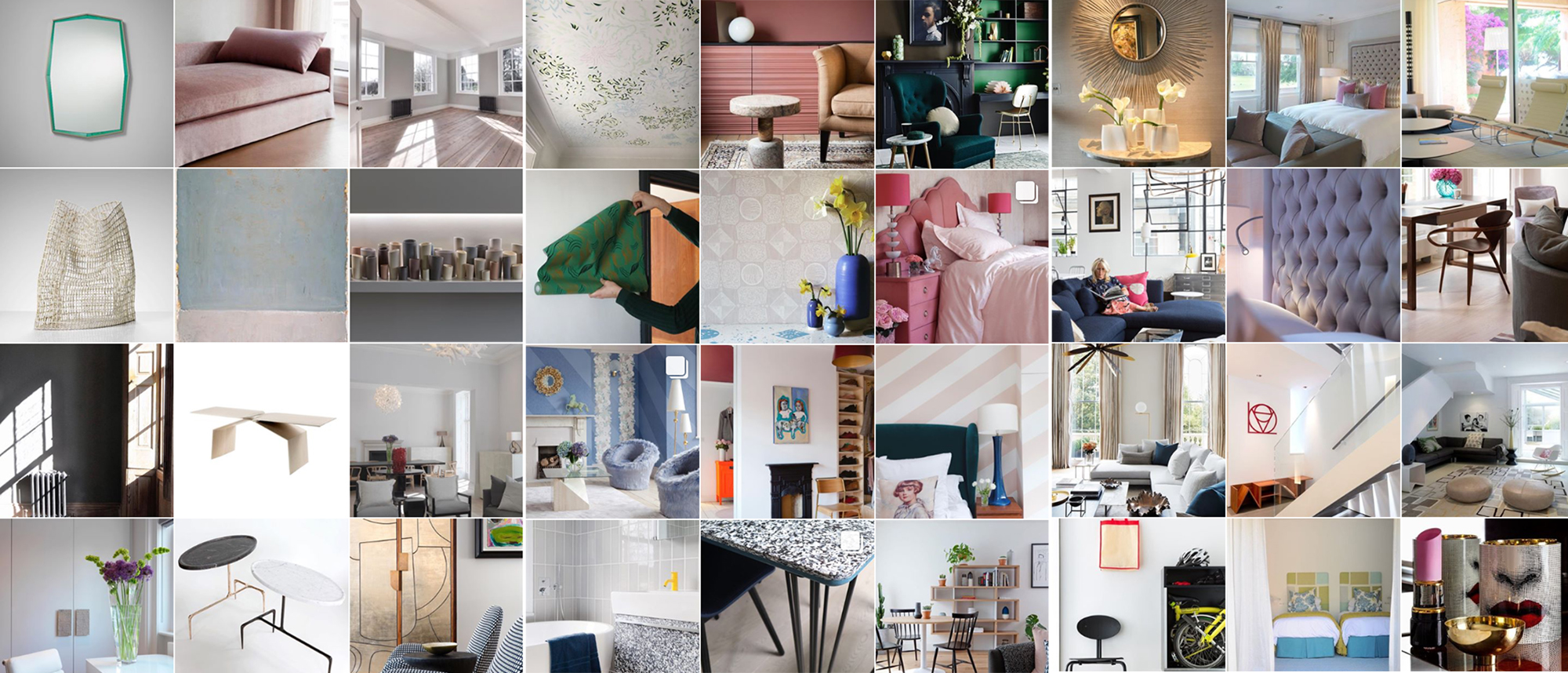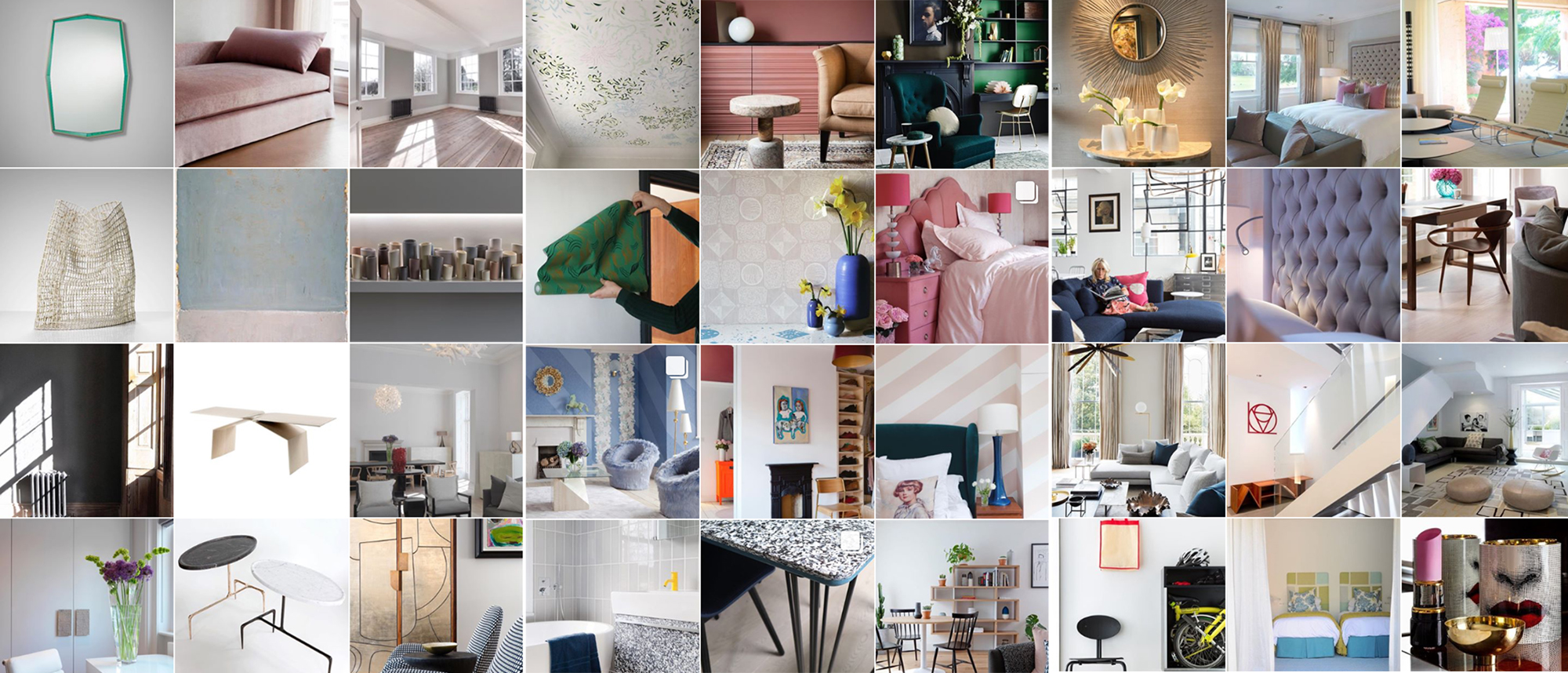 Social media
Instagram faves: Interior Designers
by
Caroline Rowland
Posted in
People
on
23rd March 2017
We love Instagram, and were thrilled to reach 20K followers recently (thank you if you are following, if not you can find us here.) It's a great creative community and we love discovering others doing great things in the interiors field. So we thought we'd share a few our faves with you, and this week it's the turn of Interior Designers.
Whether you are looking to employ a designer, or simply want some inspiration, then there are lots of great folk to be found on Instagram. Many post their own projects but also general interior inspiration to help you in your quest to make your home beautiful. Here are some of our faves…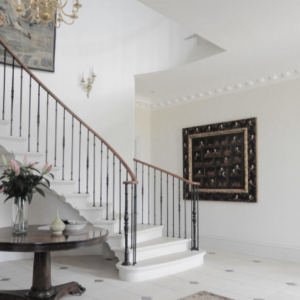 @louiseholtdesign – elegant, contemporary design in our favourite neutral colour palettes.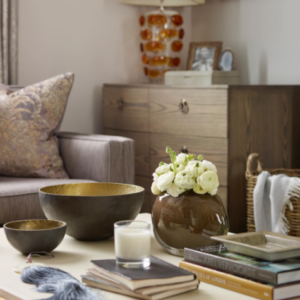 @sophiepatersoninteriors – Classic luxurious interiors for both residential and commercial spaces. We also love a little peek into Sophie's home life too!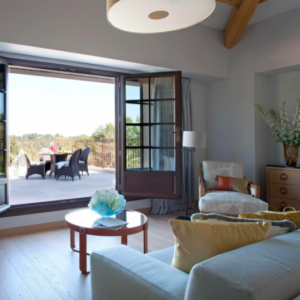 @taylorhowesdesigns – Luxury London design firm, whose feed is super chic and glamourous! We can dream!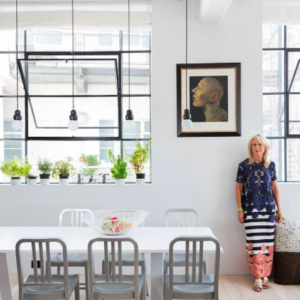 @niamorrisstudio – focusing on residential interiors, Nia's feed has a relaxed vibe about it. She takes an eclectic approach to interiors mixing vintage and contemporary, which we love.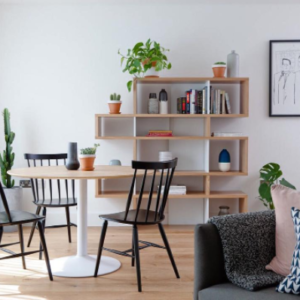 @2lgstudio – Jordan and Russell (AKA 2 Lovely Gays) have a fun approach to interiors – mixing simplicity and elegance with a good splash of colour. They've also done some great product collaborations with the likes of Graham and Brown and Secret Linen Store.
So that's are round up, and don't forget to follow these guys and us of course!