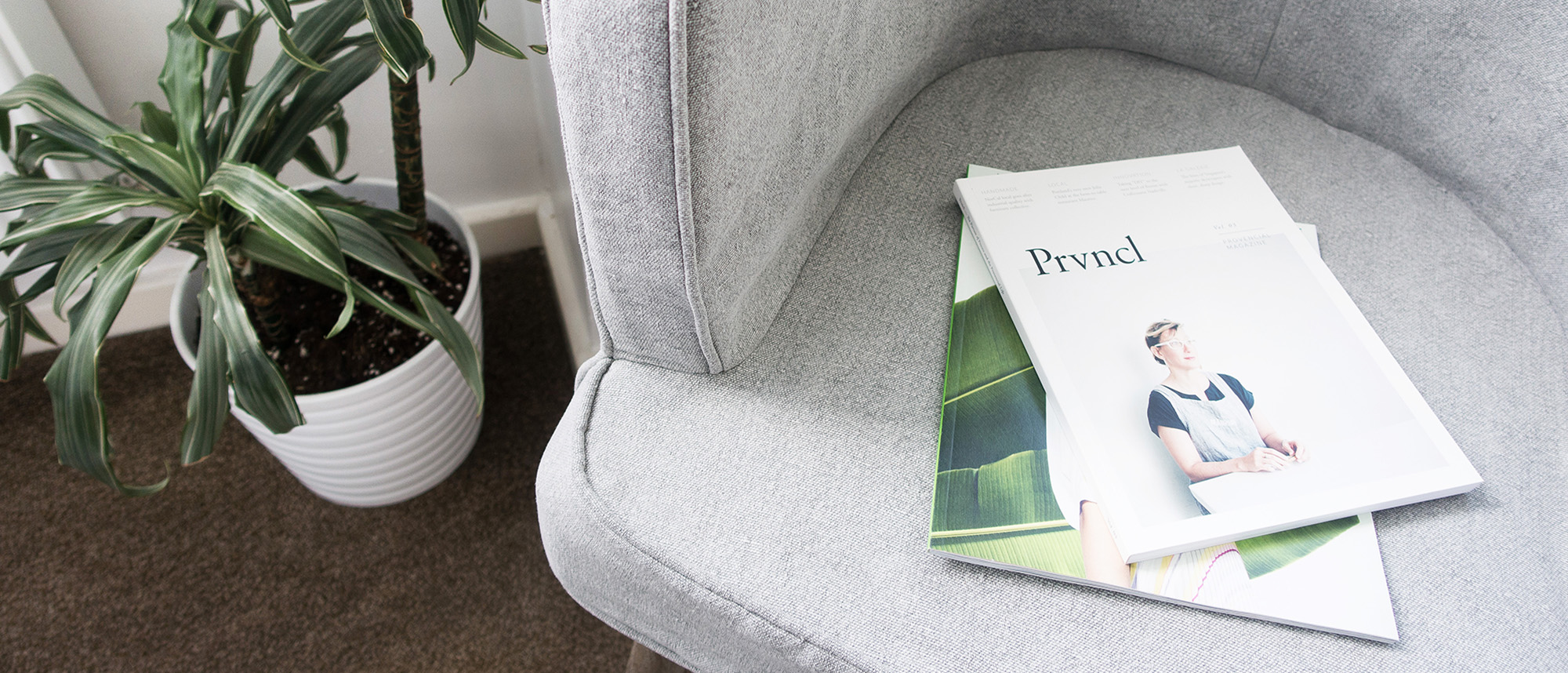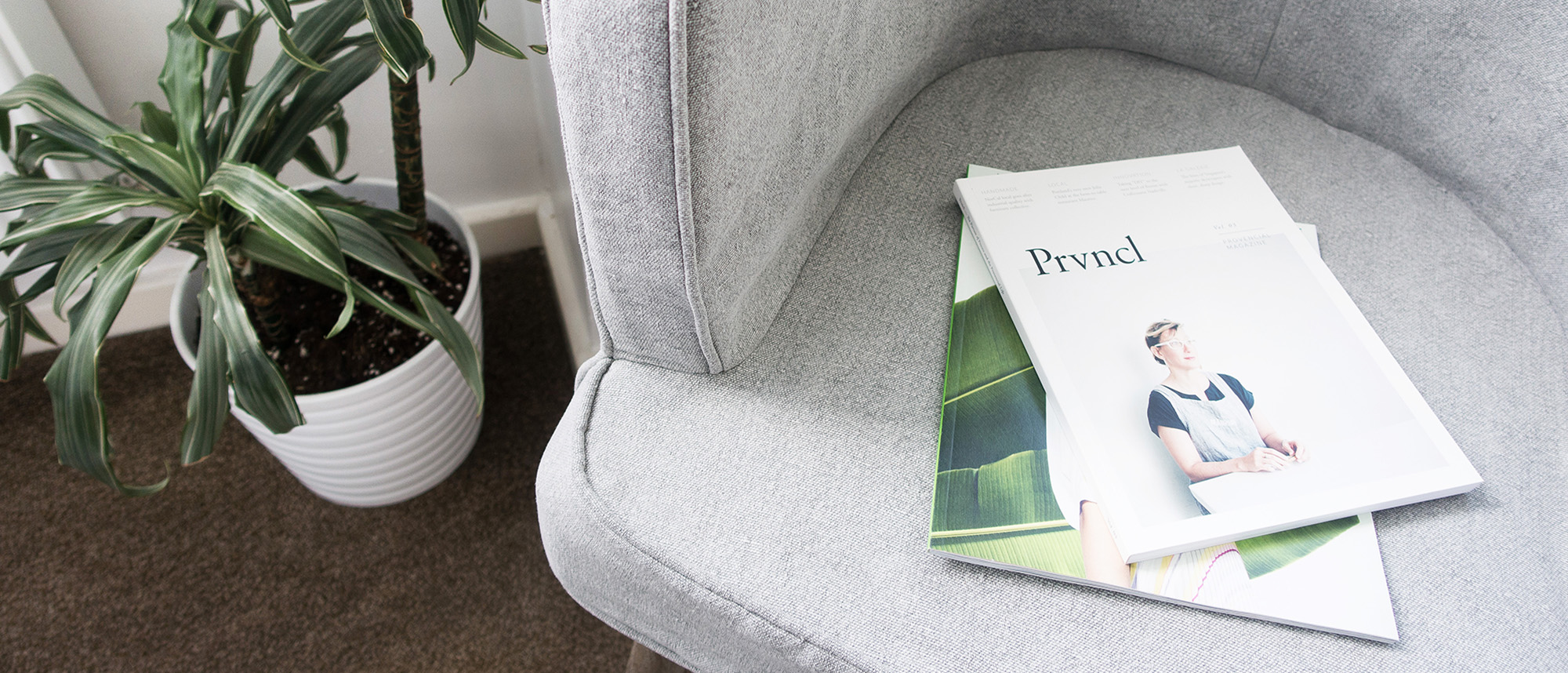 How to:
Small space styling tips
by
Caroline Rowland
Posted in
How To
on
9th August 2016
We all often feel like we don't have enough space in our homes, and often yearn for simpler surroundings, with less clutter and more room to breathe. Sophie Davies, blogger at A Private Life of a Girl, is here to share some of her tips for living stylishly in a small space.
Let in the light
Where possible, let in as much natural light into your home as possible, for a more airy, fresh atmosphere. Lighter colours on your walls will help to reflect that light and you can add contrast with darker accessories such as this hurricane lamp, also perfect for creating ambience in the evenings.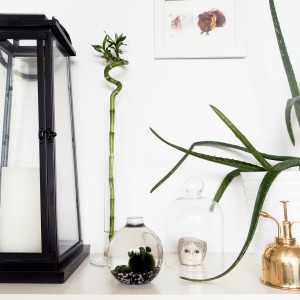 Neutral furniture
Similarly, using neutral furniture will also create the illusion of more space. If you'd rather avoid beige, then soft greys are a great option, and this tub chair is perfect for a cosy corner. Houseplants help to add warmth amongst the paler colours.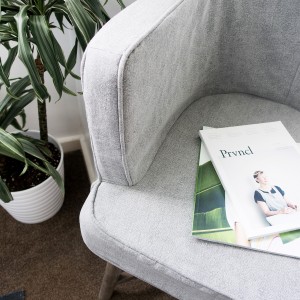 Embrace imperfections
Even if an area seems awkward and a bit useless in terms of incorporating it into your decor, think outside the box and how you can best use it. Narrow hallways will not allow for furniture, but instead utilise the wall space and look out for great shelving and storage solutions, like this rack for popping in those every day items you need easy access to.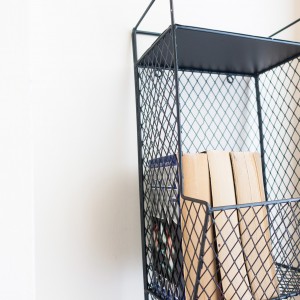 Functionality is key
Try to select furniture that will do a job well. It doesn't have to be overly fussy, this side table is perfect for a small space next to an armchair, either for holding a reading lamp and a cuppa, or as a plant stand as I have done here. When it comes to storage solutions, the below wall unit is super useful for storing office bits and bobs that could otherwise end up scattered around.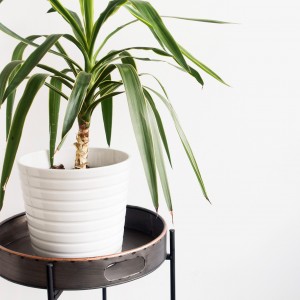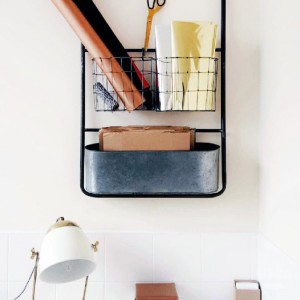 For some more in-depth advice on how to utilise a small space, pop over to Sophie's blog and then plan for a day of decluttering soon!
---