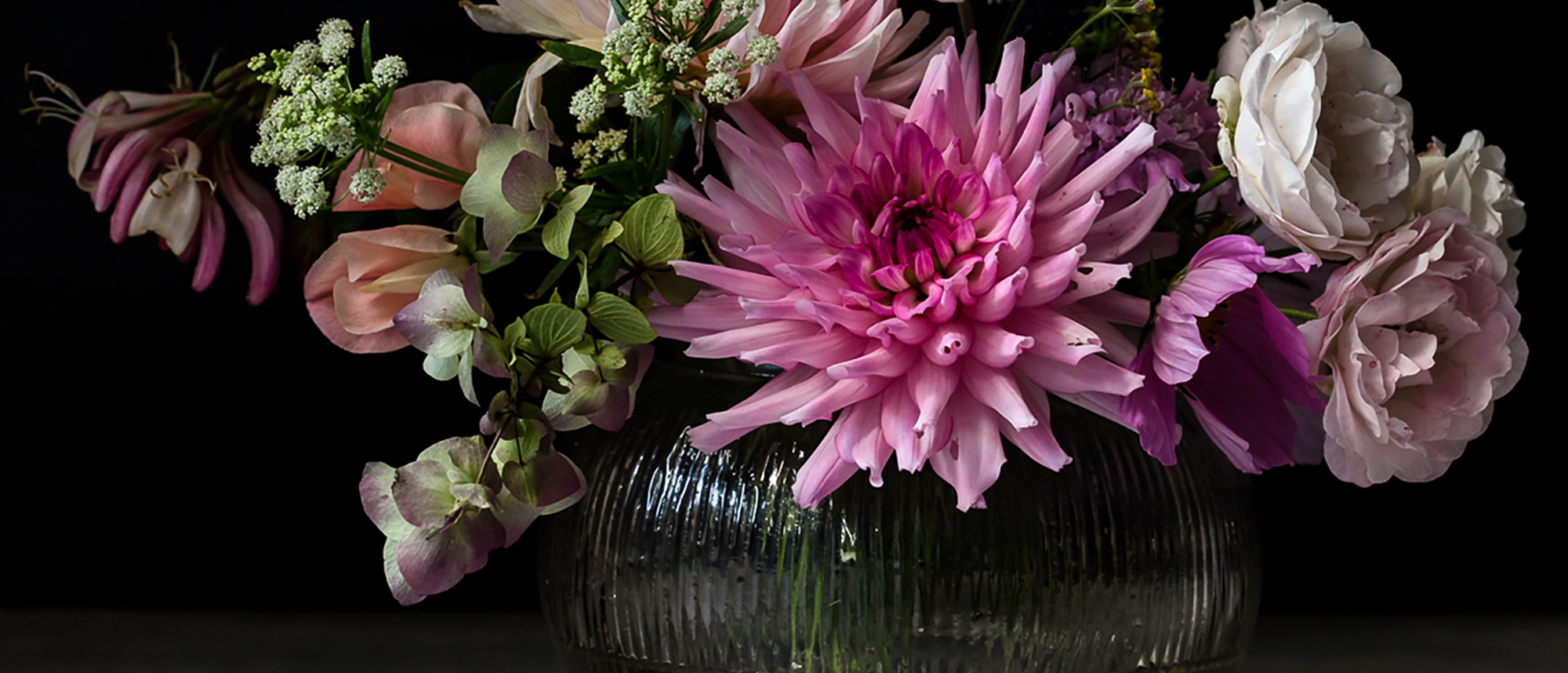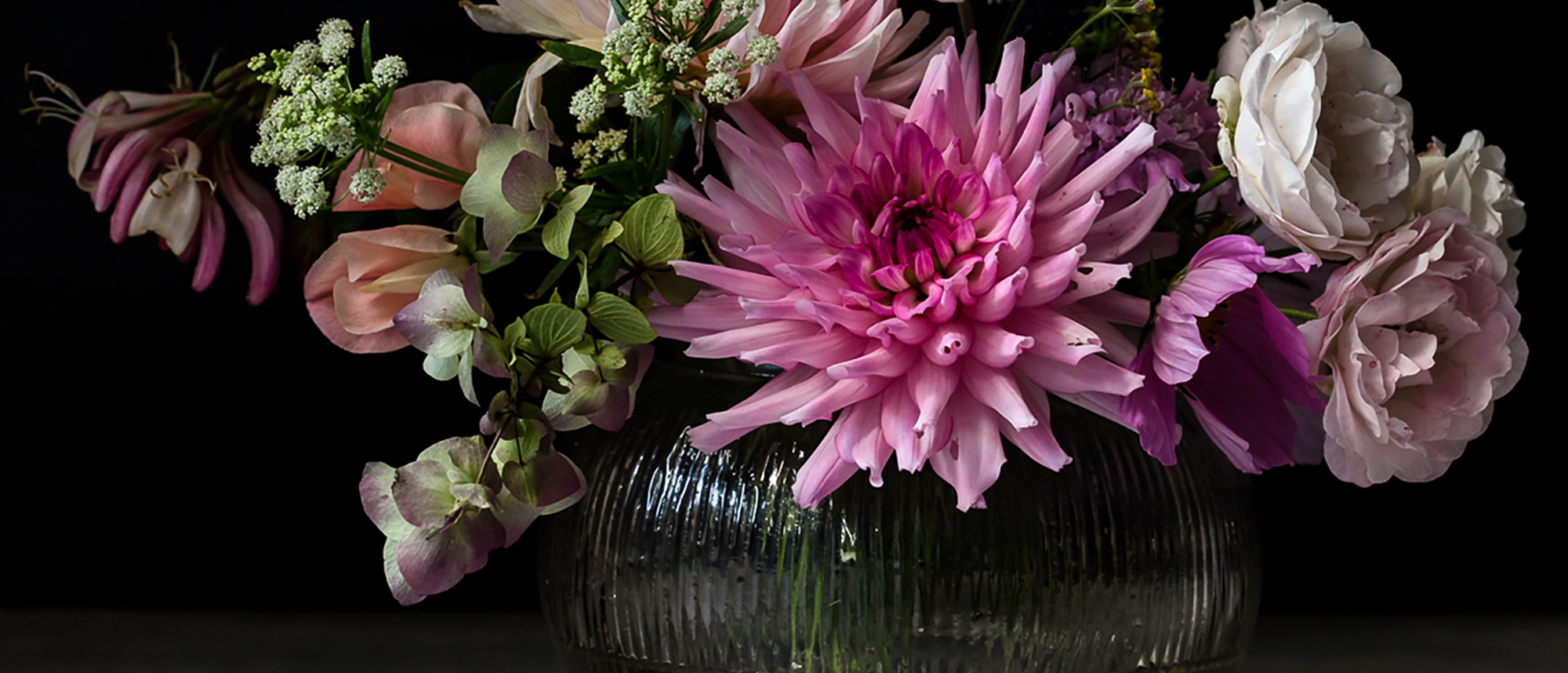 Lifestyle bloggers are...
Styling with One World & Bloomon
We get so much inspiration from the amazing army of interiors and lifestyle bloggers who bring creativity and style to the next level when it comes to making a beautiful home. We recently got together with floral subscription service Bloomon to challenge 14 of our favourite bloggers to style one of our lovely Albany glass vases, as we knew they would work total visual magic on them!
Over on Instagram, you can view the collection of images these talented ladies created via the #stylewithoneworldxbloomon tag – where you will no doubt find some inspiration for arranging and displaying posies of flowers and other ideas for using our vases.
Below are a few of our favourites, and scroll right to the end to find out which image was our number one image, and the blogger who has won some One World vouchers and a bouquet of flowers from Bloomon! It is a beauty, although to be honest, it was a tough choice, as there are so many beautiful images! Don't you agree…?
And now for our winning image! Congratulations to Lucy of Lucy Loves Ya blog! We absolutely love this image of Lucy's daughter presenting the vase full of a beautiful arrangement of blooms! It shows off the scale of the vase, which is bigger than it can sometimes seem on the website, and the colours are just stunning…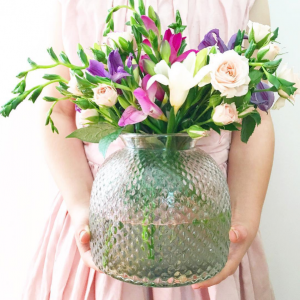 Thank you to all the wonderful bloggers who shared images on Instagram – we are seriously big fans of your work! We hope you continue to enjoy your vases! And finally, thank you to Bloomon for collaborating with us on this fun campaign.