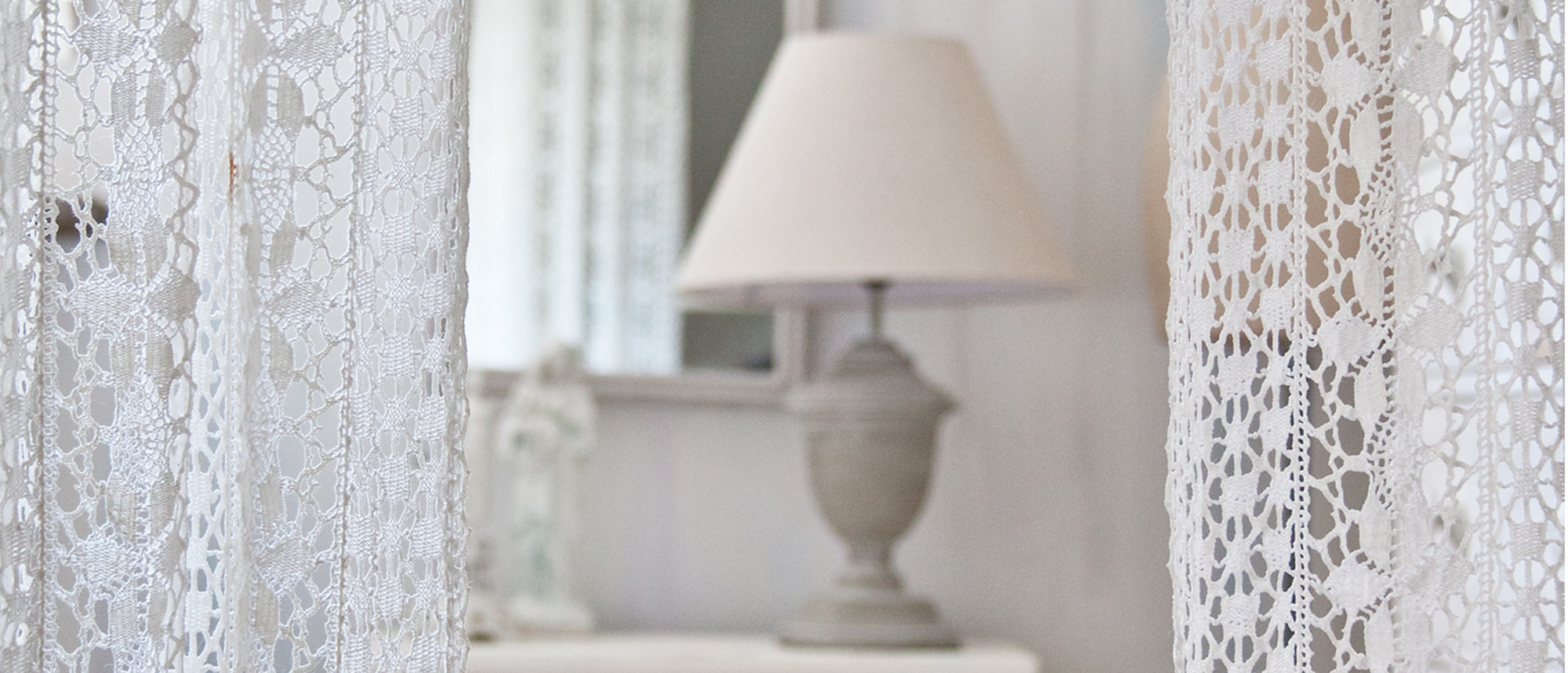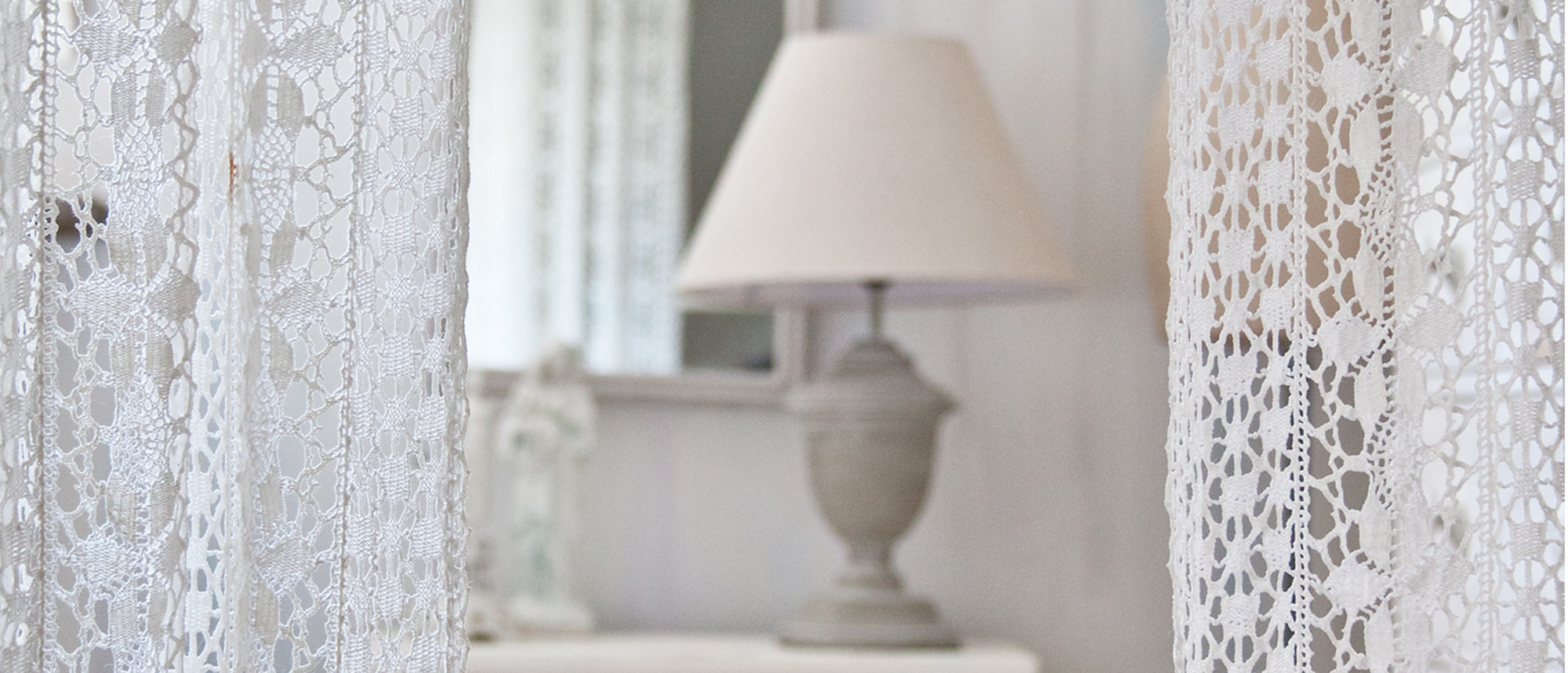 One World Connect
Blogger Outreach – tips for working with bloggers
by
Caroline Rowland
Posted in
Resources
on
6th January 2017
Back in October we hosted the second of our One World Connect events at our showroom in Chessington. The topic this time was Blogger Outreach, and we welcomed bloggers Ruth Garner of Gathered Cheer and Carole Poirot of Mademoiselle Poirot to talk about their experiences of working with interiors brands. The discussion was hosted by our Content Director Caroline Rowland, who has been blogging for 8 years at Patchwork Harmony and has also worked with many brands over the years to promote them and raise brand awareness. The three ladies gave the group an interesting insight into the blogging world and how best to work with them. We've got a few top tips to share from the day if you weren't able to make it....
Why is it a good idea to work with bloggers to promote your business? 
Bloggers are hugely creative and not restrained by larger publishing companies.
Their content is generally produced from a personal angle and their readers are loyal and trust their opinions.
They tend to show product in their own home which also inspires readers as it is very relatable.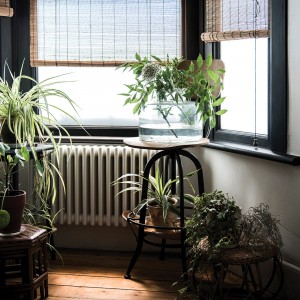 What different ways can you work with bloggers? 
Sponsored posts – where you pay the blogger a fee to feature your brand or products.
Product reviews – where you gift products to a blogger in return for them featuring them on their blog. Some bloggers will also expect a fee.
Campaign – if you have a healthy budget you can come up with a creative campaign perhaps involving a number of bloggers, create photographic and/or video content to share across your channels and theirs.
Guest blog posts – employ a blogger to write a post or a series of posts on your blog.
Sponsored social media – many bloggers have huge social influence and will charge to share images of your products on Instagram, Facebook etc.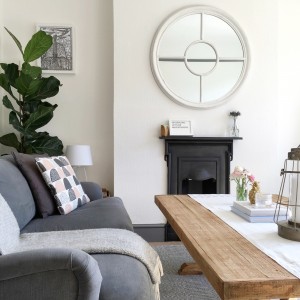 What is the best way to approach a blogger about working together? 
Do your research about the blogger. Find out their name and a little bit about them.
Do your research about their blog and content. Know what they post about and understand how your brand might fit with their content.
Explain your idea and if you have budget, let them know what this is, or ask them what their rates are.
Be honest, if you can't pay then explain this and let them know what you can offer.
Bloggers receive lots of emails from brands so make your proposition stand out and point out the benefits to both parties.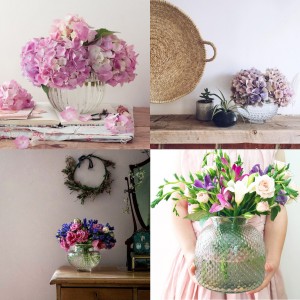 How do you find the right bloggers for your brand? 
Set aside some time to do some proper research. Instagram is a great place to find influential bloggers and you can get a feel for their style simply by browsing through their feed.
Check out bloggers awards. They often list blogs that have been nominated and/or won awards. For interiors – the Amara Interior Blog Awards is a good one.
Sign up to BlogLovin. Here you can save blogs you come across that you like and get updates when they post so you can get to know their content.
There are many lists online with the top 100 blogs – these can be useful, but be sure to do your own research too as these often become very same-y and often include international bloggers who might not be relevant to your market.
That's just a little insight from our One World Connect morning. There were lots more nuggets of useful information so it's definitely worth popping along to these events if you can (they are open to our trade customers only). We will share info of the next event via our email newsletters so make sure you are signed up!
Banner image credit: Janice Issitt