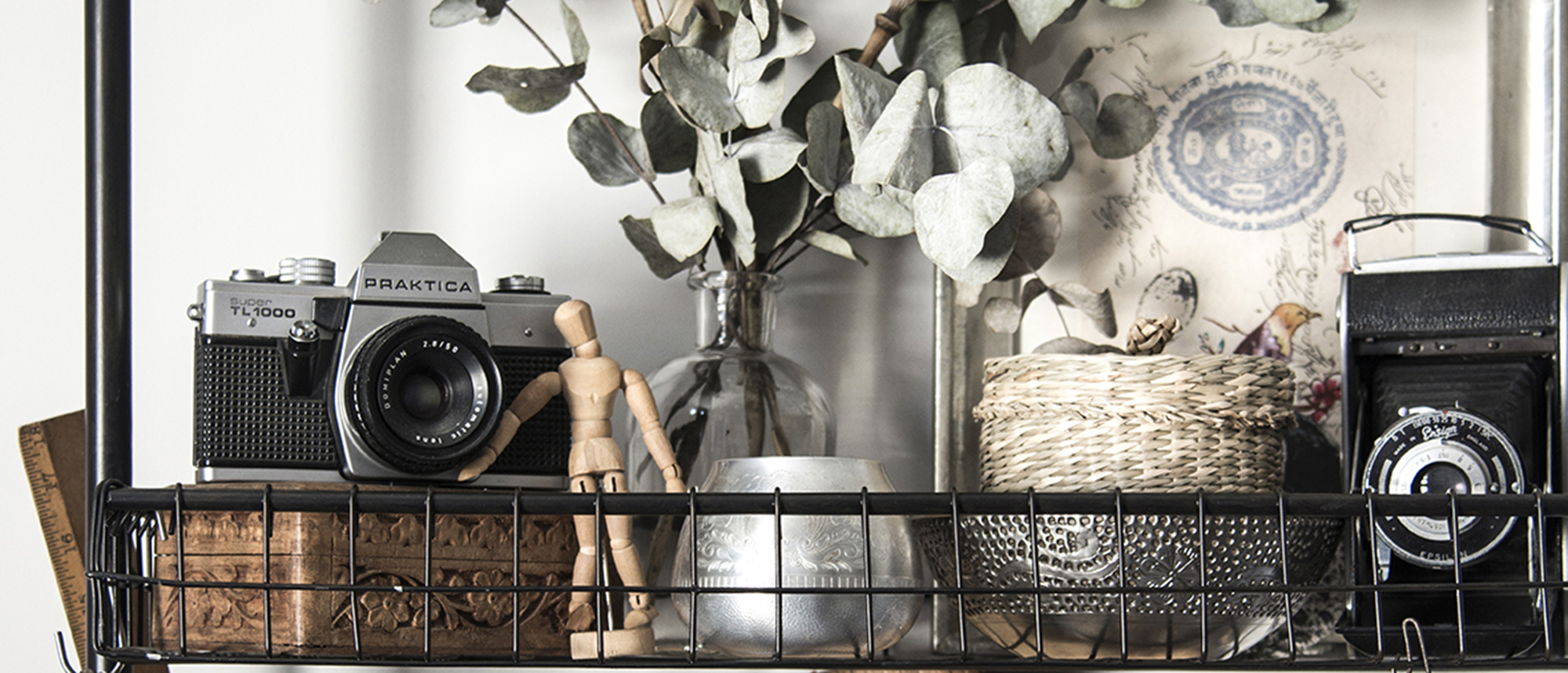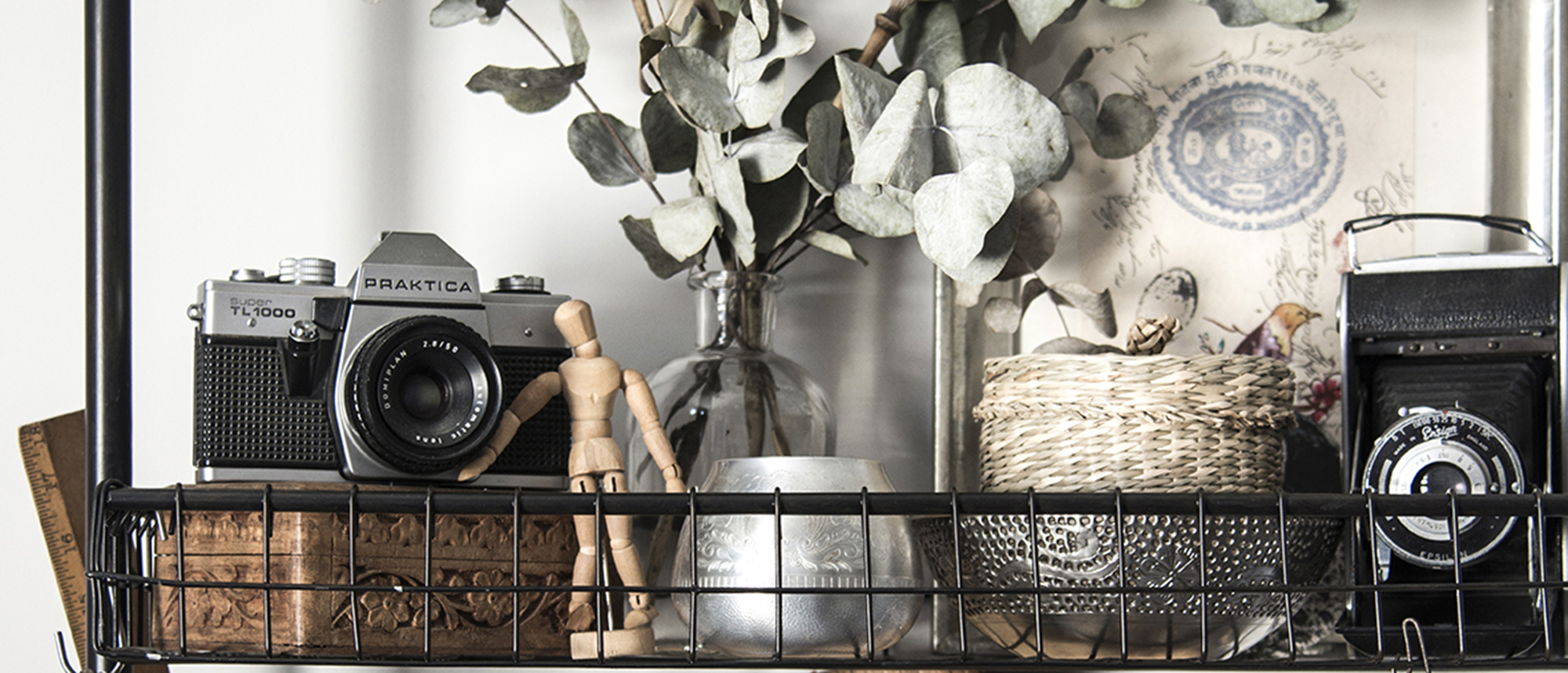 5 top tips for
An Interesting display
by
Caroline Rowland
Posted in
Ideas
on
14th June 2016
We've teamed up with the multi talented Carole Poirot, who is a photographer, stylist and blogger all rolled into one, to bring you some top tips for creating a super stylish display in you home. We get a peek into Carole's beautiful London abode and she talks about how simple it is to give your home a refresh without having to lift a paintbrush....
We all occasionally get into a rut. Whether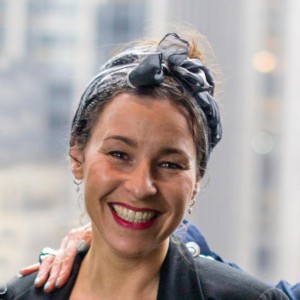 it's food, clothing or decorating our homes. Suddenly we discover that we eat the same meal too often, wear the same dress on more occasions than we should and we haven't changed anything in our home for over a year. That's when we know it's time to shake things up a little. Nothing huge, I'm not talking about ripping down walls or even repainting, but about changing your décor around a little to freshen things up. So, for that reason I've put together my top five tips to create an interesting display. Because that's the quickest way to feel like your home has been given a mini makeover.
1. Move things around. Literally. We sometimes live with items in a certain way and forget they're there because, well, that's where they've always been. After a while, a kind of "blindness" sets in and we hardly notice what's around us anymore. So, how about switching things around a little? That desk lamp? It might work just as well on your bookshelf.  Change picture frames on your wall, repot your plants into different containers, change the décor on your mantelpiece and get some fresh flowers. All these small things help to give your home a new feel.
2. Play with scale. Oversized items really can change the feel of a place and just because you have a small room doesn't mean you have to have small accessories. It can be a sofa, though if you're looking for small changes (in an oversized sense), then something like a really big vase is the right thing. Yes, even if it takes up a large chunk of your table, it will create impact and a more striking look than a smaller vase.
 3.Layer. Whether it's books, accessories or picture frames, when displaying them on shelves, make sure you layer them. By that I mean place items on top of each other as well as in front of each other. Start with the largest item at the bottom /back and add smaller pieces on top/in front of it. This will add interest to your display as well as making the most of any space.
 4. Change an item's use. So you don't have a bar for your stool? Well, why not use it as a beautiful and unusual plant stand? Use an old chair as a night table, a chipped cup as a plant pot, a ladder as a bookshelf. With a little imagination, you can turn many items into something new and unexpected.
 5. Always add something green. Whether a huge bunch of flowers or a collection of plants, natural greens literally bring a room to life. Plants are also known to create a healthier environment and help combat some of the toxins that can live in our homes. What's not to like?
So, I hope these tips are useful and might inspire you to change your home a little. You know, even if it's just to see if you might like things better in a different way.
Thank you Carole for these fabulous ideas! We have total home envy! To find out more about how Carole has updated her home with One World products, check out her blog post here: Mademoiselle Poirot.