As featured by Mademoiselle Poirot
Goodwood Rope Holder
A lovely wire string holder (string included and easy to refill) that is as happy in a garden shed as it is in your beautiful kitchen or garden room. It is very simple and just not trying to be more than it is.


Product Details
| | |
| --- | --- |
| Product Code | HD7001 |
| Materials | Iron Wire, Jute Rope |
| Dimensions | W8cm H22cm D17cm |
| Weight | 0.2kg (This is a small item for delivery purposes) |
| Care | We don't have care details for this product online at present, but I'm sure we'll be able to help if you get in touch! |
Delivery & Returns
Trade DeliveryDelivery
This product is a small item and therefore will not incur a large item delivery surcharge.

To UK Mainland, delivery depends on total order value and whether the order contains a large item: Up to £99 → £4.99
£100 to £499 → £9.99
£500+ → £14.99 If your order contains a large piece of furniture, there will be a one-off £35 delivery surcharge (items delivered by a specialist two-person team, with all packaging taken away).

For shipping to the rest of the UK, Europe, America and the rest of the world see here. Please note: All prices are exclusive of VAT UK Mainland(Not including the Scottish Highlands)
£500 minimum order. Shipping is 10% of order total for orders less than £750. Free shipping for orders over £750. Large item surcharge is £50
Northern Ireland and the Scottish Highlands
£850 minimum order. Shipping is 10% order total on orders up to £3250. 5% order total on orders between £3250 and £6500. Free shipping for orders over £6500.
Europe + Republic of Ireland
£1,666.67 minimum order. Shipping is 10% order total on orders up to £4,166.67. 5% order total on orders between £4,166.67 and £6,666.67. Free shipping for orders over £6,666.67.
The Rest of the World
Please complete your order, and we will call you with a custom shipping quote.

Hassle Free Returns We have a 30-day, no-questions-asked return policy for all of our items. For full details, please see here. Returns
We hope that all of the items on your order arrive in one piece - but if you do happen to receive any damaged items then please fill out our online claims form and submit it to us within 7 days of delivery.
As Chosen By...
lifestyle blogger Victoria Haynes gives her bathroom a refreshing new look with some of her favourite One World products, including this rope holder.
Lifestyle Image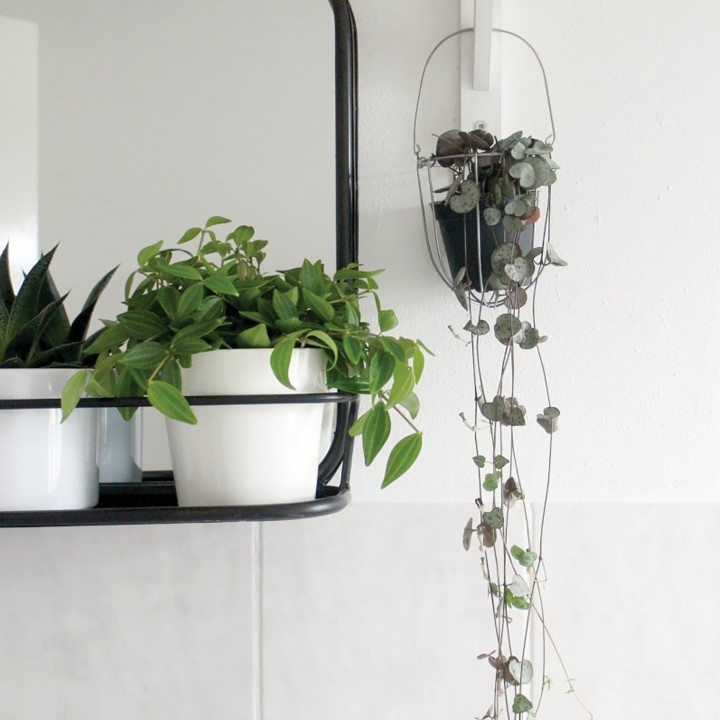 Get personal with our products to make them work for you. Victoria has used our rope holder as a handy little plant holder, what will you try?
MADEMOISELLE POIROT'S TOP PICKS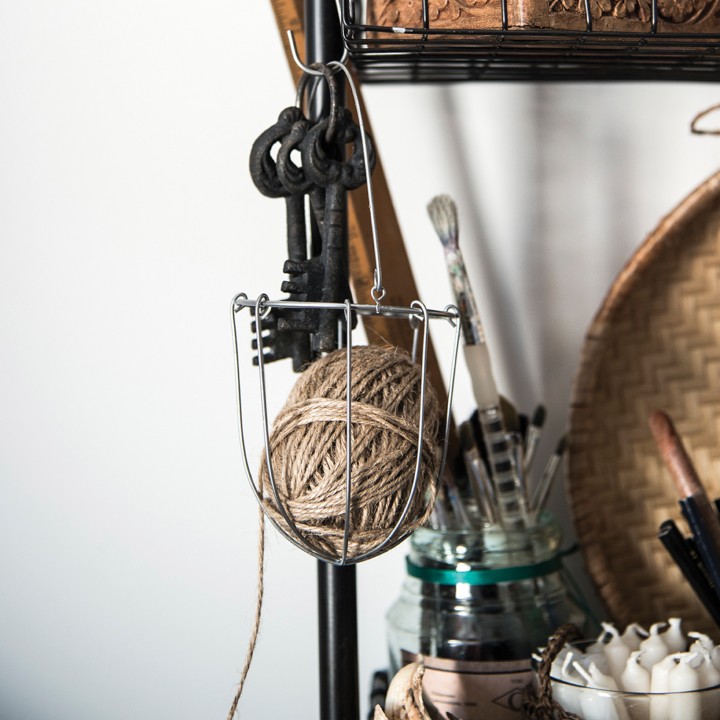 Carole Poirot, photographer, stylist and blogger, selected her favourite One World items to create a stylish new look without having to lift a paint brush. Head over to our homepage to get to the full scoop.