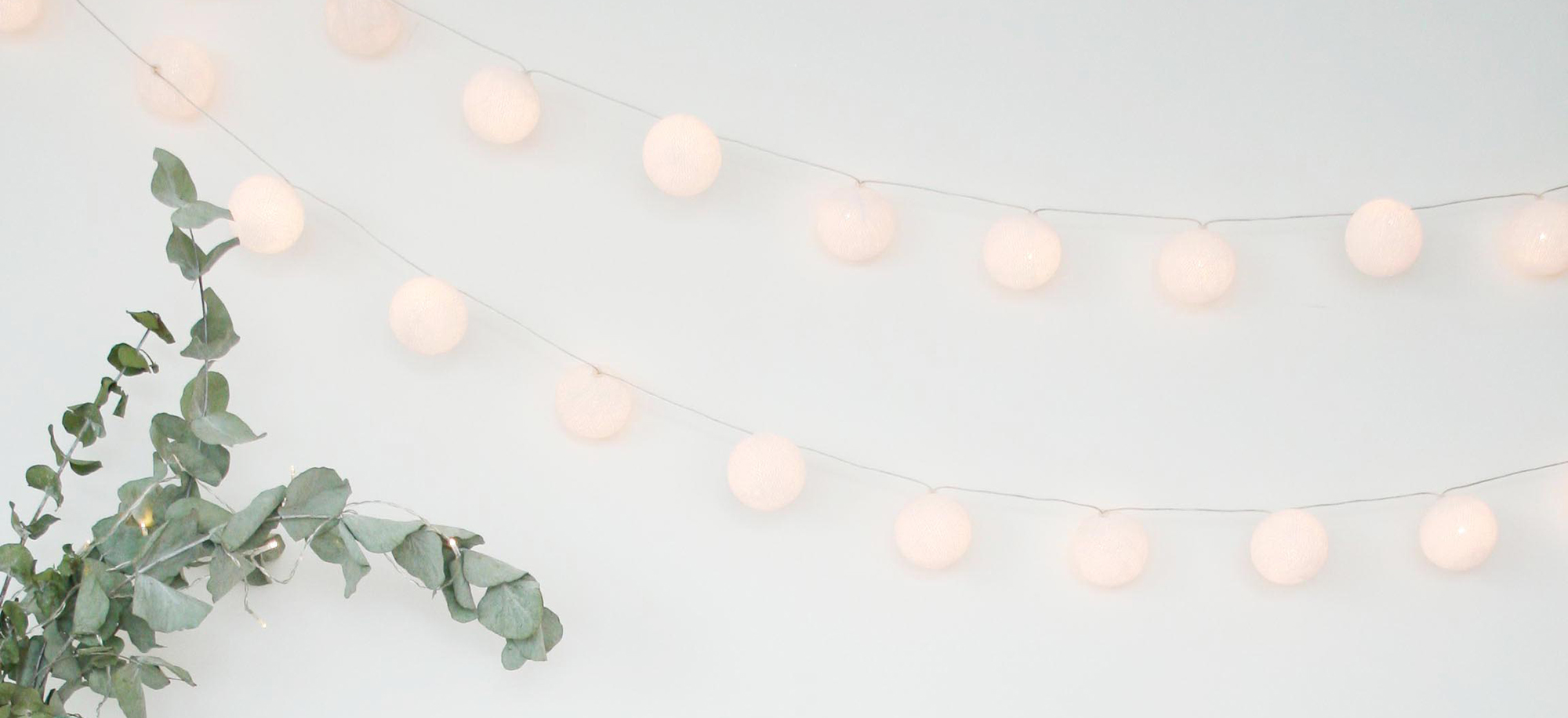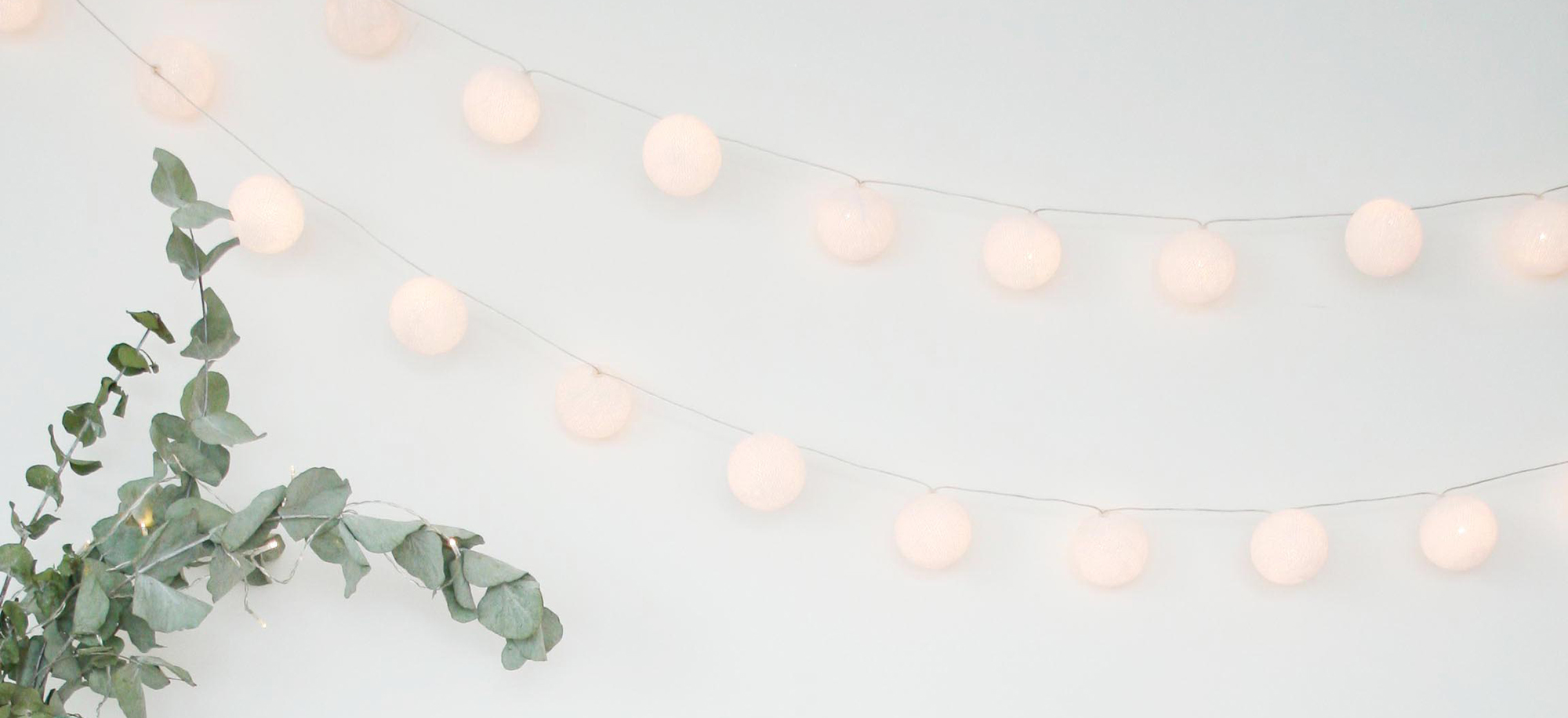 Expert Edit
Katy Orme: Stylish festive touches
by
Caroline Rowland
Posted in
Expert Advice
on
21st November 2016
If you want you home to be super chic and stylish this Christmas then listen to the wisdom of award winning interiors blogger Katy Orme, who writes Apartment Apothecary. Below she has selected her favourite One World Trading buys for adding festive touches to your space, while sharing five top tips for creating an effortlessly chic look for the Christmas period.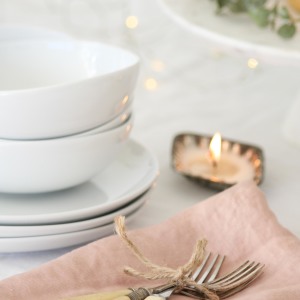 Tip 1: Candles
There is nothing more welcoming or festive than the soft glow of candle light, whether you have guests or you are just having a cosy breakfast with the family.  You can use all sorts of pretty candle holders and they become a decoration in themselves.
View all of our candle holders 
 Tip 2: Fill large glass jars with Christmas decorations
Once you have decorated the tree, use any extra baubles and lights you have to fill glass jars and place these around the house as they make lovely focal points.
Tip 3: Place bowls, baskets or trays of Christmas treats around the house
To make the house feel welcoming to guests and that extra bit special for the family, fill bowls or baskets with clementines, nuts and chocolates. Place the bowls on side tables or the coffee table so that everyone can help themselves.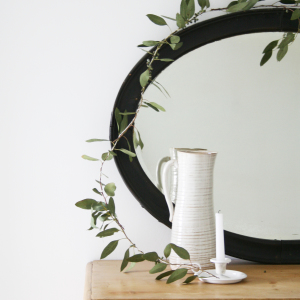 Tip 4: Drape mirrors with garlands
Mirrors are a great addition to the home to give a more festive feel as they reflect the twinkle of Christmas lights and candles. Drape them with fresh green garlands and extra lights as an easy way to add more decoration to a room.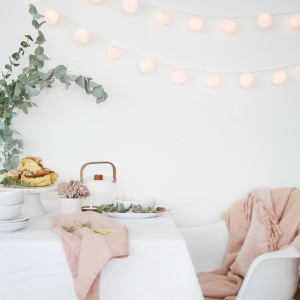 Tip 5: Make the Christmas table extra special
At this time of year feasting with the family and friends is central to all the celebrations so you need to make a bit more effort with styling the table than usual. Use your best crockery, linens and serving dishes or boards. Add place names, candles and a few decorations to make the table look pretty.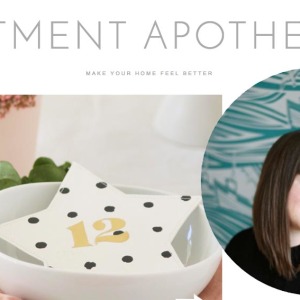 Thank you Katy for these lovely ideas – simple touches that look great and that guests will adore – we love it! Be sure to pop over to Katy's beautiful blog Apartment Apothecary for more style advice and inspiration.
---