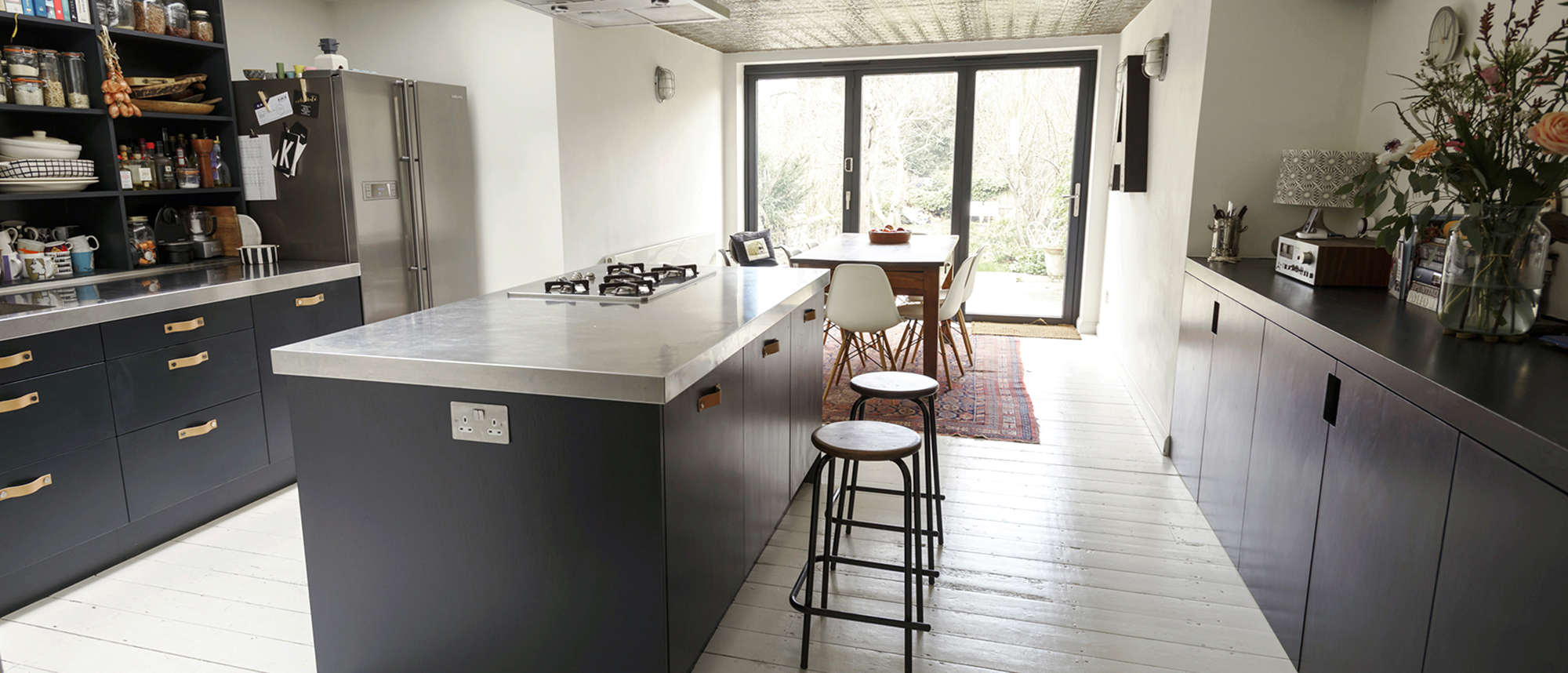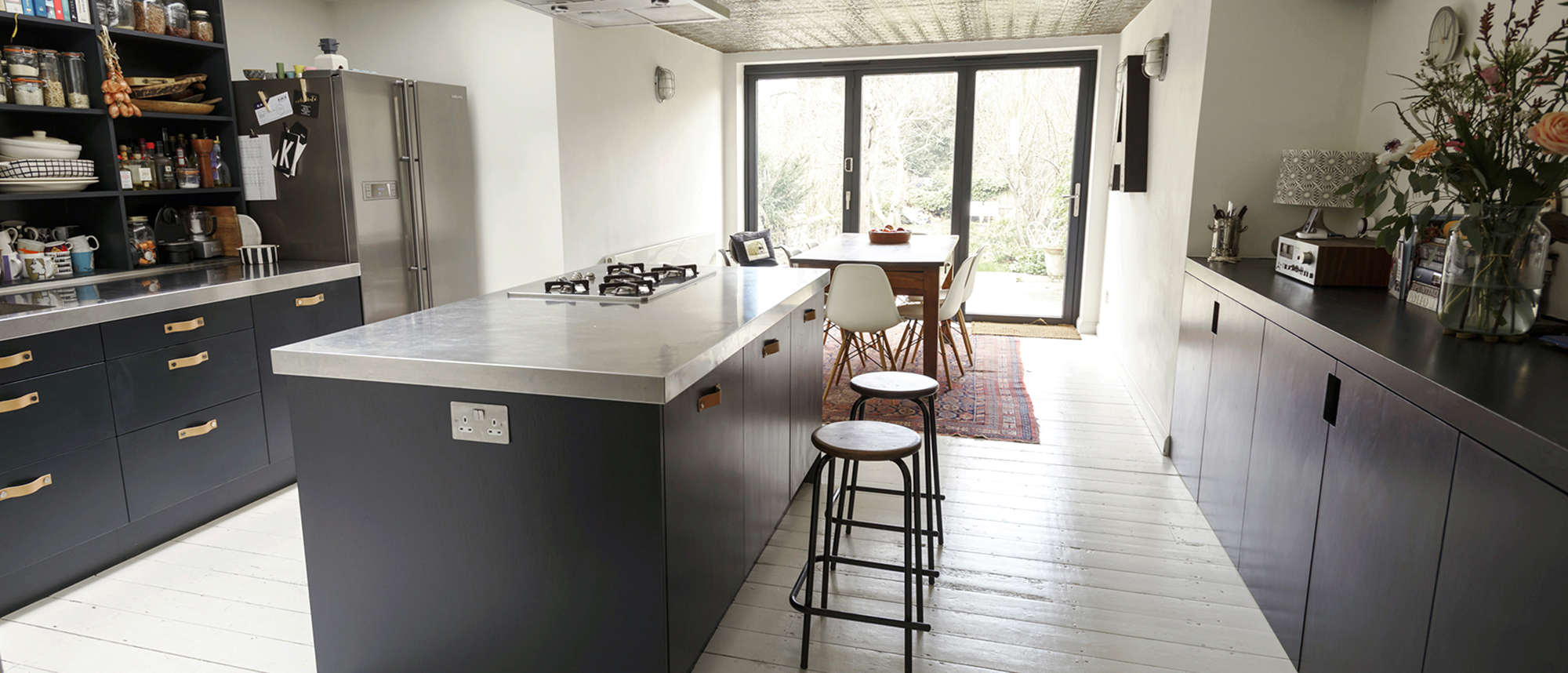 Expert Edit:
Kate Watson Smyth: Urban Glamour
Kate Watson-Smyth is an award winning interiors journalist and blogger, who has recently published her first book - Shades of Grey. We love natural, muted colours here at One World, so Kate's style is right up our street, and we love how she throws in that extra dash of glamour to spice up a space! Here, Kate picks out her favourite One World buys and gives us her top tips for creating a home which oozes Urban Glamour!
TOP TIP 1:
Every room should have some black in it. It anchors the space and brings definition and drama to it. Whether it's a few black picture frames, or  black legs on a table, try to always include this most elegant of colours.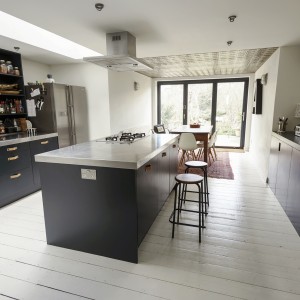 TOP TIP 2: 
Always incorporate metallic into a scheme. Whether you prefer the warm coppers, brass and golds or the cooler pewters and nickels, these will reflect the light and bounce it around as well as bringing in a feeling of luxe.
TOP TIP 3:
Buy the biggest rug you can afford. A rug should be used to pull a room together, or, in the case of an open plan space, to create zones. A small rug that floats in the middle of the floor serves no purpose and just looks silly. Buy a large one, make sure that at least the two front legs of the sofa are on it and all of the coffee table.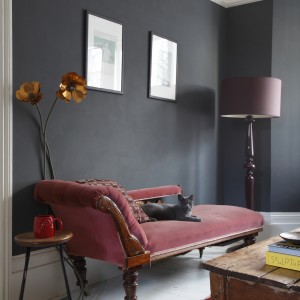 Don't be afraid of sitting a well-loved well-worn piece next to something shiny and new.
 TOP TIP 4: 
Make sure you include something vintage. A room/home should tell the story of the people who live there. This means pieces that have travelled through your life with you and reflect your personality. Don't be afraid of sitting a well-loved well-worn piece next to something shiny and new. Both will look better for it.
 TOP TIP 5: 
Try and do something unexpected. Instead of patterned cushions have a patterned sofa. Instead of a feature wall trying painting the fire surround in a strong colour. Bring in some zebra print instead of plain stripes. Paint the inside of your cupboards in a strong colour that will make you smile when you open the door.
TOP TIP 6: 
Pay attention to the touch points – light switches and handles. People will always notice those.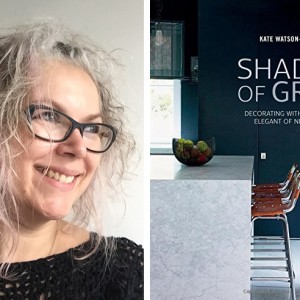 Thank you so much Kate, for your insight into creating your signature style, that we truly love here at One World! If you'd like more advice and inspiration from Kate then be sure to check out her beautiful book Shades of Grey, available now. You can also catch up with Kate at her blog Mad About the House.
---