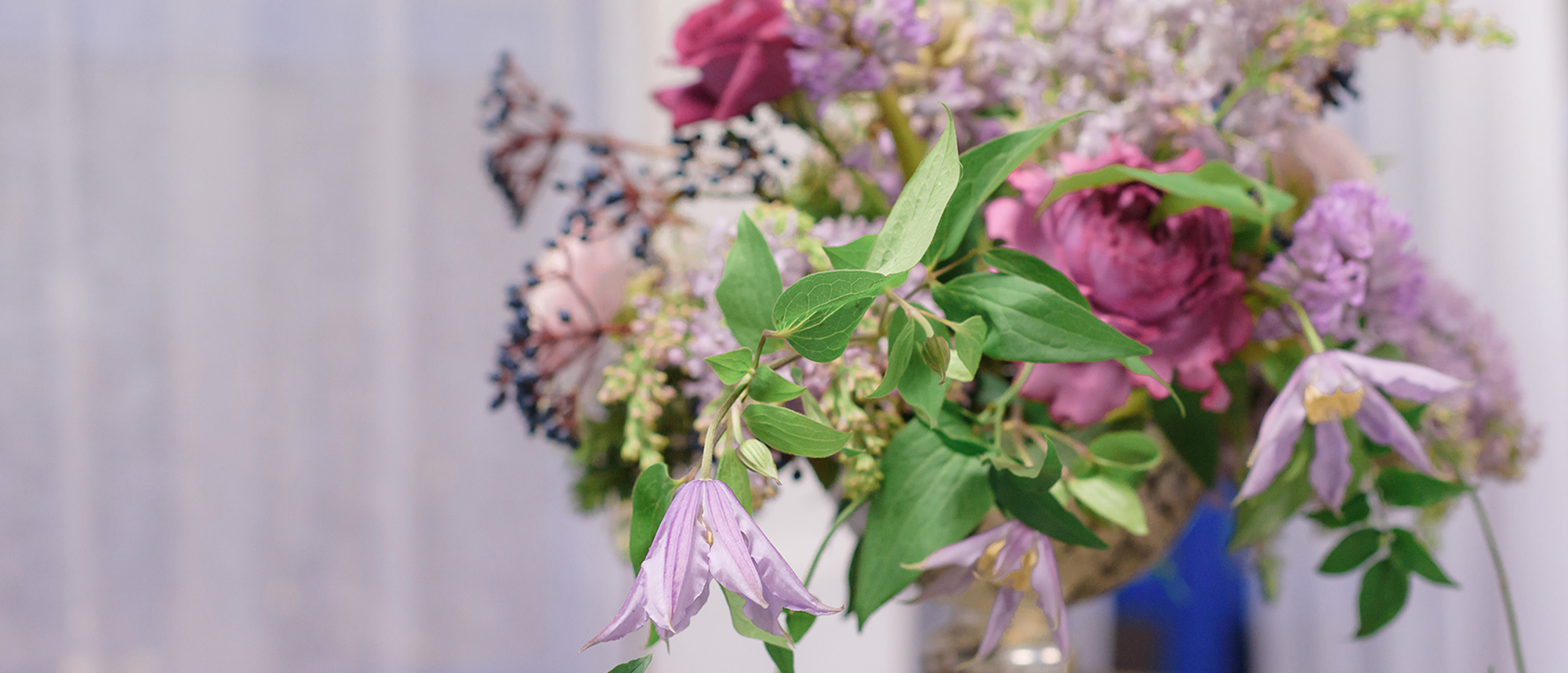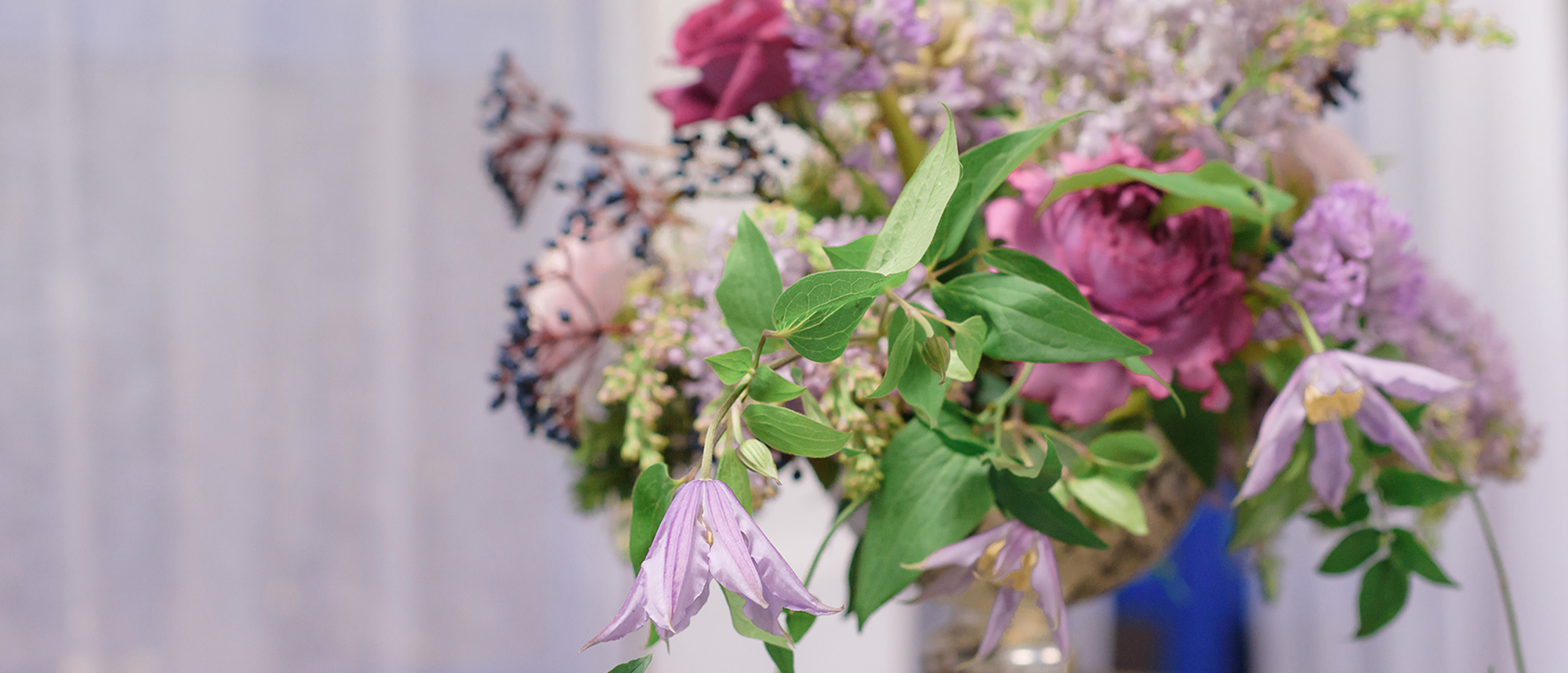 Expert Edit:
Jay Archer: Summer flowers
We love being surrounded by flowers at any time of the year, but summer is most definitely the most glorious season to enjoy flowers, both indoors and out. Floral Designer Jay Archer shares her passion and nostalgia for British summer flowers and picks out her favourite One World vases for displaying them...
Summertime is full of beautiful flowers in bloom, especially in an English garden where many native breeds flourish from June until August.
Think fluffy peonies, petal-full roses and majestic delphiniums; bright, jewel tones against a backdrop of beech greens and soft grasses swaying in their tidy beds. 
Jay's tips for choosing summer flowers:
If you want to create summer-inspired vase arrangements for the home, think scent. Lavender, mint, stocks, roses and sweet peas all feature heavily in our summer schemes and work well in dining rooms or entrance halls.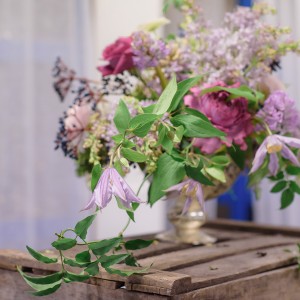 I often have a posy of sweet peas next to my bed so they're the first thing I see (and smell) when I wake up! Their nostalgic scent takes me back to my childhood, playing in my grandparents' garden, crushing lavender pips between my fingers and stamping them into the concrete path to release the scent. 
You can order sweet peas direct from Sweet Peas Direct and English grown roses from The Real Flower Company, who grow roses on their Hampshire-based farm near Winchester.
Jay's top One World vases for displaying your flowers:
 Jay's tips on cutting flowers:
When cutting flowers from the garden, cut first thing in the morning when they've had the evening dew to refresh them after a hot day. Remember to bleach vases in between arrangements, to help keep the new flowers as fresh as possible and prevent bacteria shortening their lifespan.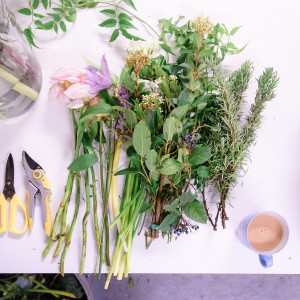 Garden flowers don't often last as long as the imported ones but then, that's the beauty isn't it? For a few fleeting days (just a day sometimes!), Mother Nature offers us these little treasures. We can enjoy but for a short time after which we're left with the memory of what was. 
Thank you Jay for sharing these tips and ideas – we can't wait to get arranging and enjoying our summer flowers in the home!
Find out more about Jay's work at: www.jayarcherfloraldesign.com