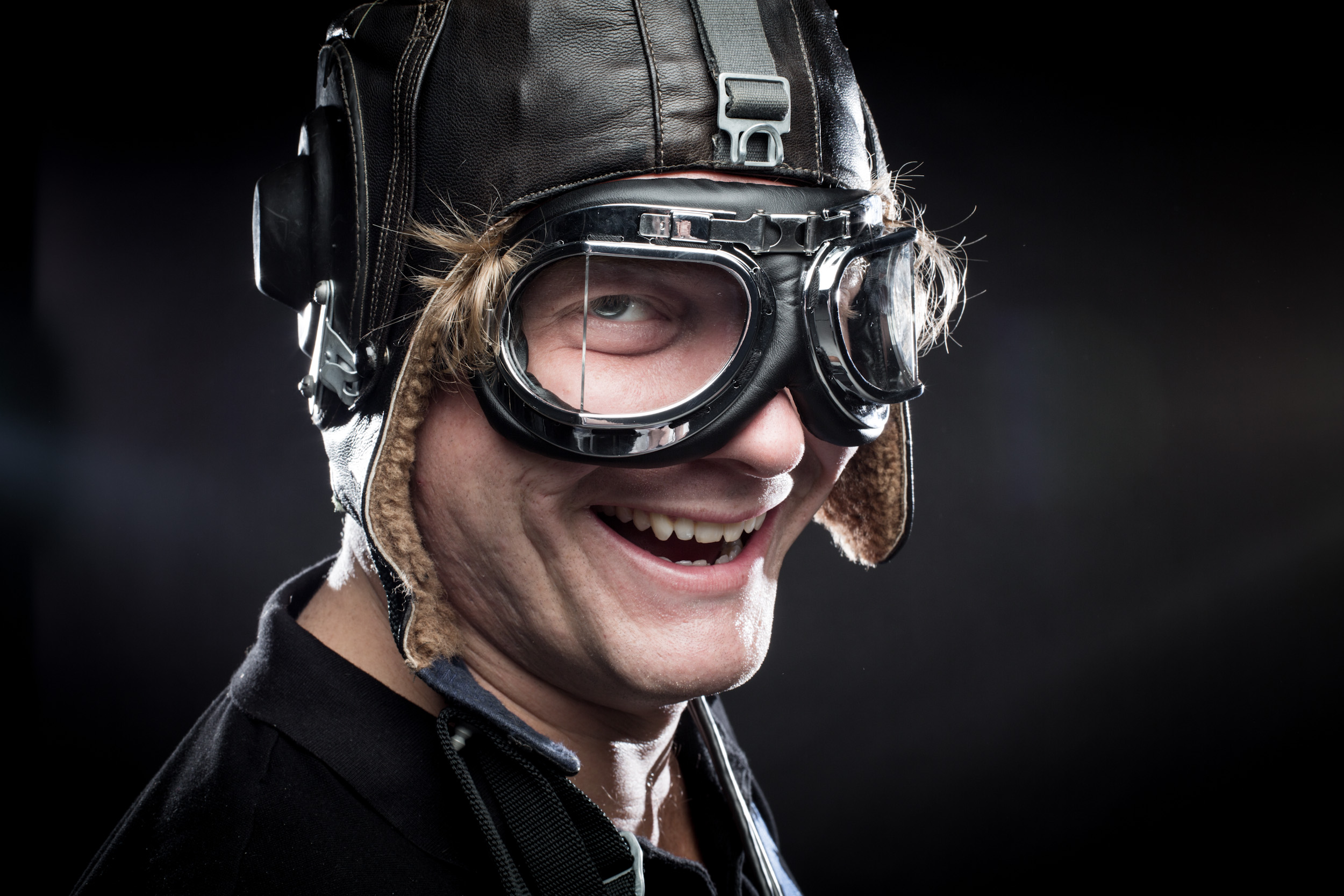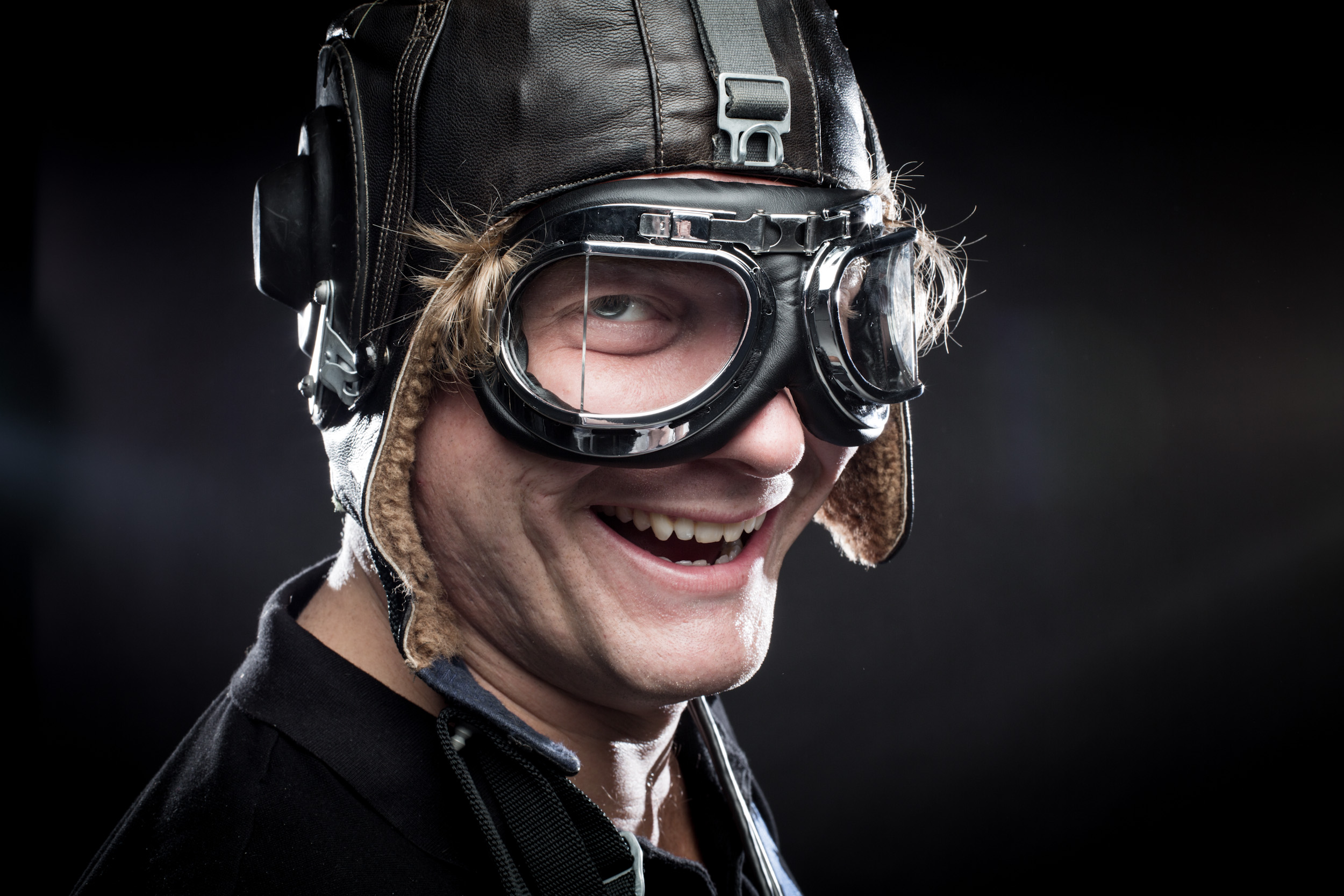 10 Christmas Questions with..............
Ed from One Red Eye Studio
Posted in
People
on
24th December 2015
Another great collaboration happened recently with Ed from One Red Eye Studio, we put together a fabulous shoot using our gorgeous products and Ed's great eye (lots of pics coming up in the New Year).  In the meantime, we made the most of our time with Ed and asked him about all things Christmas too.......…
---
-WHO DO YOU TEND TO SPEND CHRISTMAS WITH?
With my girlfriend for sure as she is, even more, spectacular at Christmas (he says unprompted by the way!) – Also, with some other talented Christmas quiz challenges from the family, our friends and ringers. What's Christmas without a quiz or 3 and a game of Town and Country?… and why does my inspirational Grandmother always cheat ;)!
 –

WHERE DO YOU CELEBRATE?

There is nothing quite like being pampered by one's respective families at their homes by a log fire. But a quick trip down to the pub doesn't go a miss either.
-WHAT DO YOU EAT ON CHRISTMAS DAY?
I am a brussel sprout lover and a cheese addict. I also love roast potatoes, turkey, gammon, wine gravy, smoked salmon, gravlax, parsnips, Christmas pudding, brandy butter…. you get the idea!
-CHRISTMAS TIPPLE?
Vodka and Rum Hot Toddies in no particular order!
-WHATS THE PERFECT GIFT TO RECIEVE?
Cheesy, yet honest moment – I am blessed with all the gifts of Love I need… but my own aircraft would be a happy addition too!
-AND THE PERFECT GIFT TO GIVE?
A meaningful moment or experience that means something to a friend or stranger. I'm lucky to have captured some of those moments in photos that become gifts for people. Of course, some of them may now sit in One World picture frames too.
-IS THERE ANYTHING YOU TEND TO WATCH ON TV?
 Charlie Brookers' Newswipe for it's satire
Groundhog Day and Unkle Buck.
-WHATS PLAYING ON YOUR IPOD OVER CHRISTMAS?
Taylor Swift 1989 ;) and a bit of chilled out progressive psytrance… no Christmas songs and hymns for me I'm afraid.
-IF YOU COULD BE ANYWHERE FOR CHRISTMAS WHERE WOULD YOU GO (THE WORLD IS YOUR OYSTER ON THIS ONE)?
Snuggled up in a duvet with my girlfriend whilst floating in space on the International Space Station, or Necker Island with our family and friends will also do too!
-WHICH ONE WORLD ITEM DO YOU THINK IS ESSENTIAL FOR CHRISTMAS?
A Woodcroft Bleached Oak table for entertaining as many for pre, during and post-Christmas. For the more budget conscious it's the Petersham candles as they are really very convincing.
---
Catch up with Ed and One Red Eye Studios over at One Red Eye Studio and make sure to keep an eye out for his fab pictures over the coming months.