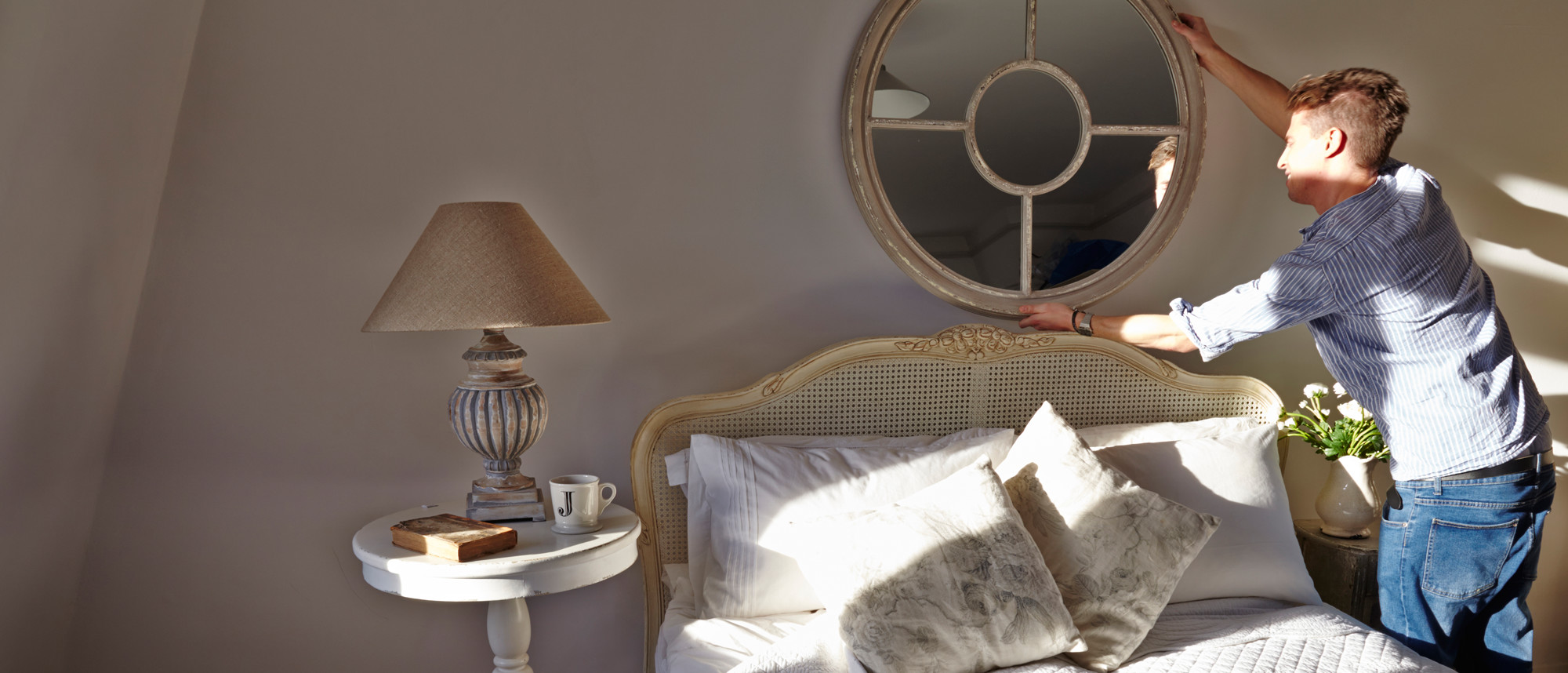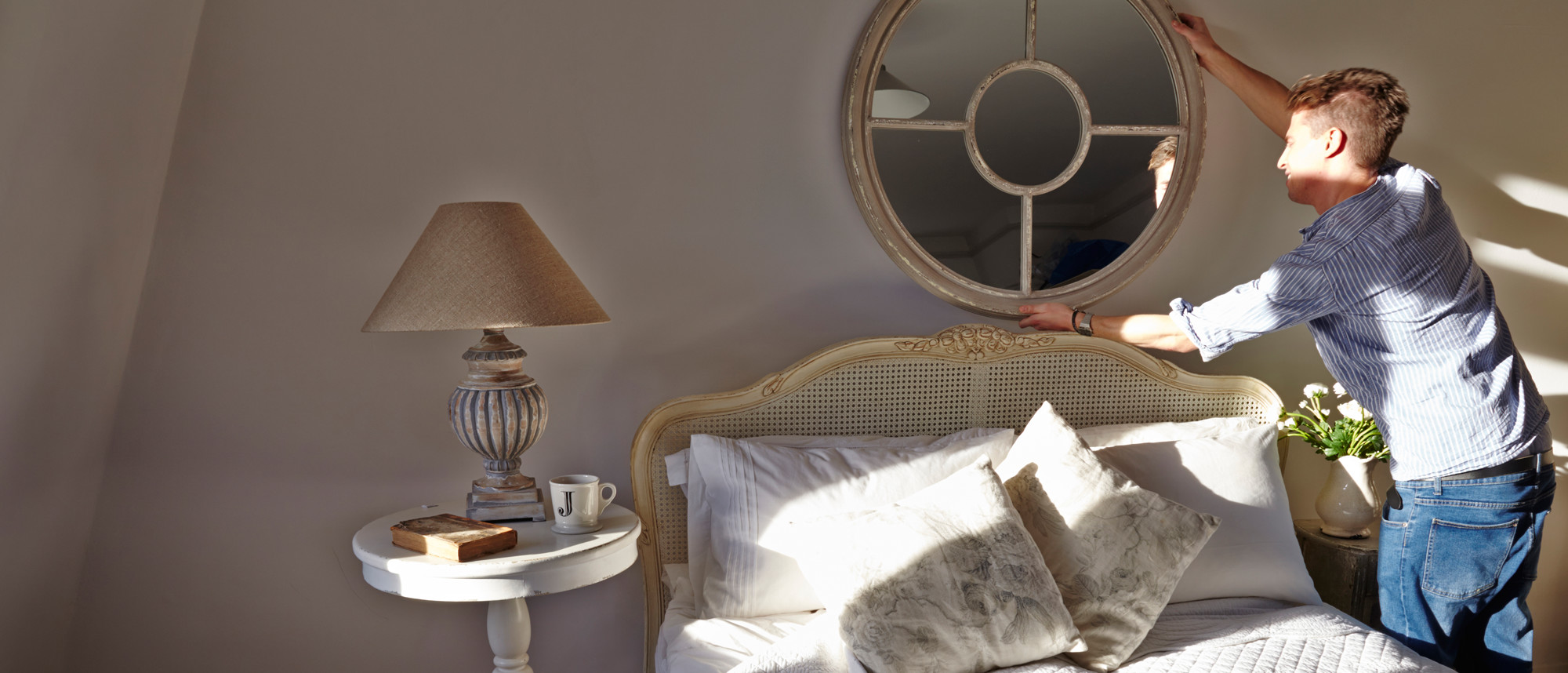 10 Questions with...
Will from Electric Labs
Posted in
People
on
14th October 2015
We recently caught up with Will from Electric Labs who, along with his business partner Chris, is responsible for our fab branding and website as well as sneakily appearing in a few of our photoshoots! We chatted to him about cereal, spiralizers and green fingers...
Breakfast is Special K if I'm feeling healthy, microwave porridge with jam if not.
Making me actually "LOL" is the key to my heart.
My most treasured possession is my new Canon 6D Camera.
At the moment I'm reading Where's Wally. It's tough, but someone's gotta find him.
I always have my MacBook Pro with me.
I'm lost without Yorkshire tea and ginger nut biscuits.
I'm obsessed with my spiralizer at the moment.
The best spot in London for dinner is Andrew Edmunds in Soho.
I love nothing more than trying to keep my plants alive when I have an evening to myself at home.
The Alfriston Love Seat in Linen is my favourite One World Trading Co. product.