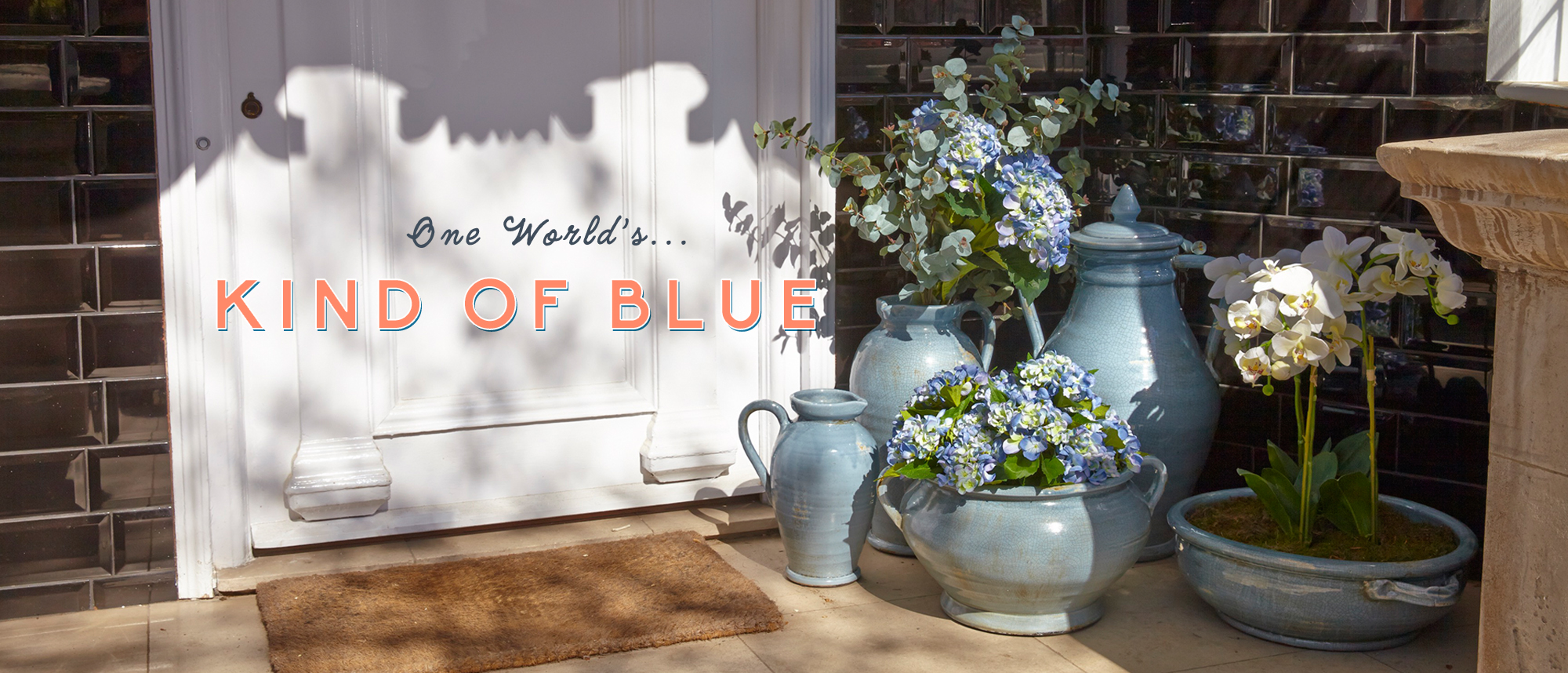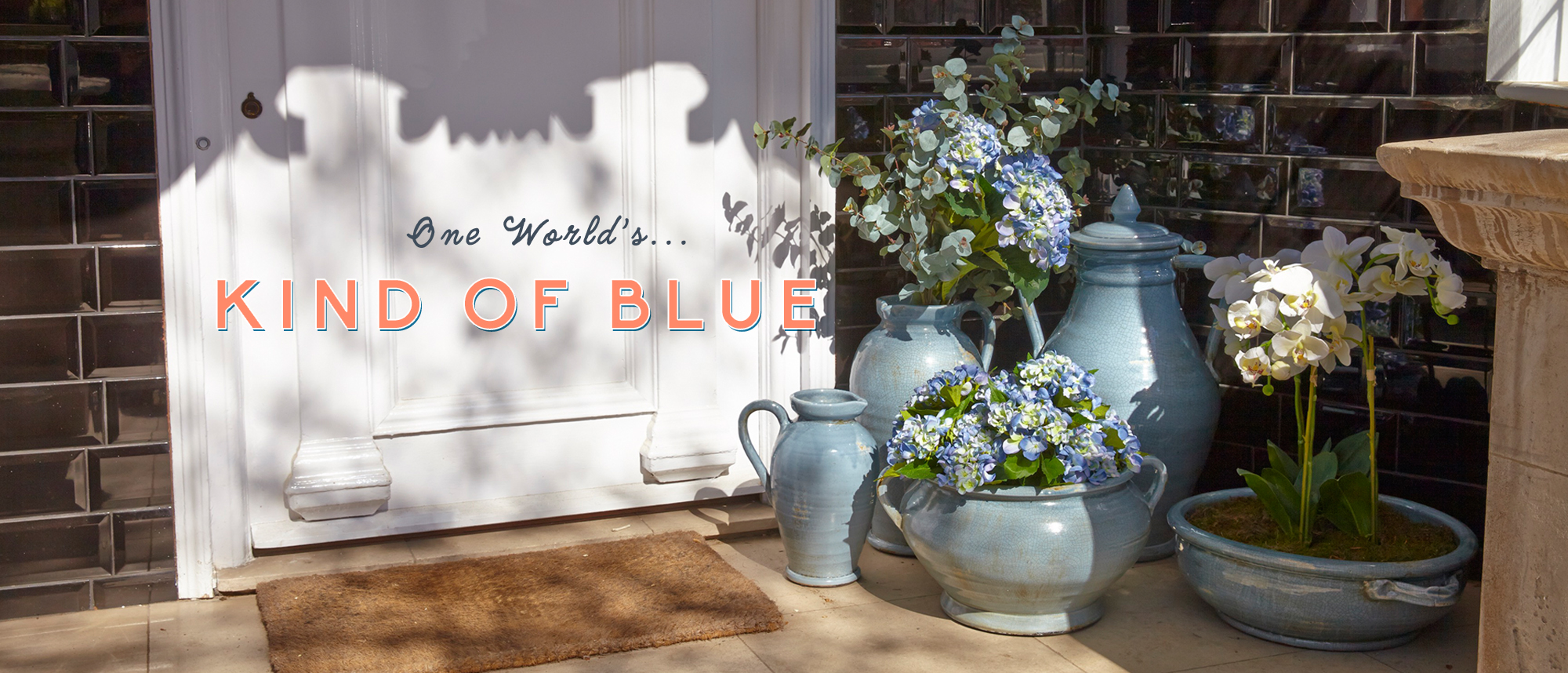 Feeling Blue…
Adding a pop of colour to a home can bring any room to life...
Whether you've agonised for hours over mood boards and become a legendary pinner on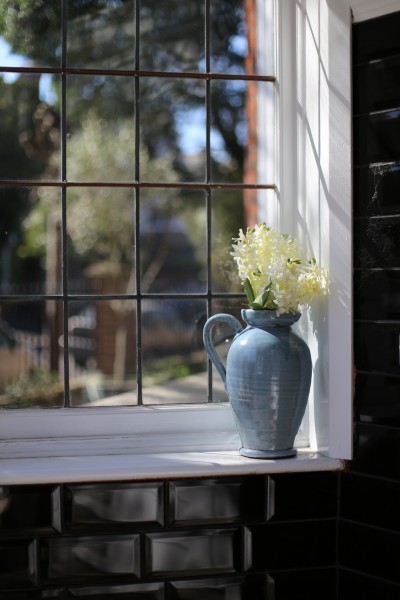 Pinterest or your style has evolved from hand-me-down furniture and junk shop finds, finding that one item that will act as the cohesive element to a room is super exciting for any home, interiors and decor addict.
The latest offering of wonderfulness from the team at One World HQ is a collection that could just be that elusive item you've been searching for. A stunning fine crackle glaze finish and a blue to match the alluring seas of the Maldives; the jars, jugs, bowls and urns of the new Oxford Collection are a thing of true beauty and would make our Pinterest board any day of the week!