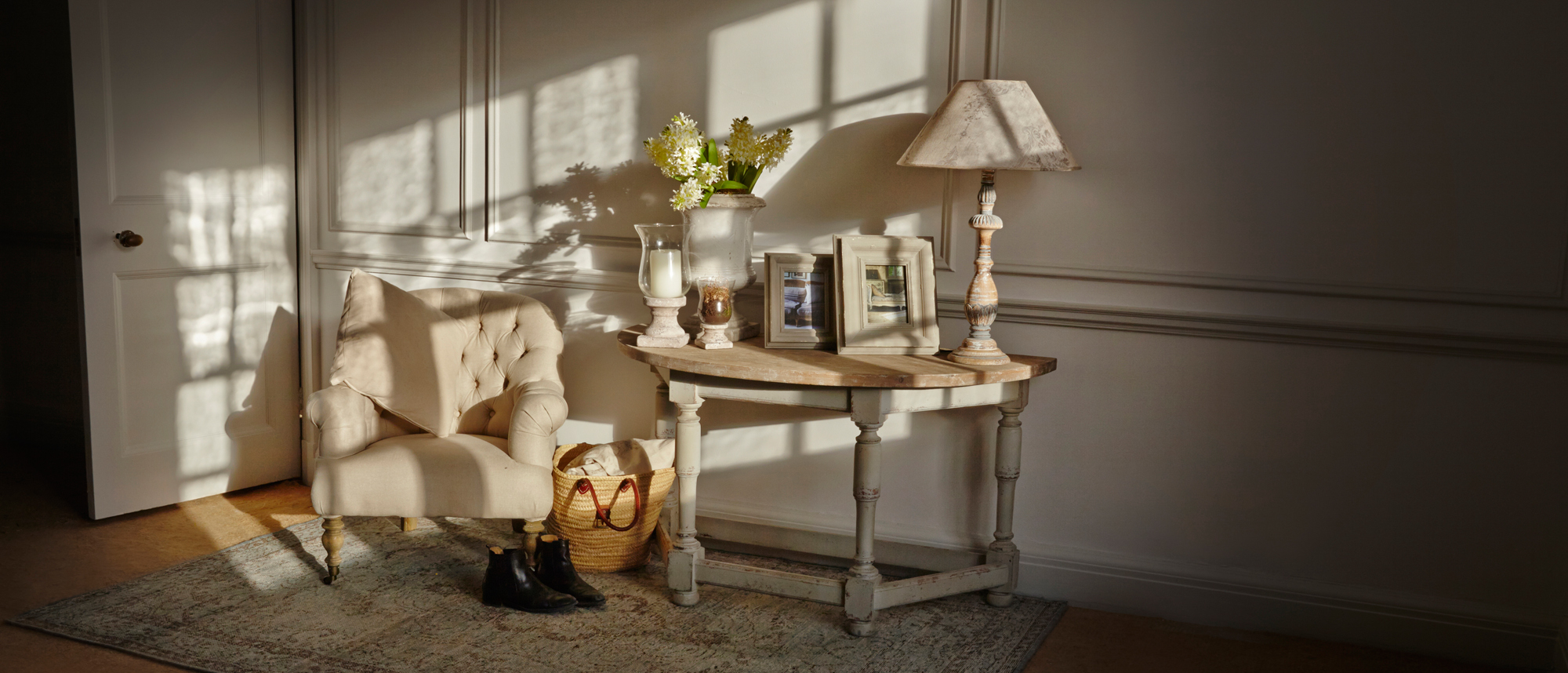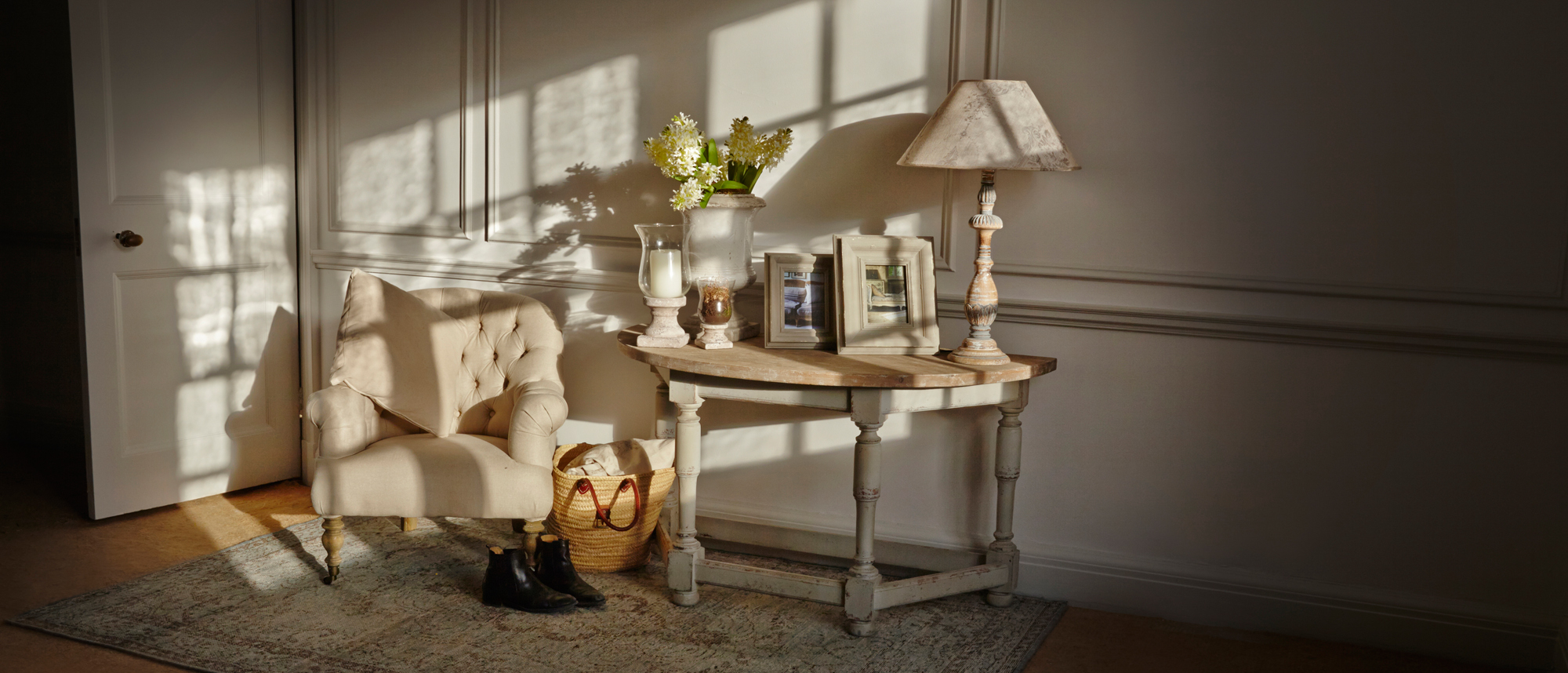 Sunny Days and...
Bright Nights
Posted in
My Home
on
15th April 2015
We love this time of year, it holds so much promise that Summer might just be the hot, happy fun-filled season that we spend all Winter longing for.
What we especially love is how the light does something magical giving each room a completely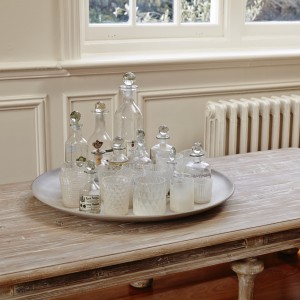 different feel (although it does show up inordinate amounts of dust!). Colours become more muted and everything feels lighter and brighter. You no longer need beautiful lamps on at 4pm but instead can make do with a few votives and lanterns to give your home a cosy glow.
As the weather becomes nicer still (we are eternal optimists) these can be popped outside. As the natural evening light fades, the dancing flames from a collection of votives and lanterns can be just as magical as all that fabulous natural light.