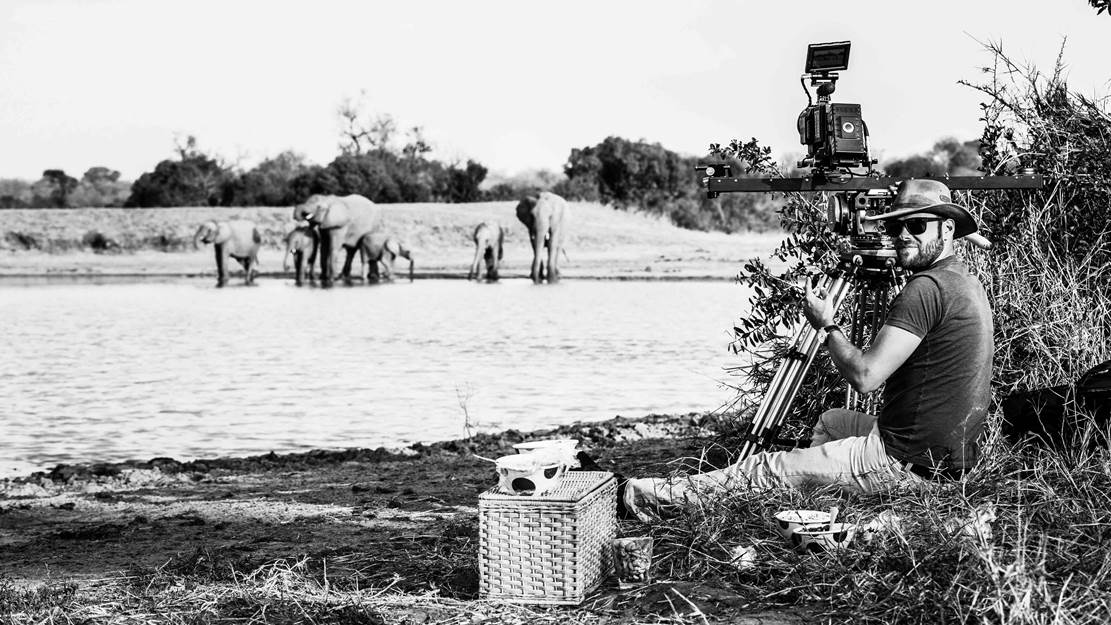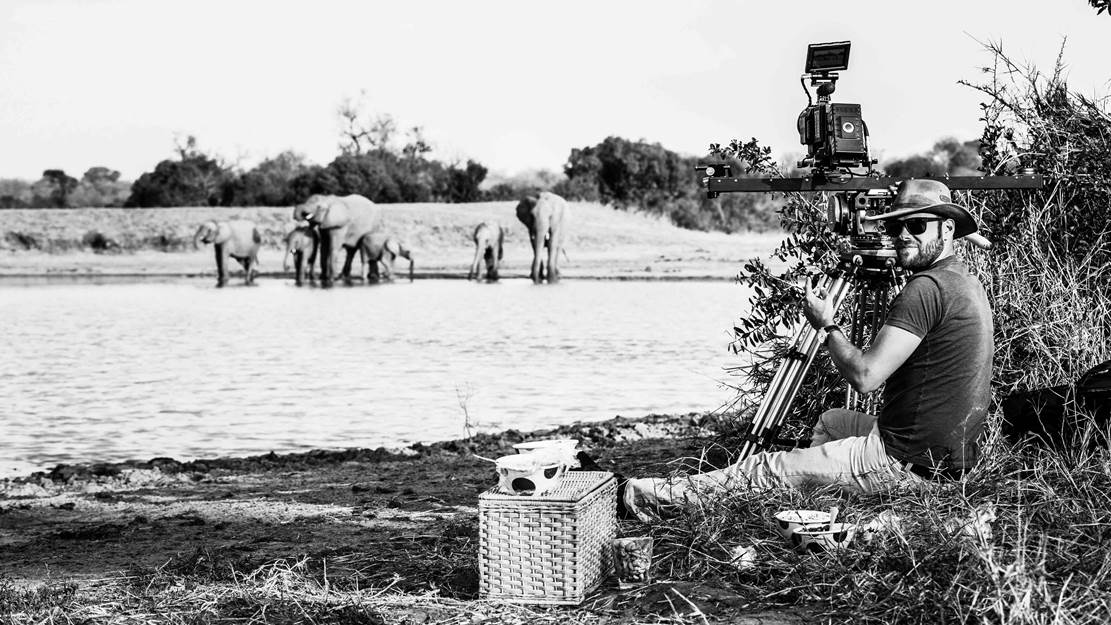 10 Christmas Questions with..............
Ludo from Broxstar Films
Posted in
People
on
14th December 2015
We have recently been working with Ludo from Broxstar Films on a little video that we're looking forward to sharing with you in the New Year.  In the meantime, we picked Ludo's brain on all things Christmas… a subject that gets him very excited.
---
WHO DO YOU TEND TO SPEND CHRISTMAS WITH?
With friends and family – plus bundles of mistletoe & holly (although I guess I can't say that now I have a girlfriend!)
In my overly decorated house, and a good cosy pub!
WHAT DO YOU EAT ON CHRISTMAS DAY?
A turkey – because it is always stuffed. 
Mulled wine and a pint of good English ale.
WHAT'S THE PERFECT GIFT TO RECEIVE AT CHRISTMAS?
If I could have the gift of the following year being as good as the last, I'd take it a million times over!
AND THE PERFECT GIFT TO GIVE?
Making happy memories….. or…..one of One World Trading's beautiful multi frames.
IS THERE ANYTHING YOU TEND TO WATCH ON TV?
Ok, you've got me here! I'm a bit of a sop around Christmas, so "Love Actually" and "The Holiday" are both likely to feature. Just to man it up a little, I might also give "Bad Santa" a watch. Billy Bob Thornton is made for that role! 
WHAT'S PLAYING ON YOUR IPOD OVER CHRISTMAS?
All the Christmas classics. "Fairytale of New York" being my favourite.
IF YOU COULD BE ANYWHERE FOR CHRISTMAS WHERE WOULD YOU GO (THE WORLD IS YOUR OYSTER ON THIS ONE)?
I'm dying to go the beautiful Kakslauttanen Kelo-Glass Igloos in Lapland. Sleeping under the heavens of the Northern Lights surrounded by mountains of snow. What more could you want for Christmas?! 
WHICH ONE WORLD ITEM DO YOU THINK IS ESSENTIAL FOR CHRISTMAS?
I love the Eastland Ball Wirework Christmas Decorations. They're pretty unique and would make the Christmas tree look incredible…
---
Catch up with Ludo and Broxstar Films over on twitter @BroxstarFilms and watch out for our little film in 2016.