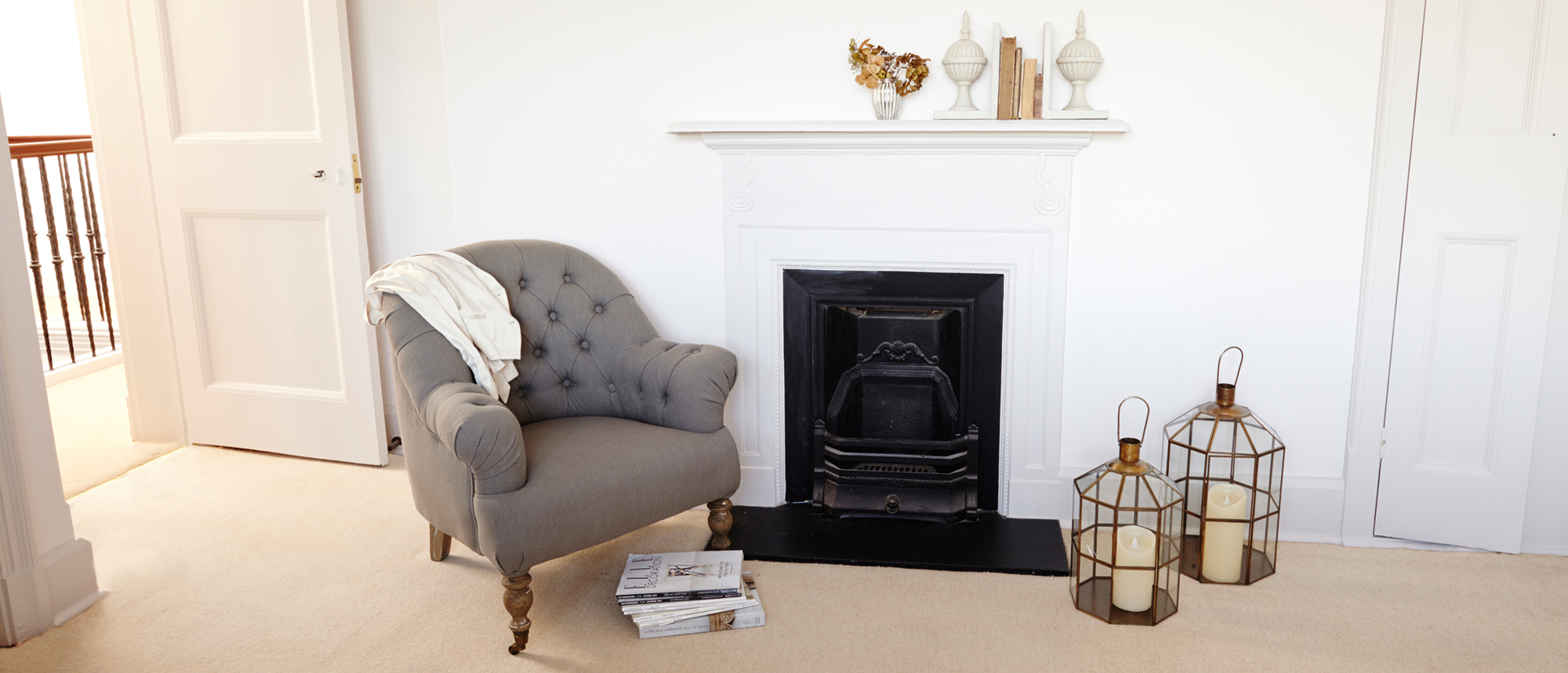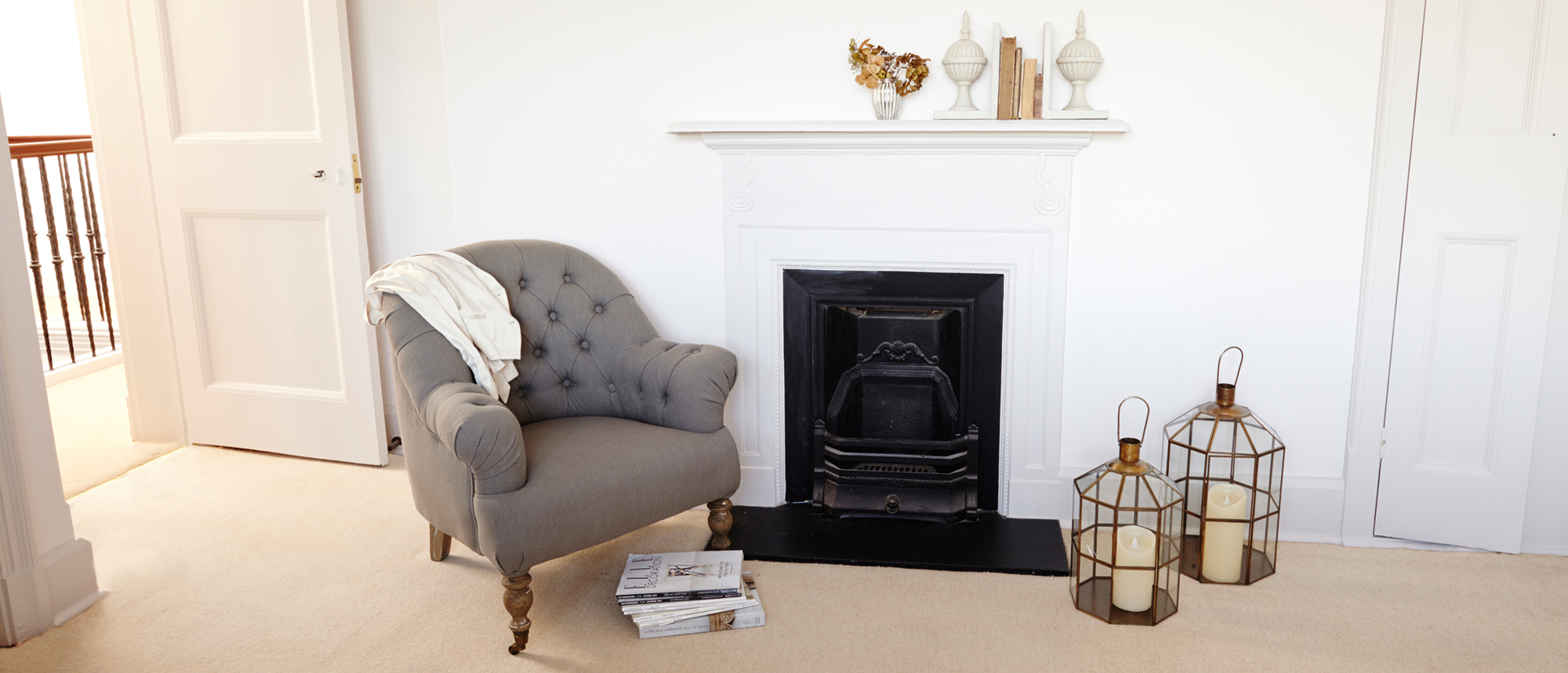 Old Friends Are Back!
This week at One World HQ we were over the moon to see some firm favourites back...
After an eventful journey over the high seas, this week saw the return of our fabulous button back dining and armchairs. We do love to welcome an old friend or two back.