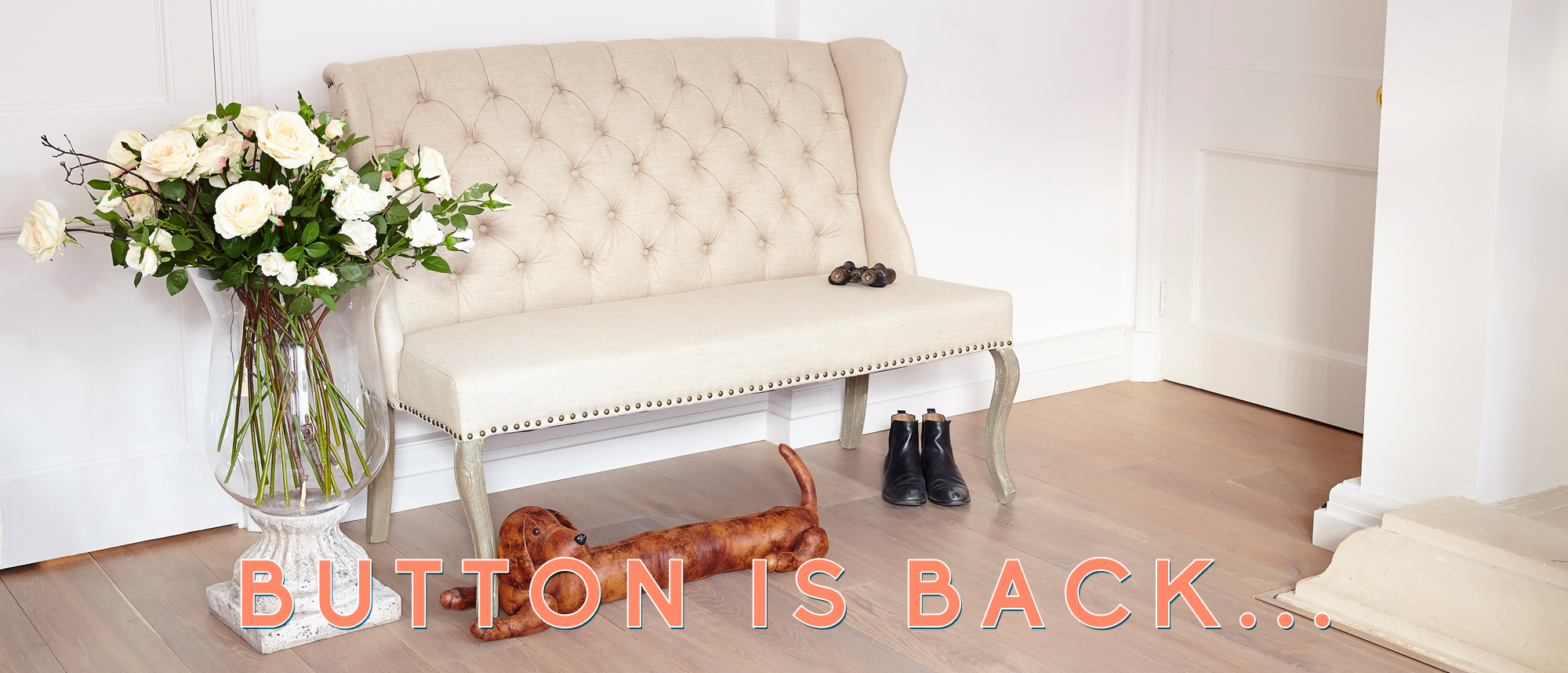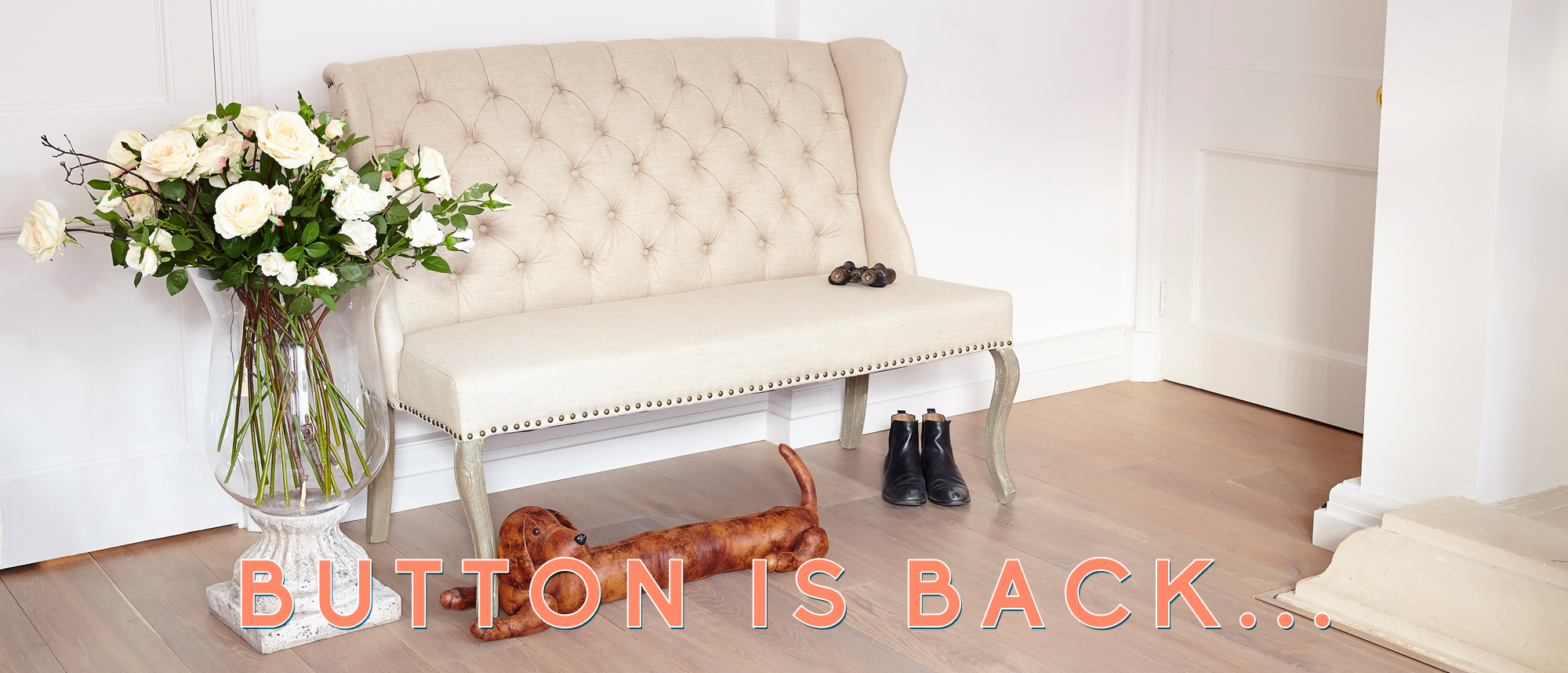 Button Is Back
Introducing the St James Button Back collection...
Some styles and techniques stand the test of time and the classic button back design is still one of the most popular upholstery techniques of the 21st Century.
With this in mind we've designed some of the most beautiful benches known to all of mankind. A stunning addition to any grand hallway, bedroom or living room, the natural linen and stud work finish compliment the winged back style perfectly.
And we didn't stop there…We have designed headboards, chairs and ottomans all with the same fabulous button back detailing – the perfect finishing touch to any room.