A One World Favourite
Birkdale Squat Vase
You can tell that interiors are beyond a passion for us as this collection of glazed and stone pots makes us go weak at the knees. Available in small and large, we do nothing more with these than just place on our shelves or sideboards and gaze lovingly.
This item is not currently on order - but we can email you if it becomes available once again.
Product Details
Product Code
MC7061
Materials
Stoneware
Dimensions
This product comes in multiple sizes:
W27cm H30cm D27cm
W22cm H25cm D22cm
W18cm H20cm D18cm
Weight
This product has a different weight, depending on the size you choose:
7.5kg
4.75kg
2.75kg (This is a small item for delivery purposes)
Care
We don't have care details for this product online at present, but I'm sure we'll be able to help if you get in touch!
Delivery & Returns
Trade DeliveryDelivery
This product is a small item and therefore will not incur a large item delivery surcharge.

To UK Mainland, delivery depends on total order value and whether the order contains a large item: Up to £99 → £4.99
£100 to £499 → £9.99
£500+ → £14.99 If your order contains a large piece of furniture, there will be a one-off £35 delivery surcharge (items delivered by a specialist two-person team, with all packaging taken away).

For shipping to the rest of the UK, Europe, America and the rest of the world see here. Please note: All prices are exclusive of VAT UK Mainland(Not including the Scottish Highlands)
£500 minimum order. Shipping is 10% of order total for orders less than £750. Free shipping for orders over £750. Large item surcharge is £50
Northern Ireland and the Scottish Highlands
£850 minimum order. Shipping is 10% order total on orders up to £3250. 5% order total on orders between £3250 and £6500. Free shipping for orders over £6500.
Europe + Republic of Ireland
£1,666.67 minimum order. Shipping is 10% order total on orders up to £4,166.67. 5% order total on orders between £4,166.67 and £6,666.67. Free shipping for orders over £6,666.67.
The Rest of the World
Please complete your order, and we will call you with a custom shipping quote.

Hassle Free Returns We have a 30-day, no-questions-asked return policy for all of our items. For full details, please see here. Returns
We hope that all of the items on your order arrive in one piece - but if you do happen to receive any damaged items then please fill out our online claims form and submit it to us within 7 days of delivery.
Jay Archer's Top Flower Vases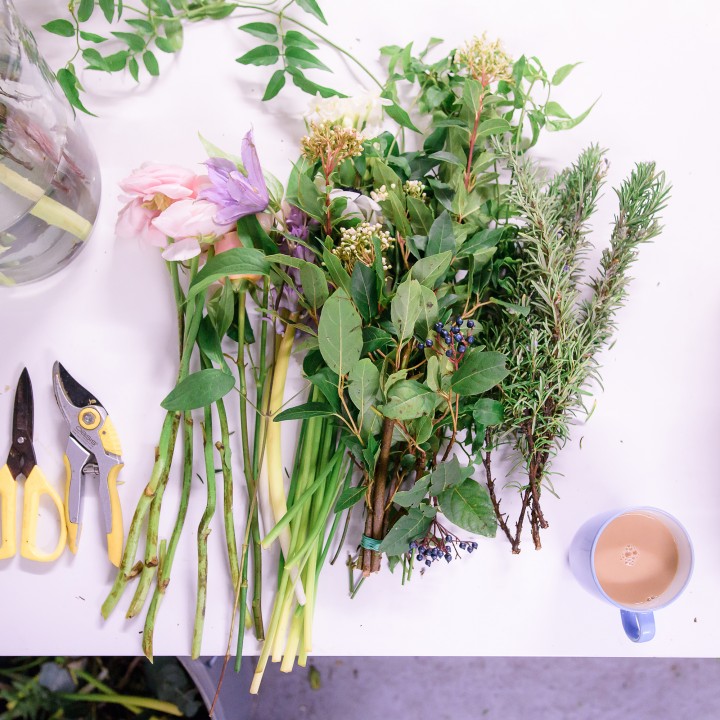 Floral Designer Jay Archer shares her passion for British summer flowers, picking her favourite One World vases to display them in, including this Birkdale Squat Vase.
The Details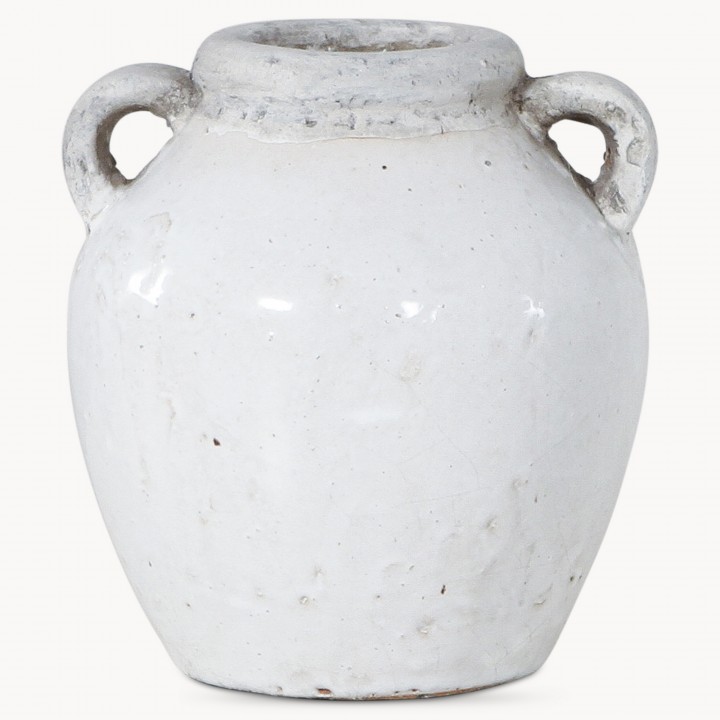 Rustic in its appearance, this vase is great when filled with flowers or simply placed on a shelf to be gazed at lovingly.
Get To Know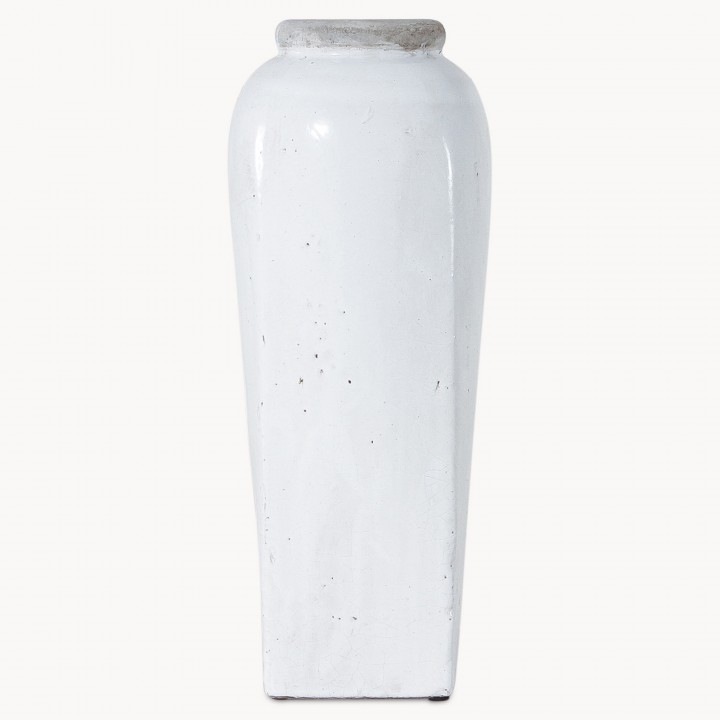 If you love this vase, you will adore the rest of our Birkdale collection. Check it out before they are all gone!