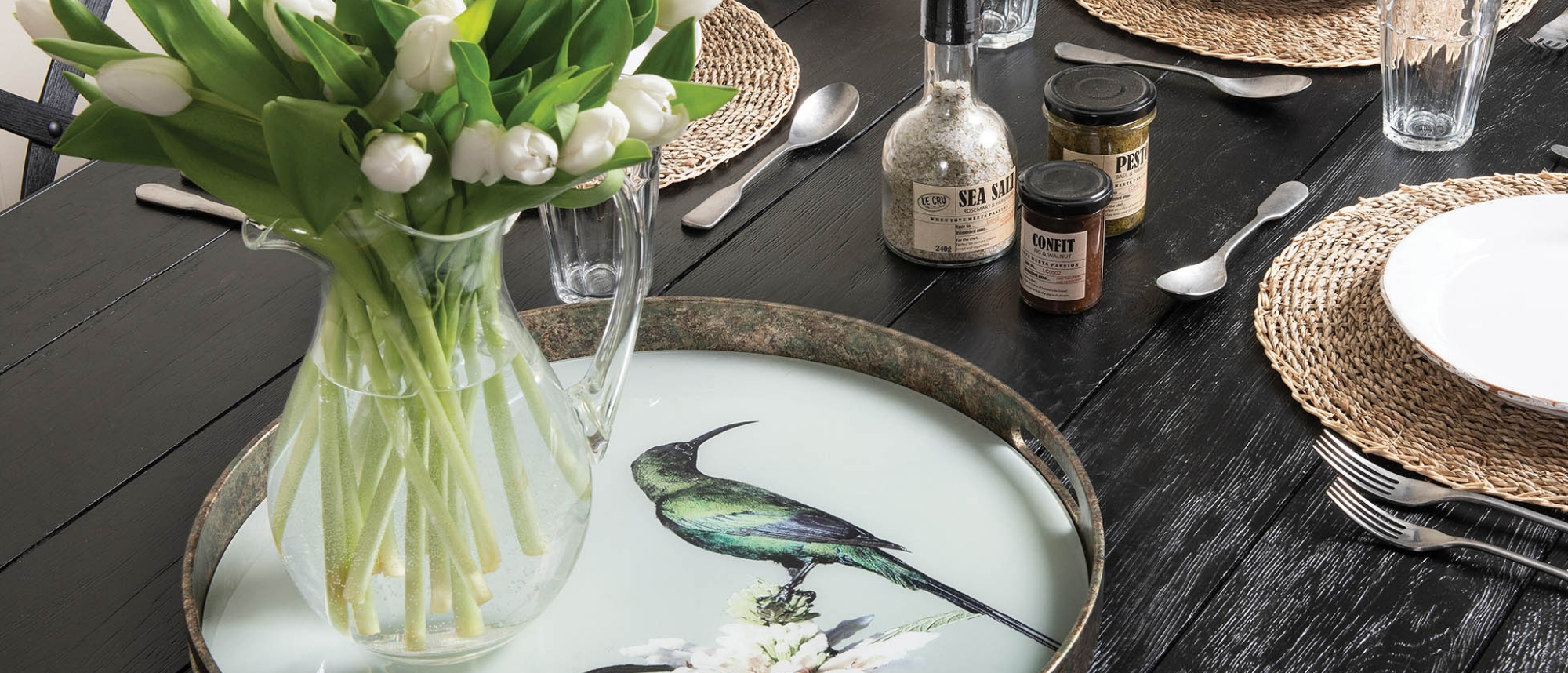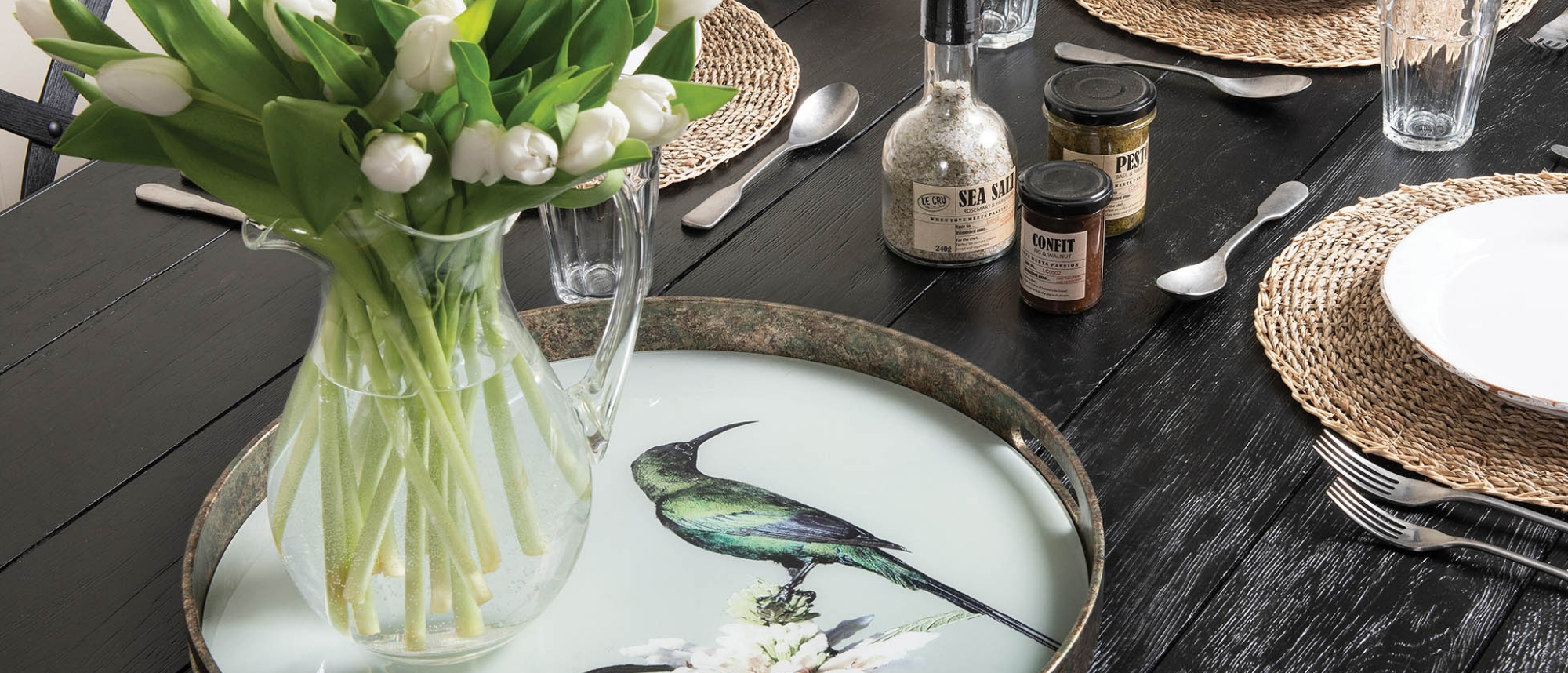 Gift Guide
Mum's the word
Celebrate your female role model, the influential woman in your life ~ say thank you and show her just how much you care this Mother's Day. Here at One. World we know that the word 'Mum' means something special and something different to everyone - whether that's your own Mum, the mother of your children, the mama to your fur babies, the woman who's been just like a mum; we want to help you celebrate them all. Sunday 22nd March is time to show a little love and gratitude for all they've done.
So here's a round-up of some inspired gift ideas to really make her day.
Make a meal of it 
From breakfast in bed to Sunday lunch, afternoon tea, to afternoon cocktails, make a meal of it and spoil her. Just don't forget to clean up after too!
Shop our trays here 
Floral delight 
Flowers, plants, and faux florals are a great way to brighten her day. Plus, vases and planters are like the gift that keeps on giving – and are a gorgeous reminder every time she fills it with her favourite blooms.
Shop our flowers, vases, and planters here 
From the heart
How about something straight from the heart? From candles and candle holders to a little zen-inspired gifting, something for her home from the heart is always well-received.
In the frame 
You can't go wrong with a picture in a frame! Whether it's a montage of your favourite photos or a picture from a special occasion, brighten up every day with a precious reminder.
---