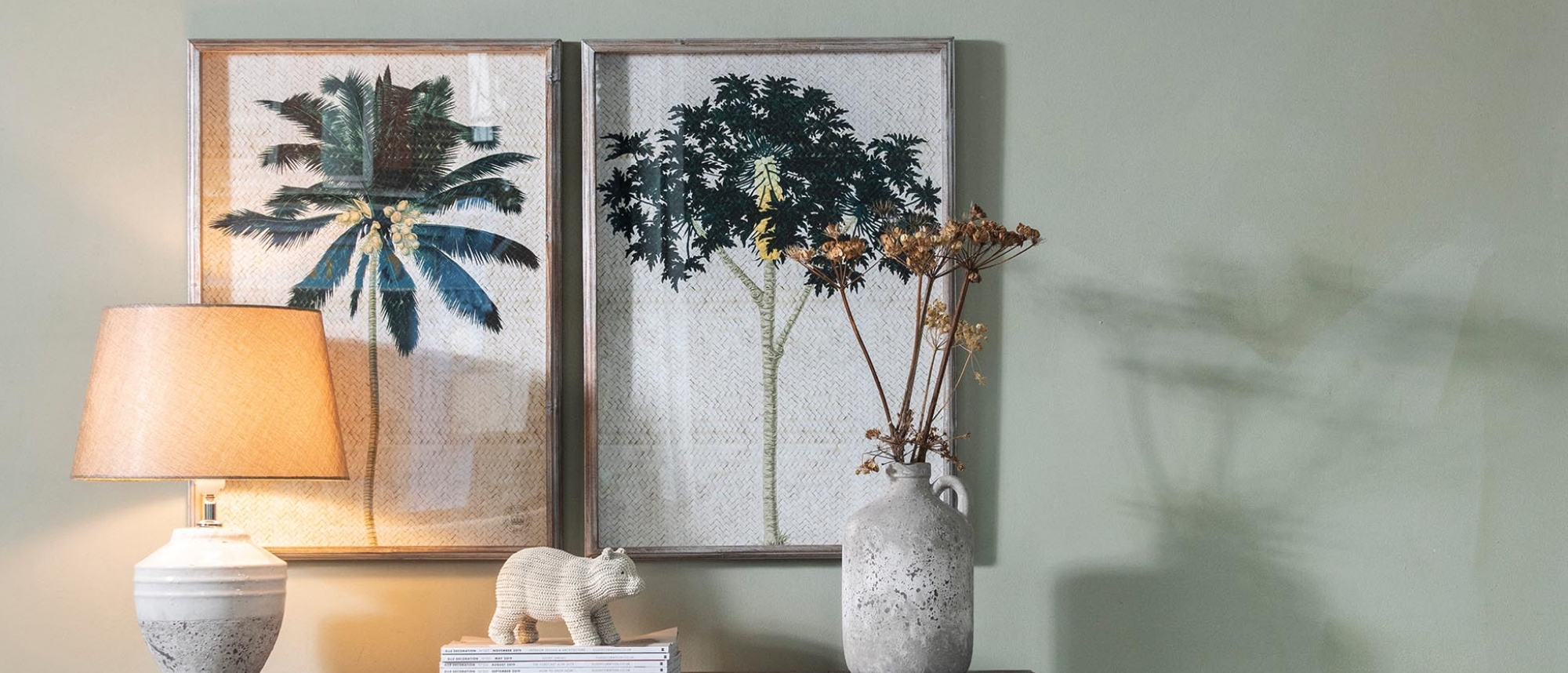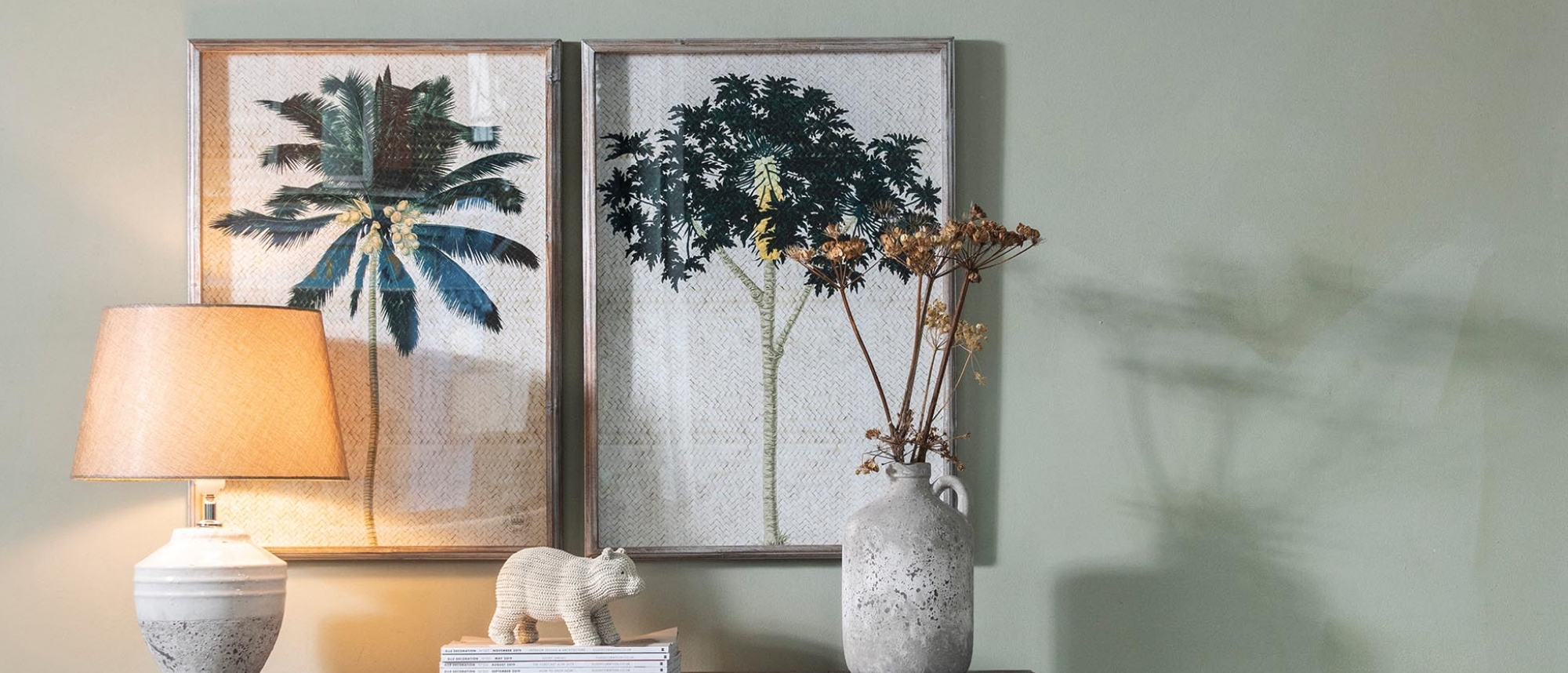 People
Full of the joys of spring with Royal Botanic Gardens, Kew
by
Ciara Brimfield
Posted in
People
on
4th March 2020
With spring just within touching distance (all those light and sunny mornings and slightly longer days are definitely on their way) we've been admiring our beautiful collaboration with the Royal Botanic Gardens, Kew and it's gotten us feeling full of the joys, here at One.World HQ!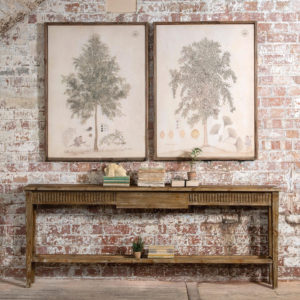 And, to add to that spring-like feeling we were delighted to catch up with Quincy Leon, Head of Licensing and Product Development at the Royal Botanic Gardens, Kew with whom we worked closely on our collaboration.
Quincy, thanks so much for catching up with us. Your role at Kew is fascinating, we'd love to know what a typical day at Royal Botanic Gardens, Kew is like for you? 
What's great about my job is that there is no 'typical' day. I am responsible for all day-day liaising with current licensees as well as working with new partners. I oversee all the design work for our licensed products – in many cases, I am fully responsible for all the designs. It varies. I also manage our Trademark portfolio and all the contracts. I also spend a great deal of time at trade fairs both in the UK and overseas and regularly visit our licensees. Plus all the usual strategic planning, budgets etc.
With so many incredible archives to choose from, how did you decide on the drawings for the collection?  
I worked closely with members of the One.World team, who visited our library and archives to select images. Together, we chose drawings and sketches that we felt could really be brought to life through modern furniture design.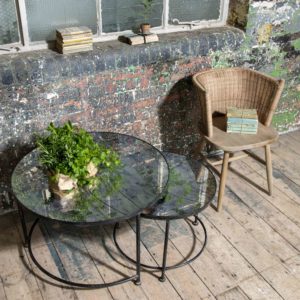 And do you have a favourite drawing or item from the archives?
That would be impossible as the archives are so vast! But I do have a particular weakness for plants such as elderflower and passion flowers – and I love insects.
And what's your favourite piece from the collection?
Definitely the console table! Inspired by 'The Ferns of Great Britain and Ireland' by Thomas Moore.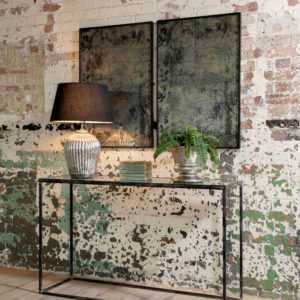 And what's your favourite season at Kew? 
Spring! Because the clocks go forward and the evenings start to get longer. The seasons are so clearly marked here at Kew. Against a grey wintery backdrop, all the new growth and signs of life lift my spirits. There are so many varieties of plants all in one place … there's nowhere quite like it.
How do you think we can bring more of the natural and outside world into our homes? Especially at this time of year? 
Through the use of natural materials, colours and textures which echo nature and the outdoors.
Invite spring into your home with our beautiful collection with the Royal Botanic Gardens, Kew. View the full collection here. 
---