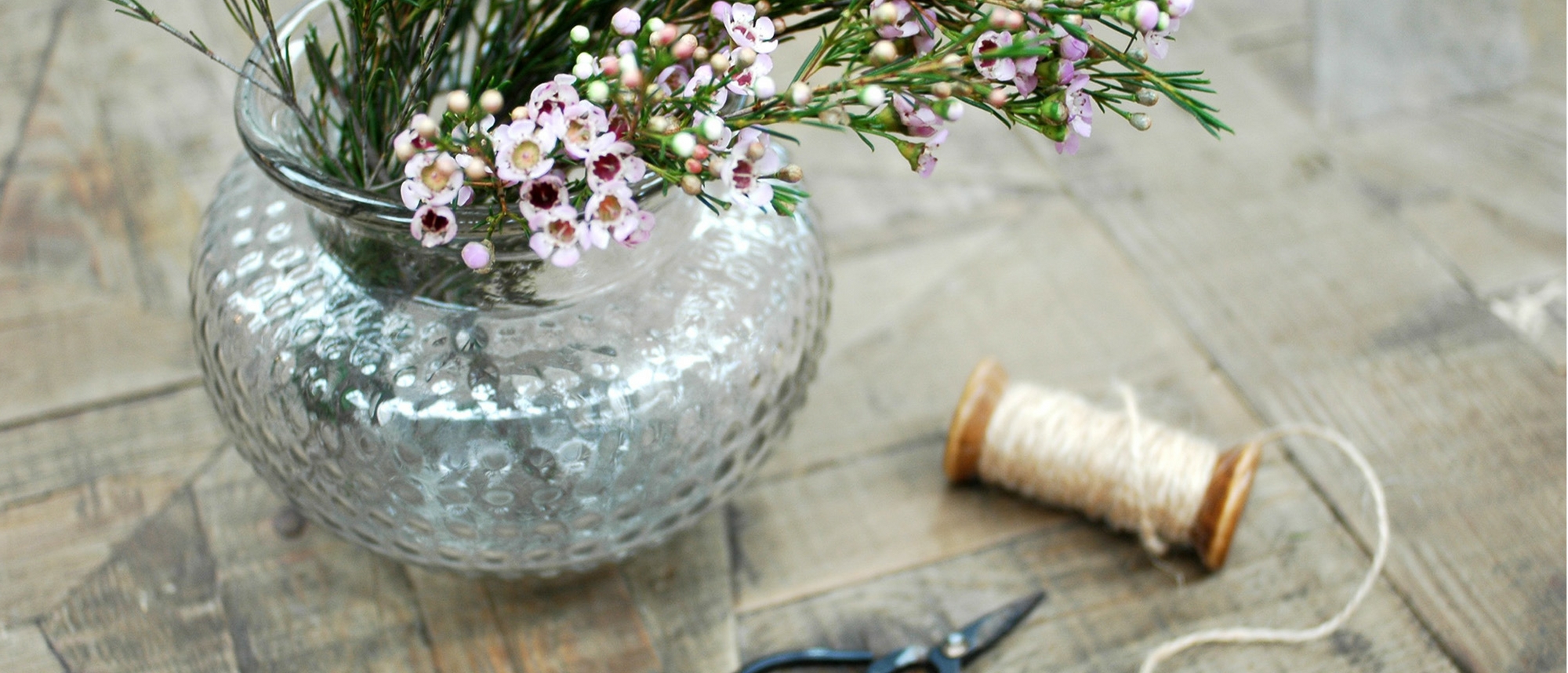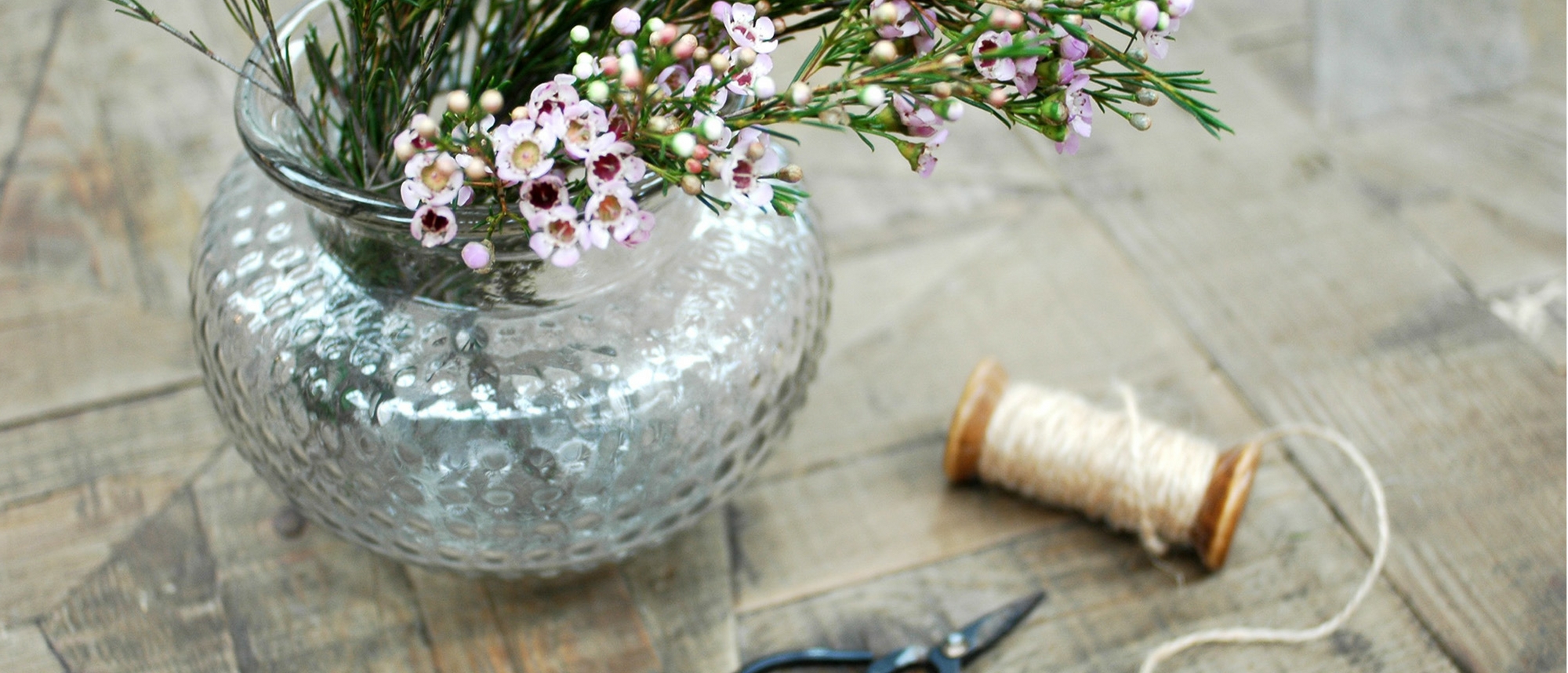 Gift ideas
Home is where the heart is
With Valentine's Day just over a week away, we've put together a little love-inspired post with gorgeous gifts for everyone. So, whether you're a huge lover of February 14th or you're feeling a little 'bah-humbug' about the whole thing, it's a chance to spread a little love to our favourite people. Or, the perfect excuse for a little self-gifting!
For the sentimental
Want to gift something really sentimental? Something special for that someone special who always put so much thought in?  Choose your favourite picture and frame it? Or create a montage of special pictures and fill one of our multi-frames with all those precious memories. 
If you're buying jewellery and really going all out this February 14th then how about a beautiful place to store it? Like these decorative trays or our Goodwood Heart Box – stunning storage for those sentimental pieces.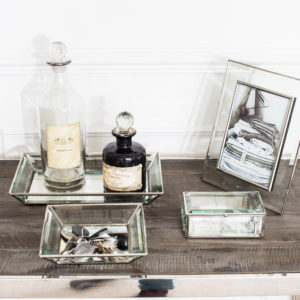 For the foodie
For the lover of food we have lots of gorgeous gifts to indulge in. Like our Meadowridge teaspoons, fittingly shaped like a heart.  Or how about a nice cup of tea and a slice of cake on our Goodwood dotted cup and tray (We LOVE this). Or maybe you could start the day with breakfast in bed on our Smithfield aluminium oval tray? Cos, who doesn't love breakfast in bed! 
For the wine-lover
Looking to toast the day? For the wine-lover we have some beautiful glassware to add occasion to any tipple. From our champagne flutes and wine glasses to our Smithfield champagne bucket – why not add their favourite bottle of champagne ready to toast?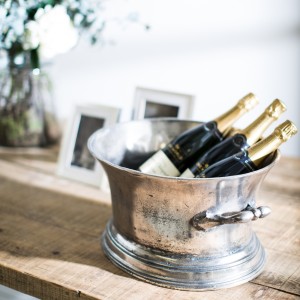 For floral fans
For flowers that last, go faux with some of our range of fake flowers. We've got hydrangeas and peonies and rosebuds and ranunculus, so create a beautiful bunch and display in one of our many vases.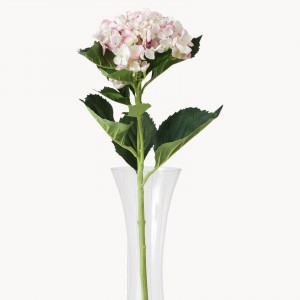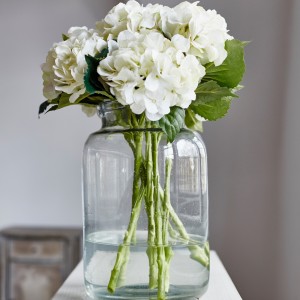 For the lover of love
Perhaps you just want to gift someone special a little token of love? We've got plenty of ideas for you from our Fairfield love bottle and heart tray votives to our love shelf and our very own favourite the goodood heart and memories vase. Just add some fresh flowers to complete the gift.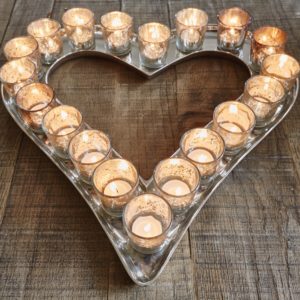 Whatever and whomever you decide to gift this Valentine's Day, we wish you a day of love. 
---