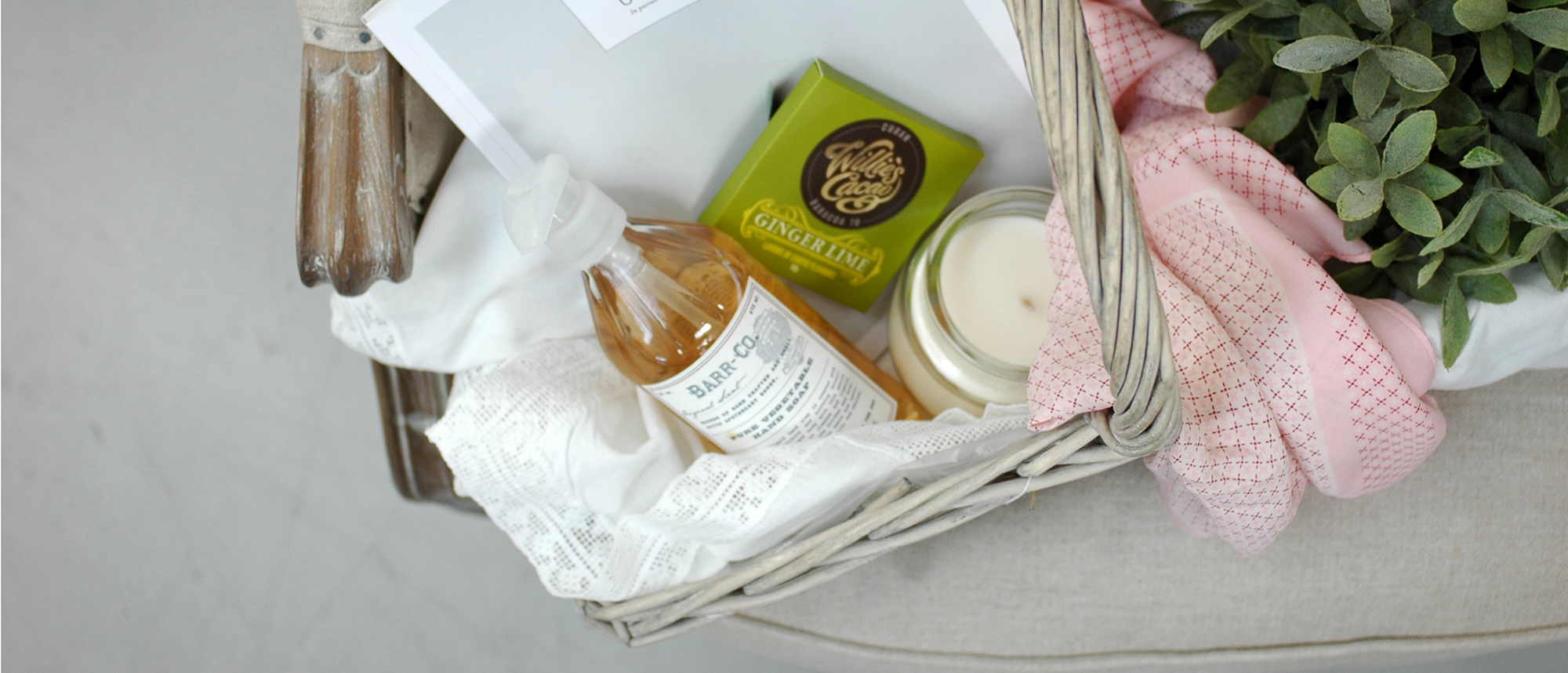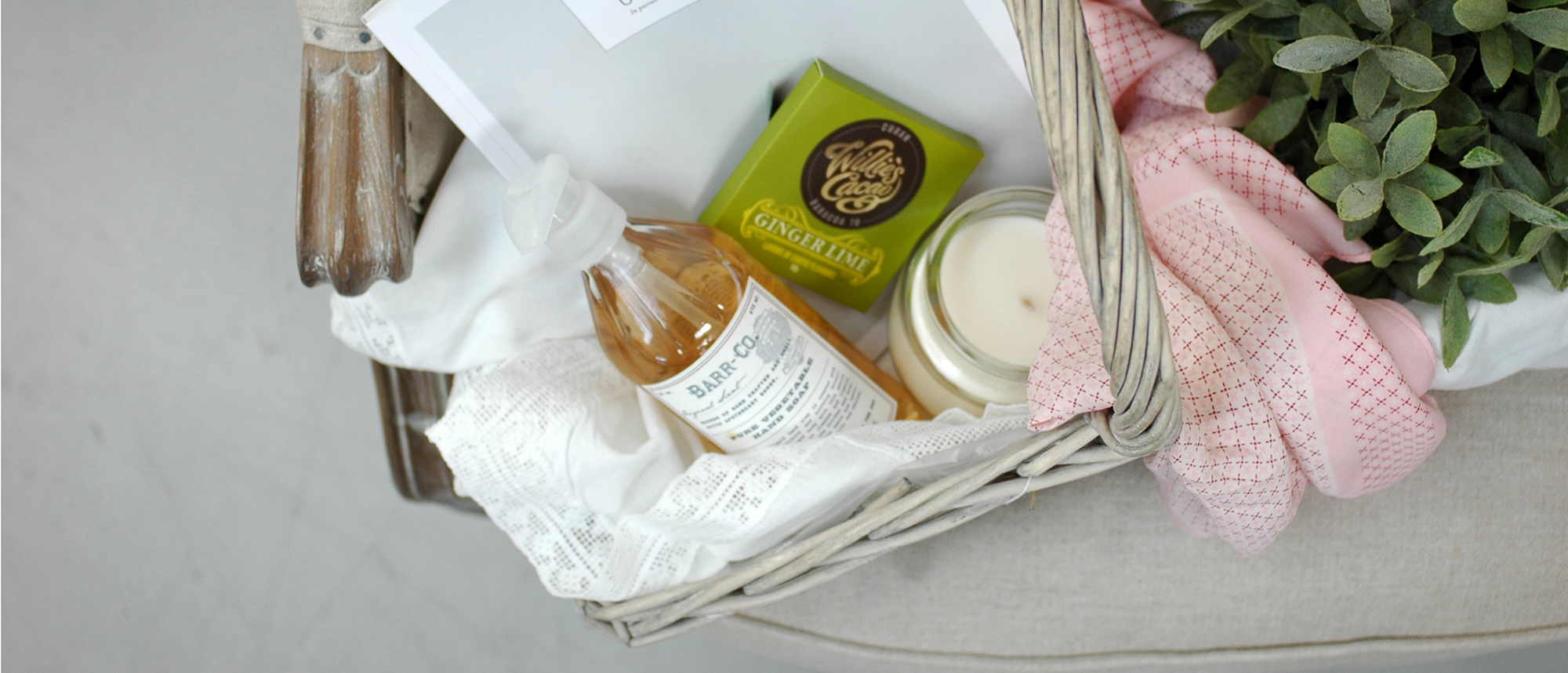 Get creative
Valentine's Day
by
Caroline Rowland
Posted in
Ideas
on
2nd February 2016
This Valentine's day surprise your loved one with something a little bit different. We have three ideas for her and three ideas for him to help you along the way!
FOR HER…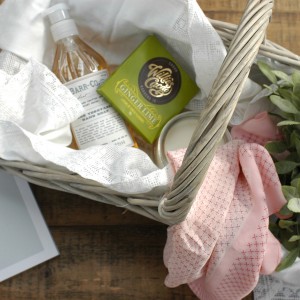 What woman would not love a basket filled with all her favourite goodies?! You don't need to spend a fortune on the contents, these can be small, but lovely things; chocolate, a magazine, a candle, a silk scarf… then simply display them in one of our wicker baskets. She will also love having the basket for use afterwards too!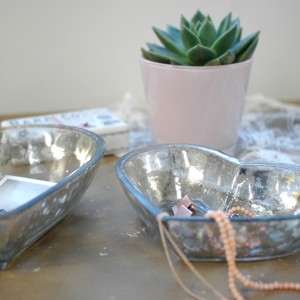 So you've already decided you are going to buy her jewellery, maybe she's already hinted, but go the extra mile with something lovely for her to keep her jewellery in. Our antique look heart shaped dishes will add that little bit extra to your gift. Oh, and if your gal isn't so much of a jewellery lover, the dishes are very versatile, perhaps fill them with beautiful stationery items… (TIP: ALL women love pretty stationery)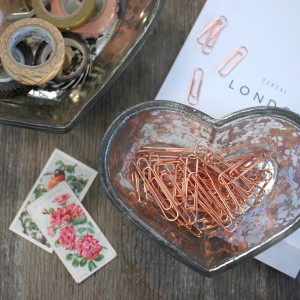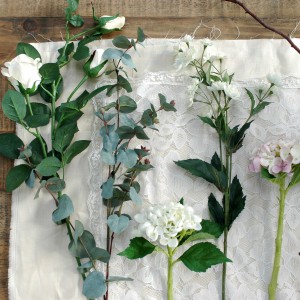 Flowers are of course an obvious choice for Valentine's day, but it's always sad when they fade and die. Give your lover the flowers that keep on giving, and create a bunch from our great selection of faux flowers. For something different, wrap them up in some beautiful fabric and lace rather than paper.
FOR HIM…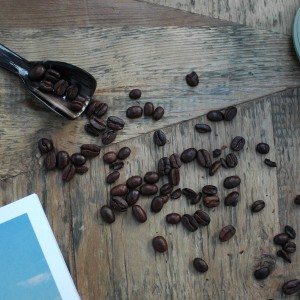 If you man is a dedicated coffee lover, then treat him to a luxury blend, and accompany it with our lovely coffee scoop. Enjoy a leisurely Valentine's morning sipping coffee together.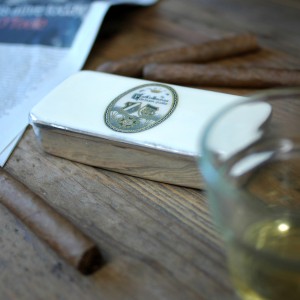 For the man who enjoys indulging in the occasional cigar, this sophisticated tin is a lovely gift to present him with containing some luxury cigars. If he is not a smoker, it's also handy for loose change, or for paper clips at his desk.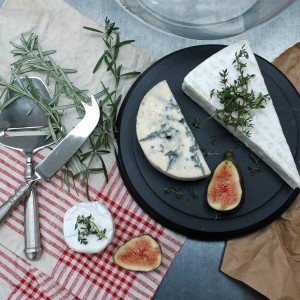 Doesn't like coffee or cigars?! Well, EVERYONE likes cheese! Gather a delicious selection of his favourite cheeses, and present them with our glass dome and set of cheese utensils.
Hopefully these ideas might have inspired your gift shopping! There are a few more perfect presents just below too…