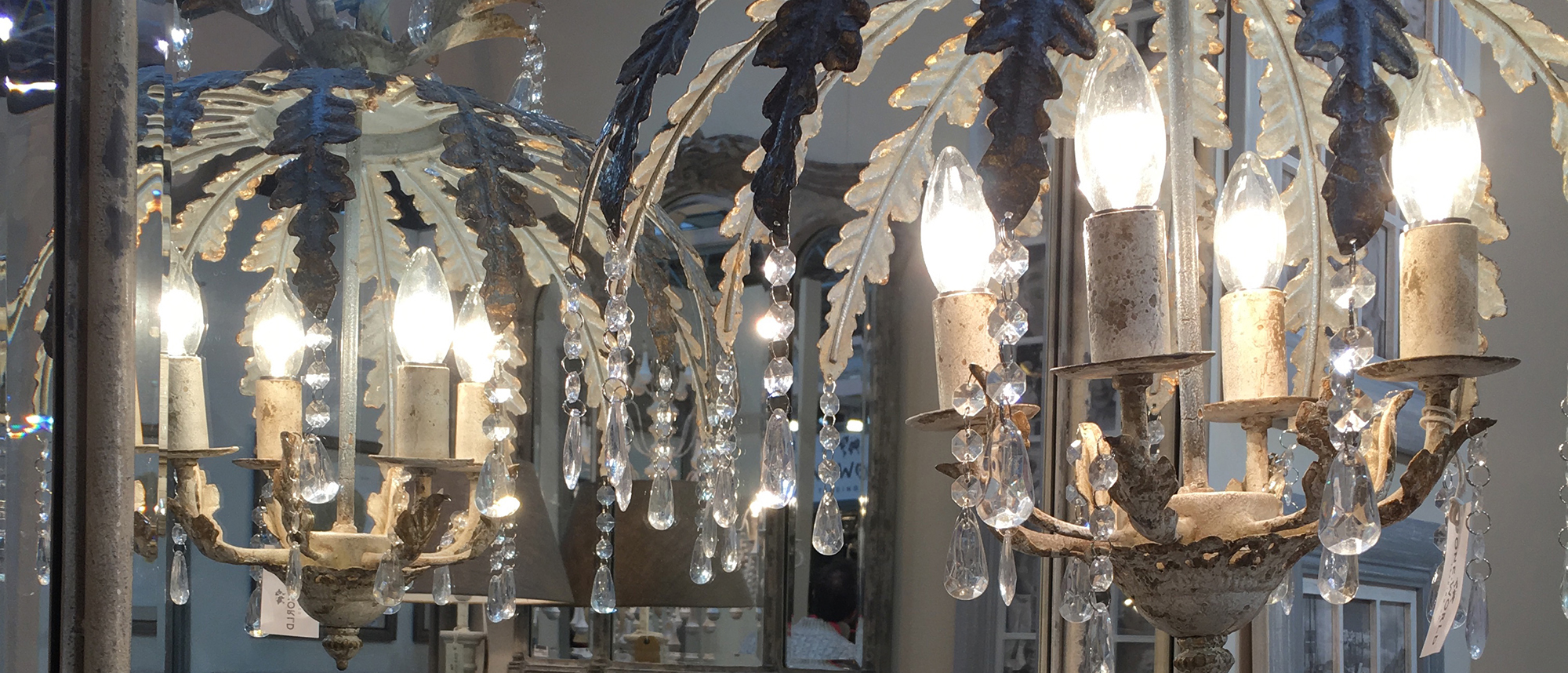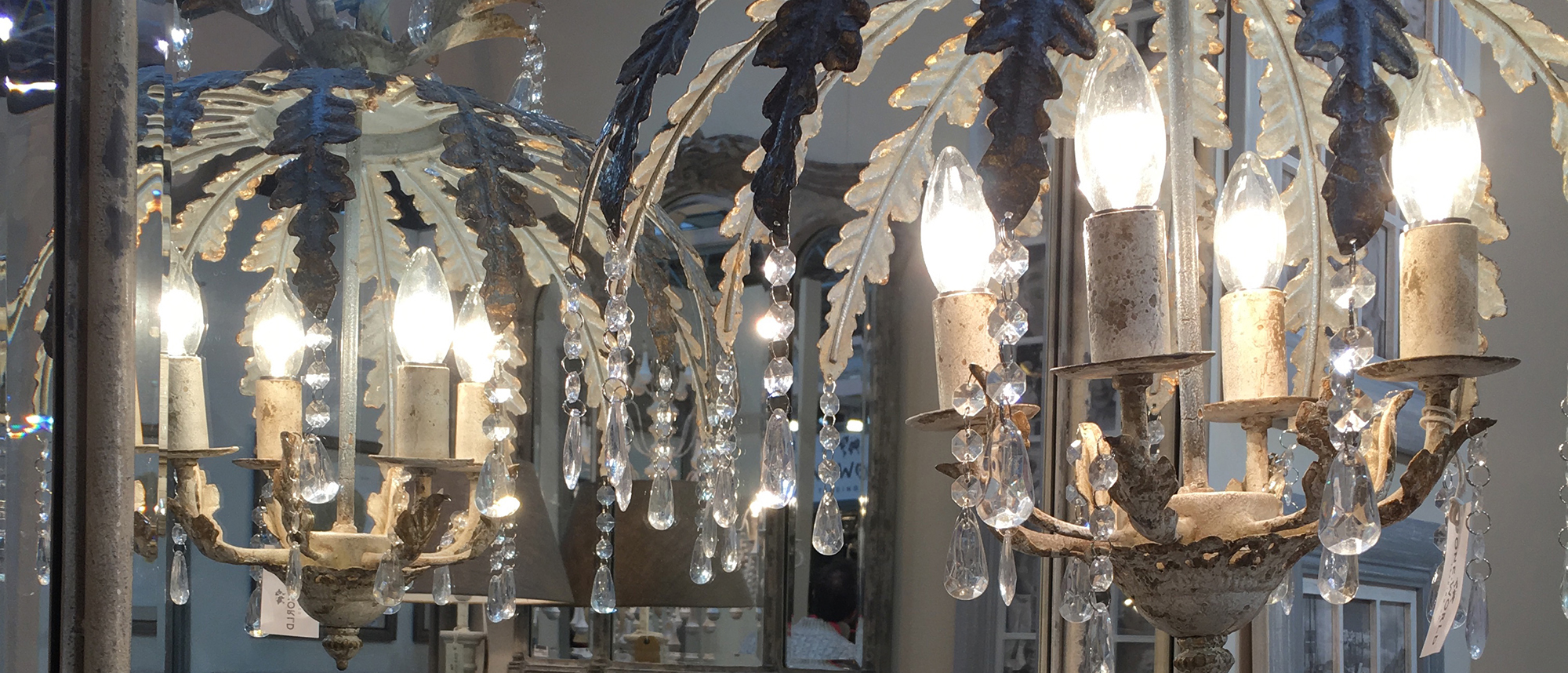 A great few days at
Spring Fair 2016
by
Caroline Rowland
Posted in
News
on
12th February 2016
It's been a busy old time here at One World; we have exhibited at three trade fairs in the space of a few weeks! First, Top Drawer in London, then Maison et Objet in Paris and finally Spring Fair in Birmingham!
At Birmingham we had our biggest stand to date, and brought along lots of our new lines to showcase. It's a great time to catch up with some of our existing clients but also meet some new ones, but we realise that sometimes it's not always possible to make it to these shows (certainly not all of them anyway!), so we thought we'd share a few snaps of our Birmingham stand to give you a flavour of the new ranges, but also how we styled the stand – something we take great pride in!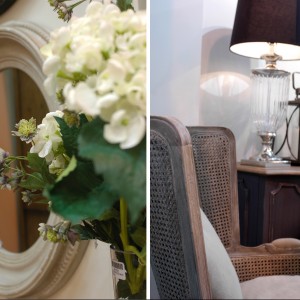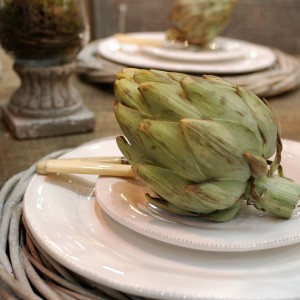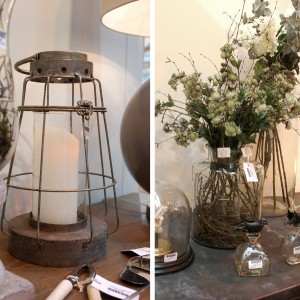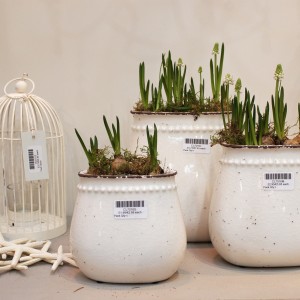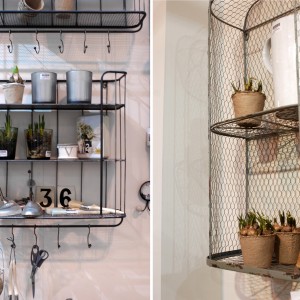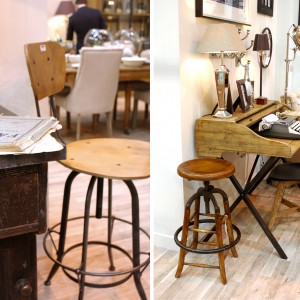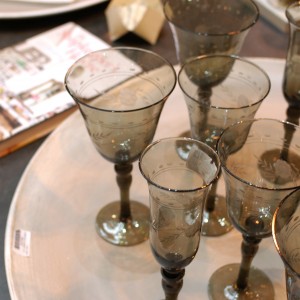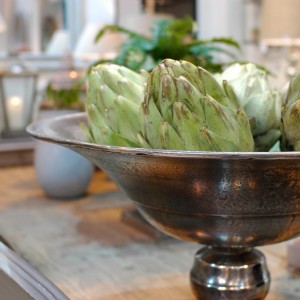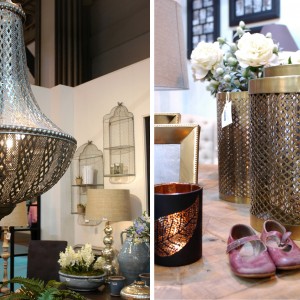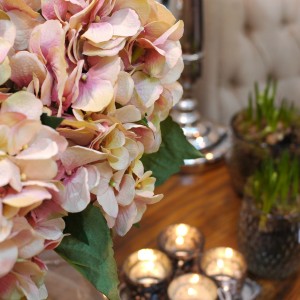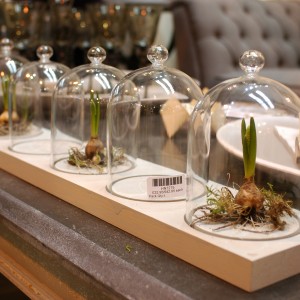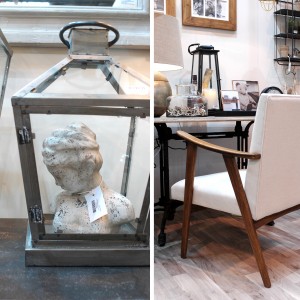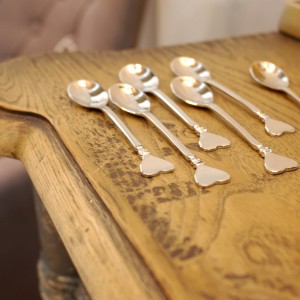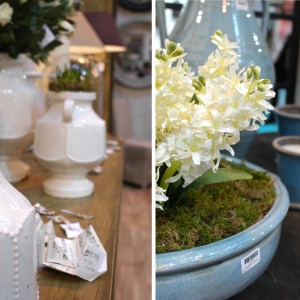 We hope it inspires you when it comes to showing off the products in your own retail spaces. We will have lots of our new products up on the website very soon, so do keep your eyes peeled for our email updates about that!