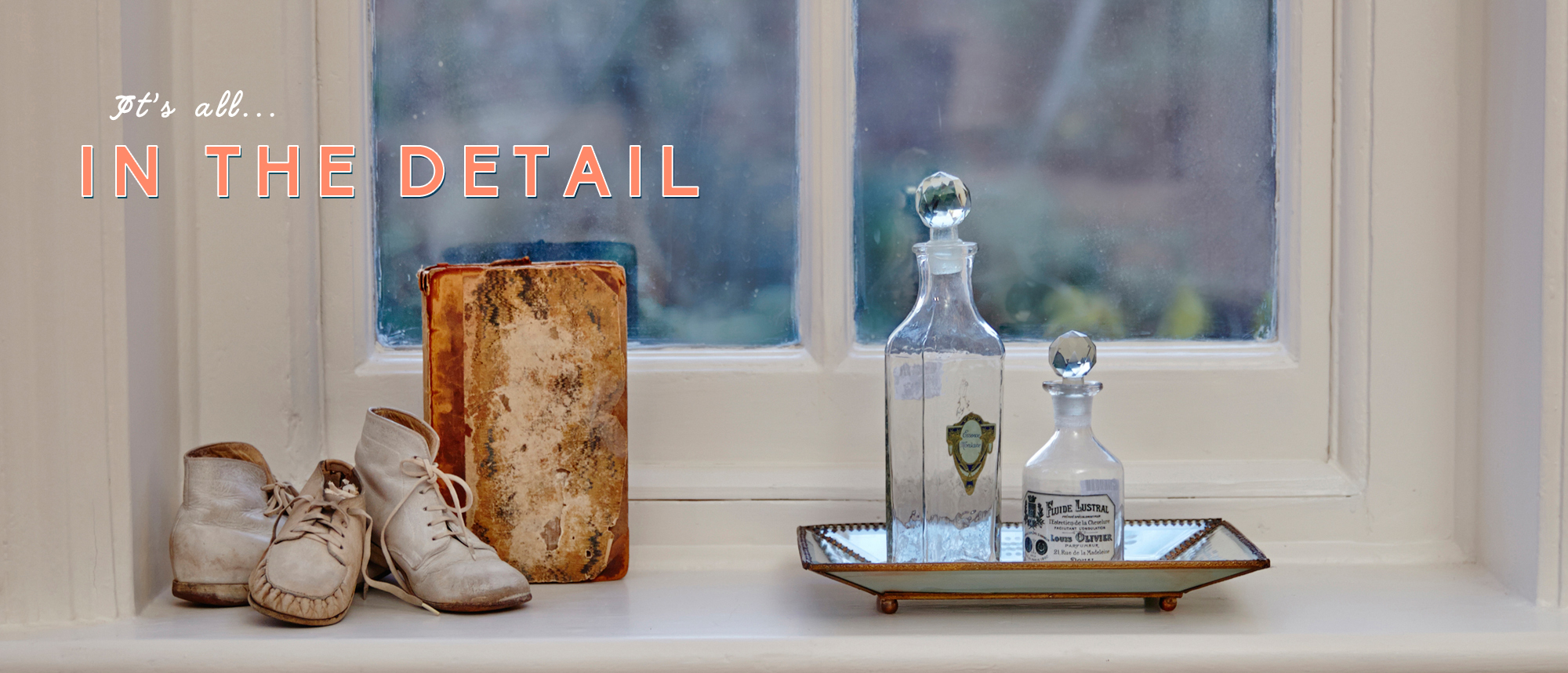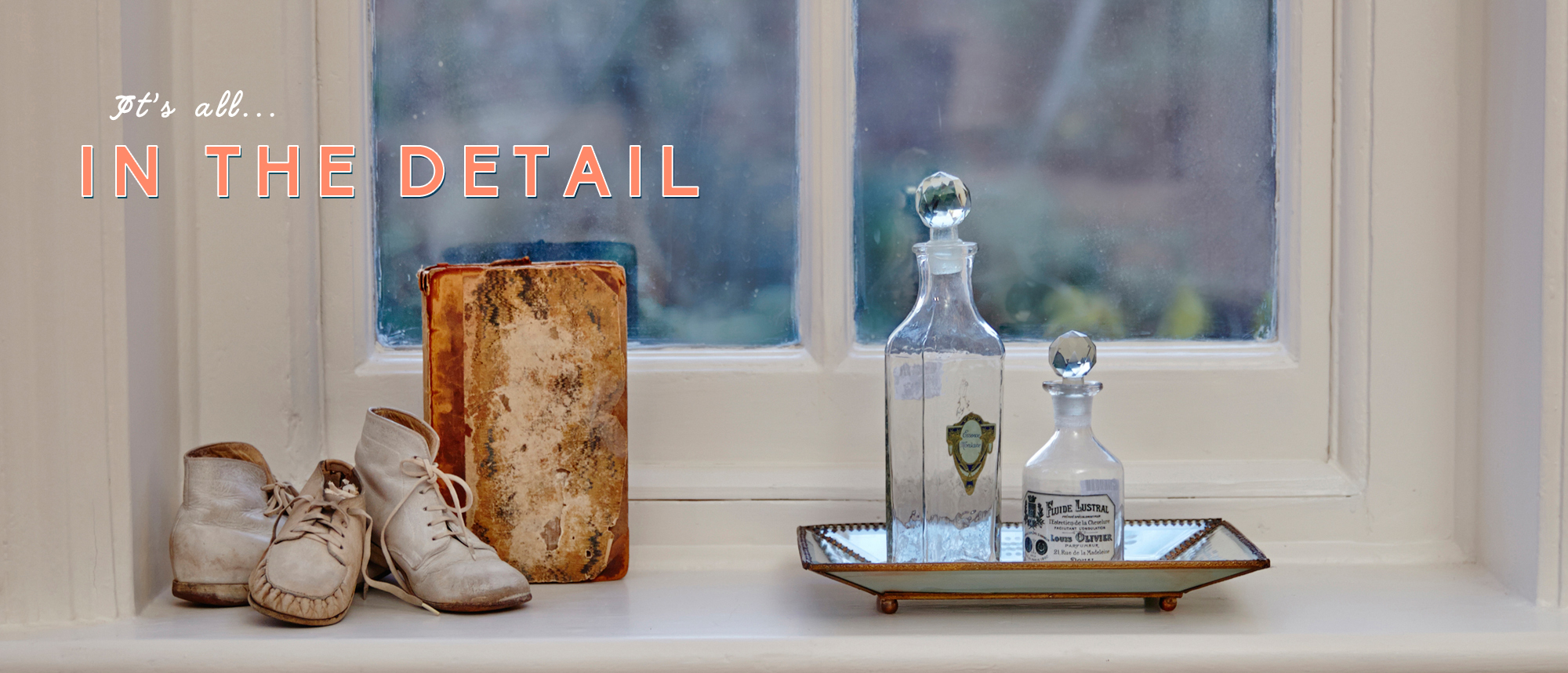 It's All...
In The Detail
Big pieces of expensive furniture shape the look of a room but it's the small details that really change the feel of a room...
Industrial, country, minimalist; whatever your personal style one thing's for sure, you want your home to be somewhere to relax after a hard day at work, somewhere you can truly be yourself, somewhere friends can gather and feel comfortable. This is why the small things that turn any home from show home to real home are so important. Each and every thing you choose should tell a story, hold a memory or simply be something you really really like.
So gather up your photo frames and fill a beautiful sideboard with family memories, place lanterns together for a stunning candle-lit display and start loving where you live.
Bowled over…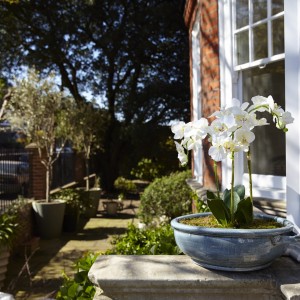 BEAUTIFUL BLUE GLAZED POTTERY
Oxford Blue Glazed Bowl
£99.95
£83.29
excl VAT
 Copper Cool…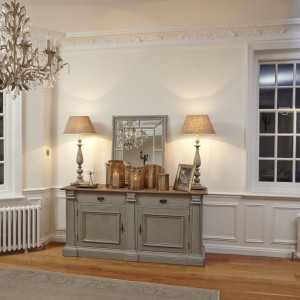 CONTEMPORARY CLASSIC

Sunningdale Large Etched Lantern
£47.50
£39.58
excl VAT