Country Homes & Interiors
Introducing our One.World x Country Homes & Interiors Modern Country Collection. We're thrilled to share our unique collaboration with Country Homes & Interiors Magazine. Combining beautifully made furniture with a modern country style.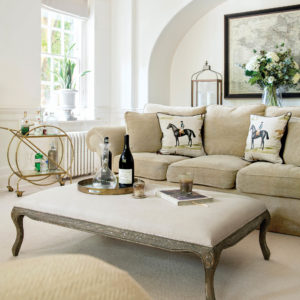 Jason, our Managing Director has said "It has been incredibly rewarding to work so closely with Country Homes & Interiors to re-imagine a selection of core, timeless pieces that fit the notion of modern country style. We have hopefully achieved a collection of items that remain within our vocabulary – yet still stand out as recognisable Country icons.
"In partnering with Country Homes & Interiors, one of Britain's most credible and creative interiors brands, we have tried to tap into tradition whilst pursuing progress in design and finish, to craft a style that is enduringly appealing."
"We hope this collection will form the foundation for modern country homes across the UK, Ireland and further afield for years to come."
Speaking about the collection, Editorial Director of Country Homes & Interiors, Vanessa Richmond has said:
At Country Homes & Interiors, we love to showcase the best of modern British country style – beautifully made furniture and home accessories that put a contemporary twist on time-tested traditional pieces, so they suit our lives and homes today. We're proud to have partnered with One.World to create this handpicked collection to enhance any room.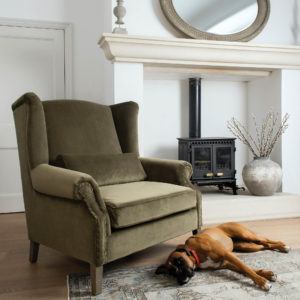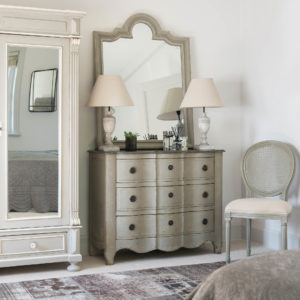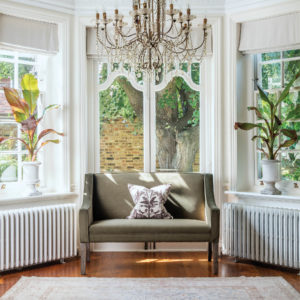 'I don't like to think where pieces should go; it's about what they will bring to a room. A chest of drawers can enhance a hallway and a wardrobe might provide storage for bedding on a landing. It's about making your furniture and your home work for you.'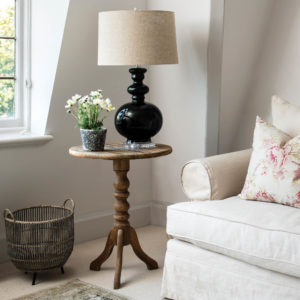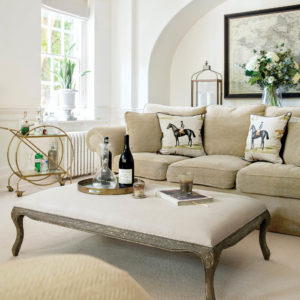 And, as Vanessa says 'Whatever piece you choose from our collection, we hope it will become a treasured addition to your home for many years to come.'
---