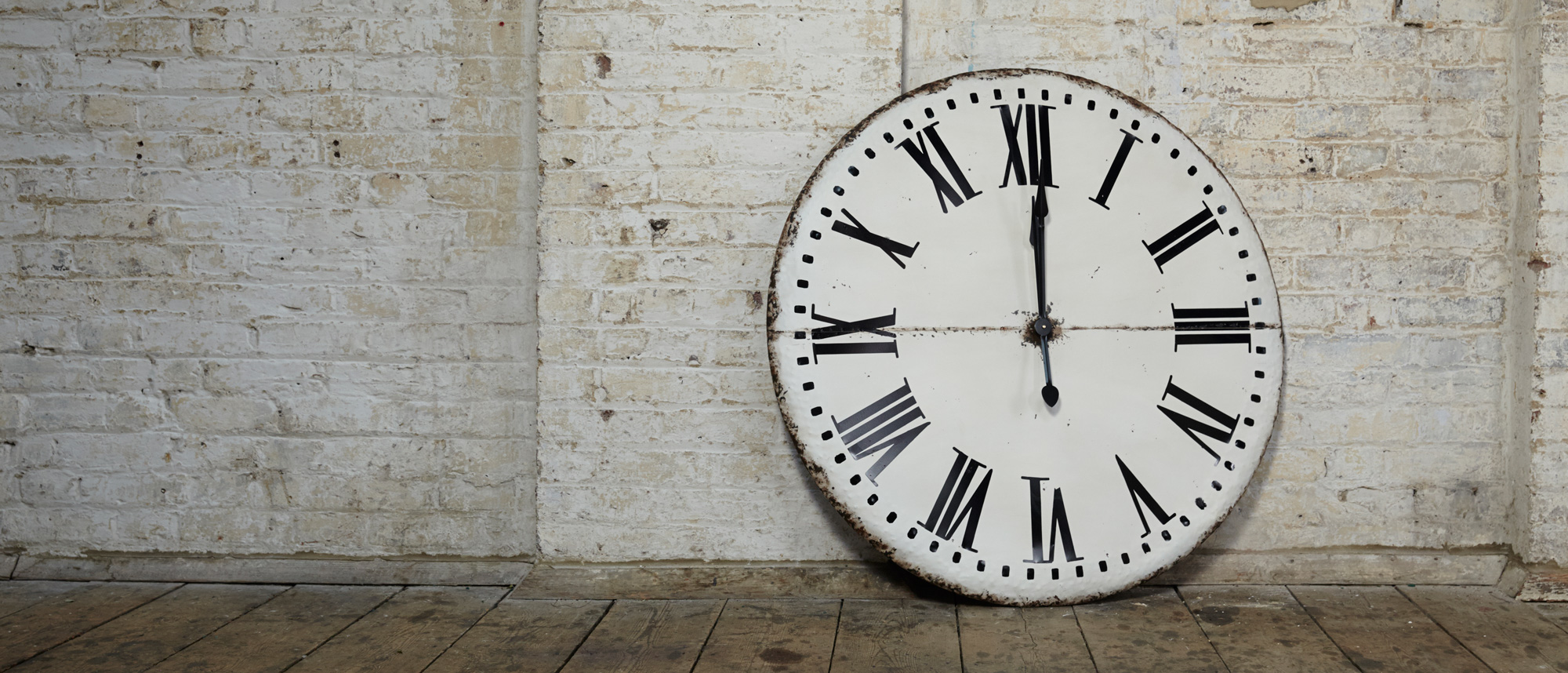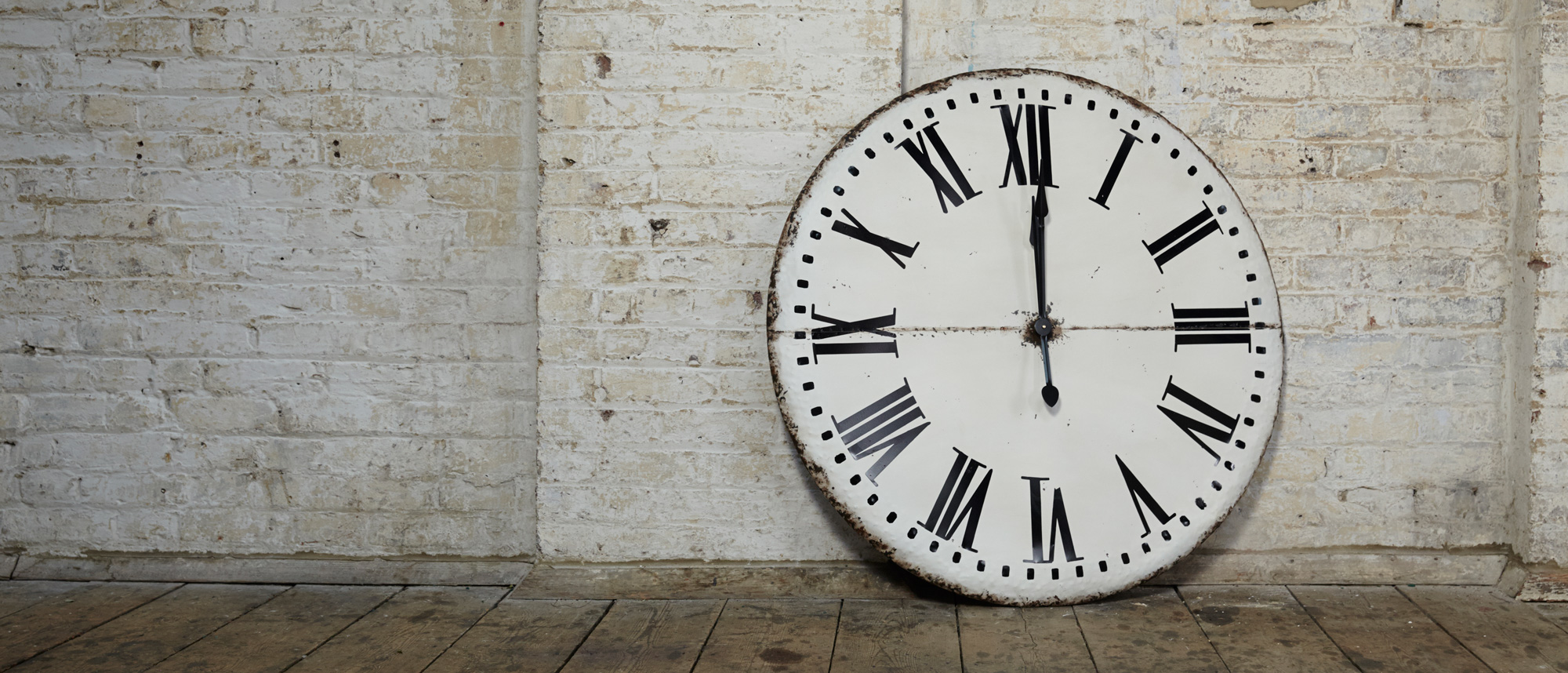 It's been eventful...
Year in Review 2014
Posted in
News
on
6th February 2015
2014 was an eventful year for us in which we continued to look to expand our offering, as well as adjust to reflect the changes that affect the retail landscape. Across the business we took steps to improve, whilst remaining true to our values.
Sales
We grew our in-house Sales team, welcoming; Jamie, David, Rob and Becky to the One World Trading Company. Hopefully you will get a chance to meet them at the Spring Fair in Birmingham or at the new showroom in Chessington.
Showroom
We built a brand new showroom at the One World HQ in Chessington. It is set in a separate building across two floors, with high ceilings and great light. It provides us with a space that can do our products justice; especially our hanging lighting and larger pieces. We have also kept the coffee/hot chocolate machine!
Paris
We exhibited at Maison&Objet for the first time. We have long admired the Paris exhibition and we exhibited in Hall 5A again last week. We will be there again this Autumn, so come and check it out if you haven't already…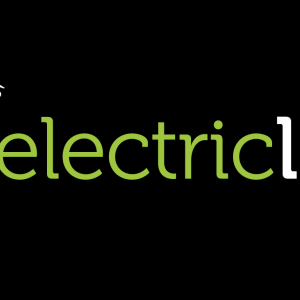 Digital
We partnered with a couple of trendy, young guys called Will and Chris from Electric Labs to help improve our digital offering across the business. The new site has lots of cool new features, so watch this space! We are open to your feedback and ideas and very much want to find more effective ways in that we can work together moving forward and make 2015 a great year for all of us!