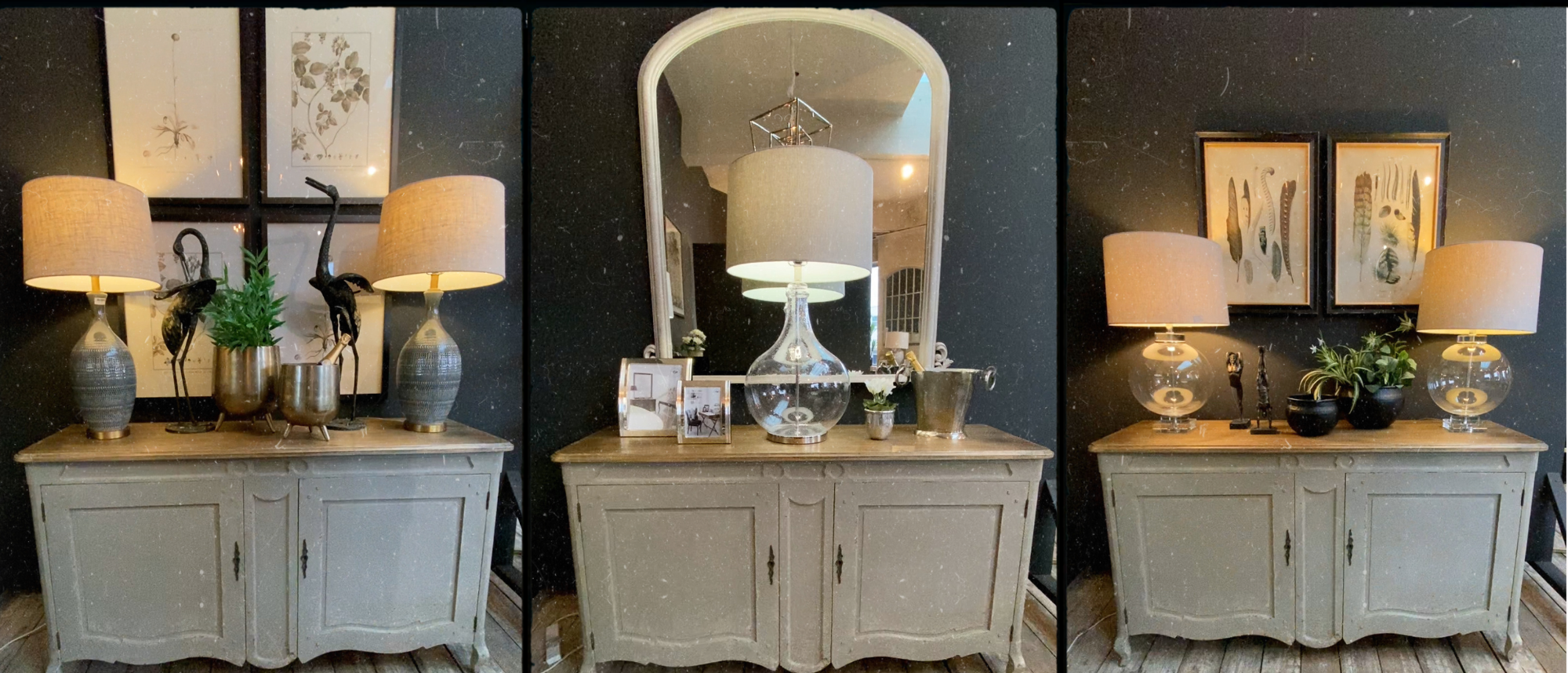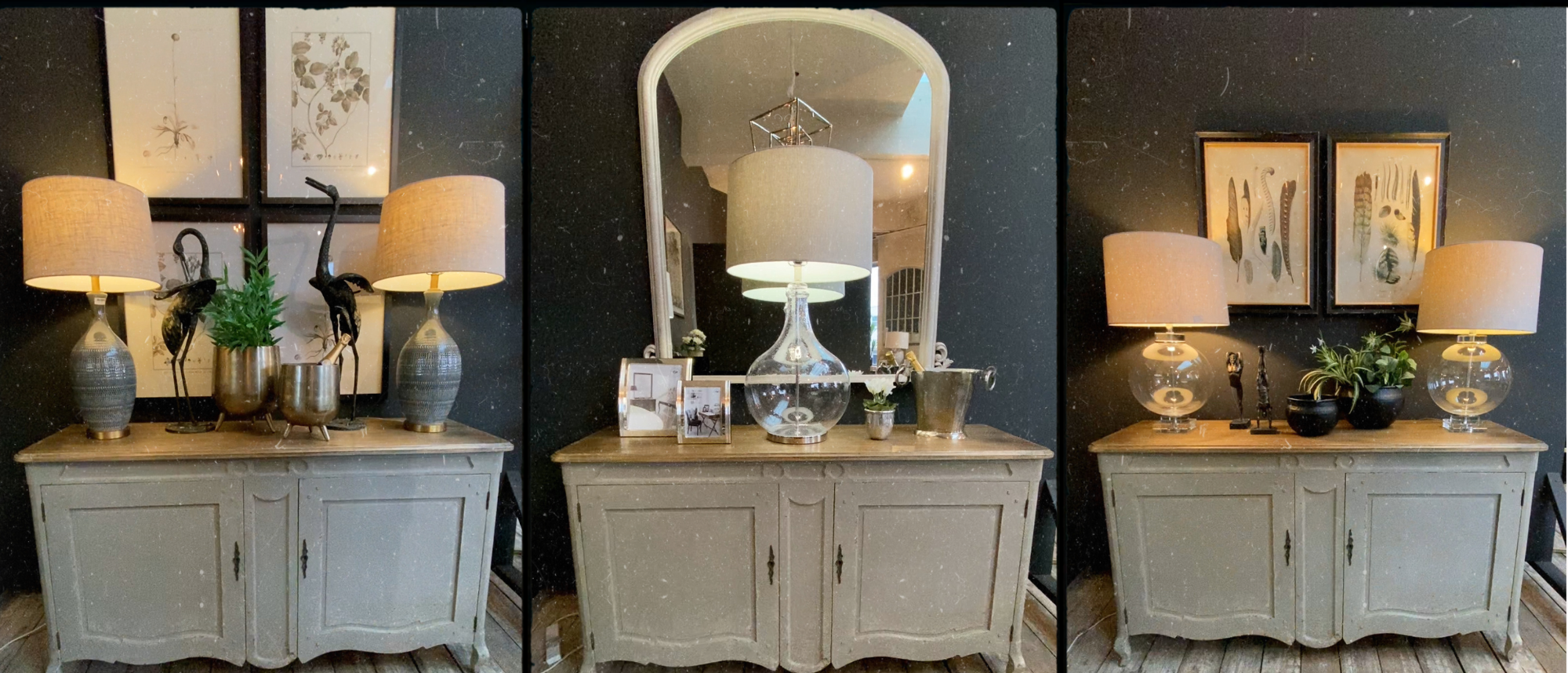 We did a little
Styling on the Green
With lockdown in full stride, it meant that we had an empty store to have some fun in. We picked two sideboards and came up with six different looks. We posted them on Instagram and you guys all voted for your favourites.
We set ourselves the challenge of quickly creating six very different looks centered around two pieces of furniture. We then posted the results on Instagram and asked you to vote for your favourite look.
You can take a look at the stories on instagram here.
It really goes to show that lamps and accessories can completely transform a large piece of furniture.
---
The Looks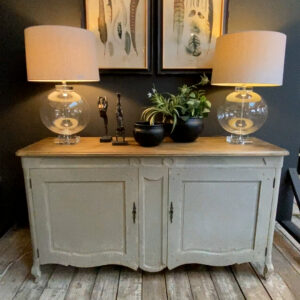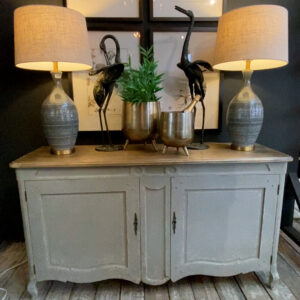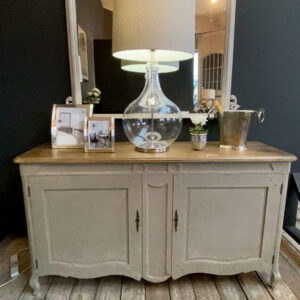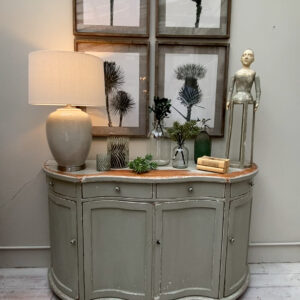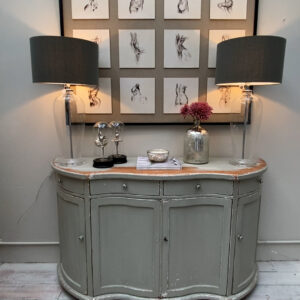 Here are the results.
Classic: 81%
Elegant: 70%
Smart: 62%
Botanical: 78%
Soft: 65%