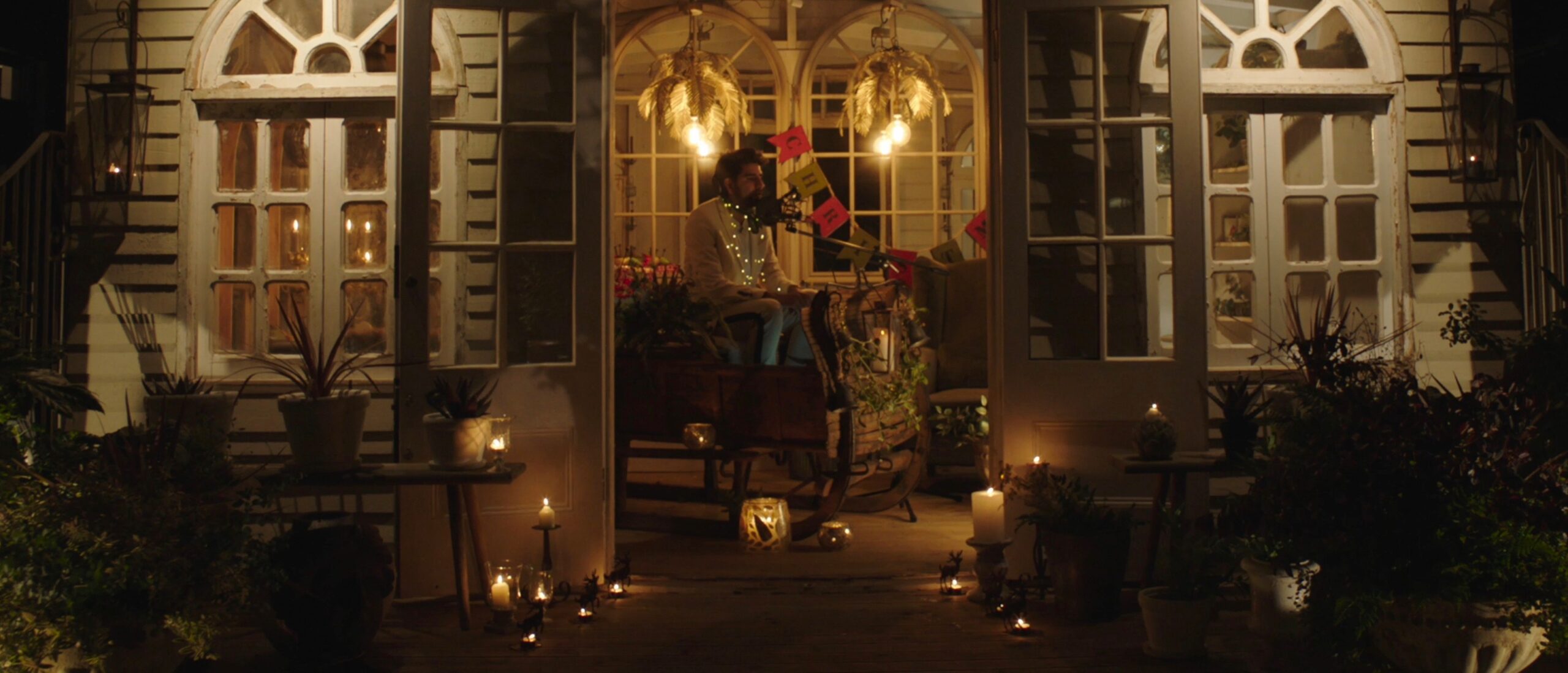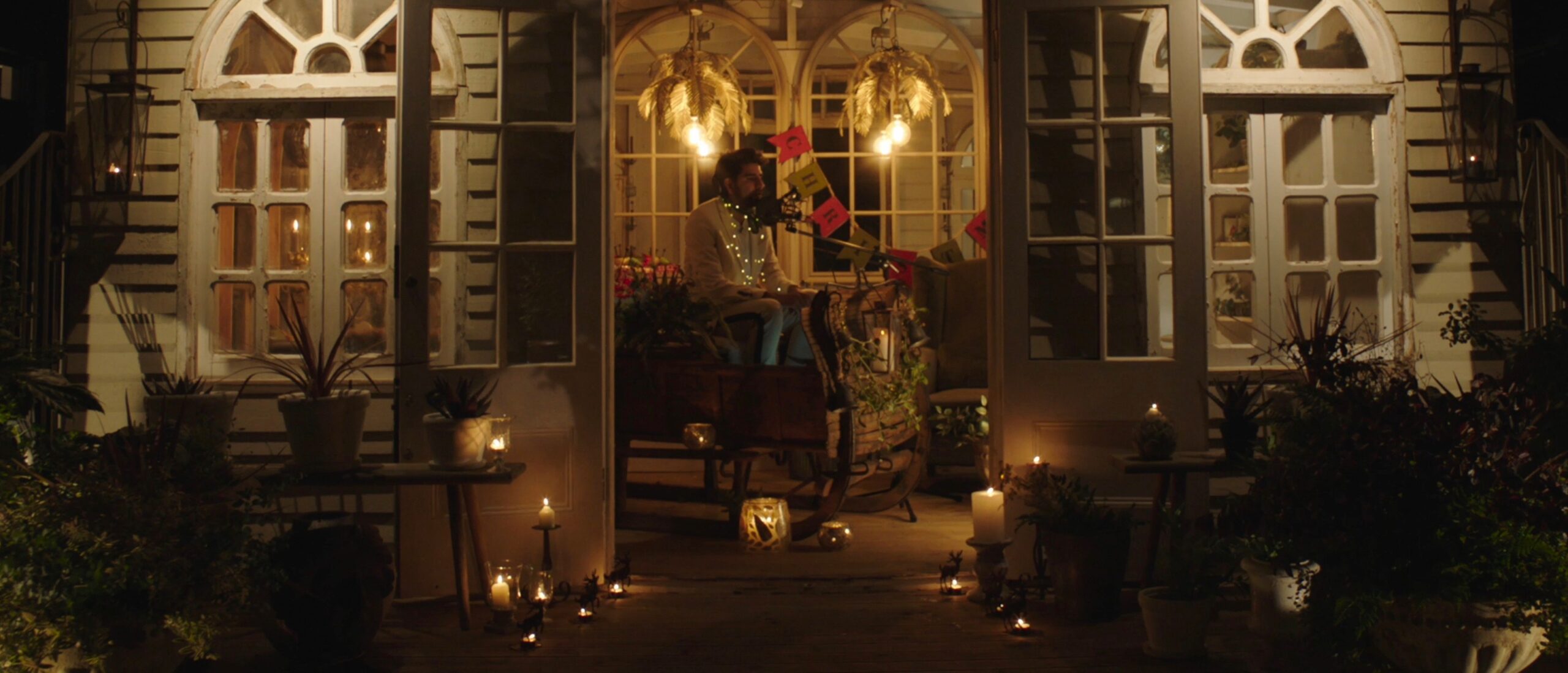 Our very talented friend Kushting singing in our sleigh at Parsons Green
Merry Kushmas Everyone
by
Jamie Bensohn
Posted in
Stores
on
18th December 2020
Kush came to visit us and sing a lovely little Christmas song.
We think he did a brilliant job and definitely got us in the Christmas spirit. Wishing you all a very Merry Christmas from all of us at One.World.
A huge THANK YOU for your support throughout the year and here's to 2021!